It was bound to happen….I got sick. I've been running around like crazy lately–working two jobs with a ton of overtime at one, working out, being a social butterfly, trying to get rest and hanging out with my boyfriend in the meantime. I went up to Boulder on Sunday for a DRY Soda demo at Alfalfa's but headed up early to meet Lauren at my favorite spot in Boulder–Native Foods Cafe!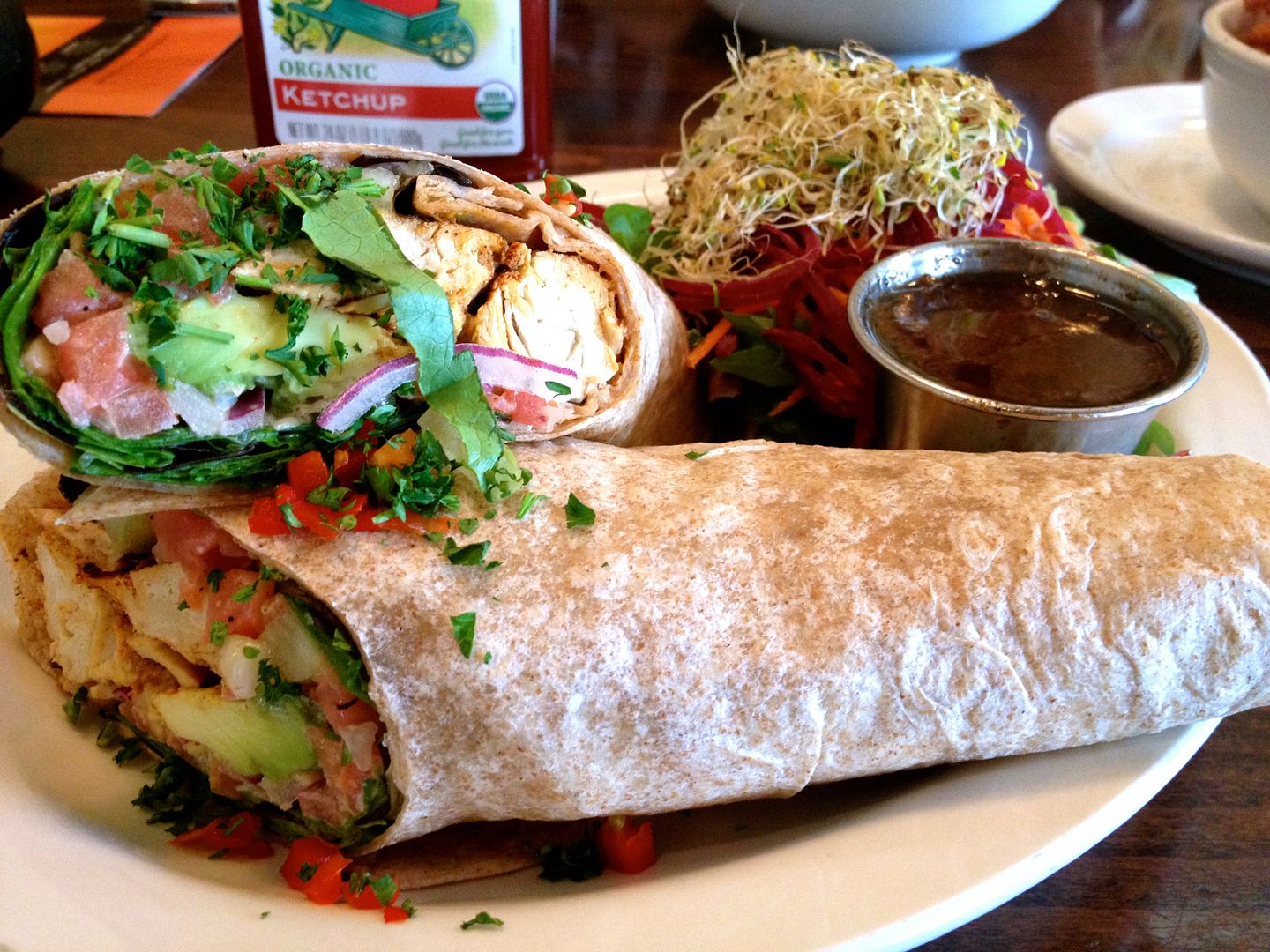 I wasn't feeling that stellar when I drove up and my coffee wasn't making me feel better like it usually does. Then we dined at Native Foods and I didn't even have half of our sweet potato fries we ordered and couldn't finish my Twister Wrap. I should have known something was up right then! I was contemplating canceling on the DRY event but didn't want to cancel at the last moment so I tried to suck it up. Even the beautiful, winter-wonderland scenery of the mountains failed to make me feel better and this picture doesn't do it any justice!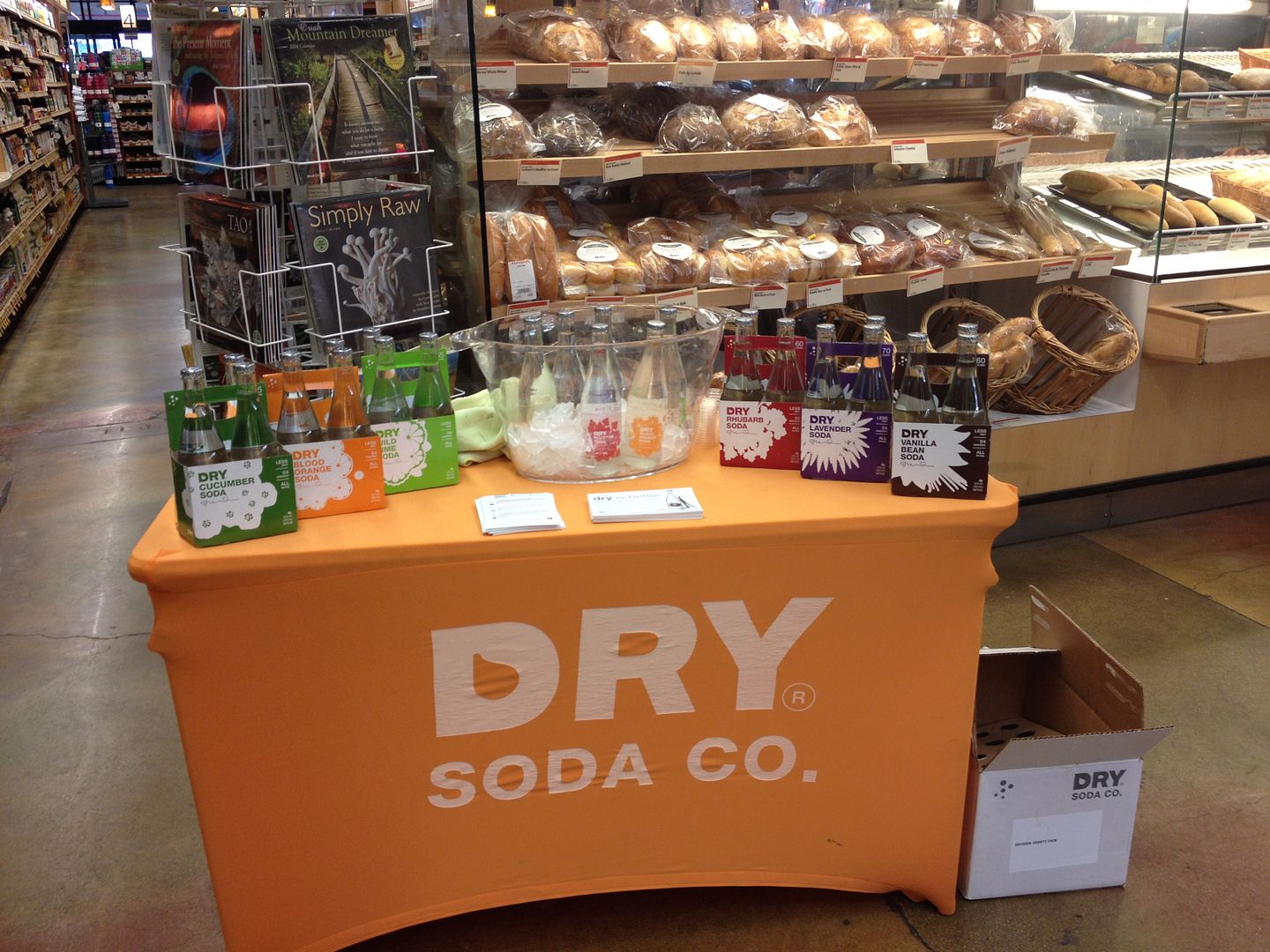 I set up, made it minute 30 (when I was set to be there for four hours) and had to leave, I thought I was going to puke almost every other minute. And when you're feeling the way I did, driving 40 minutes home is not a fun task, there was tons of traffic and all I wanted to do was change into comfy clothes, get in bed and snuggle with my pup.
I slept the rest of the day and even though that was only five hours, it felt like an eternity. I even woke up in time to be really excited for the Broncos to be leading the Patriots 24-0 at half time (which turned out to be immaterial since the Patriots turned the game around in the 3rd quarter and won in overtime 34-31). But on the flip side, my boyfriend made mac and cheese from scratch and it was amazing! Homemade is always better than the box stuff and I had no idea he was intending on doing that so it was a wonderful surprise and redemption for the Broncos loss and not feeling well!
Even though I hate being sick, it's been nice being home the past couple of days. I've not only caught up on a ridiculous amount of sleep, I've been able to relax, catch up on reading and hang with Lincoln.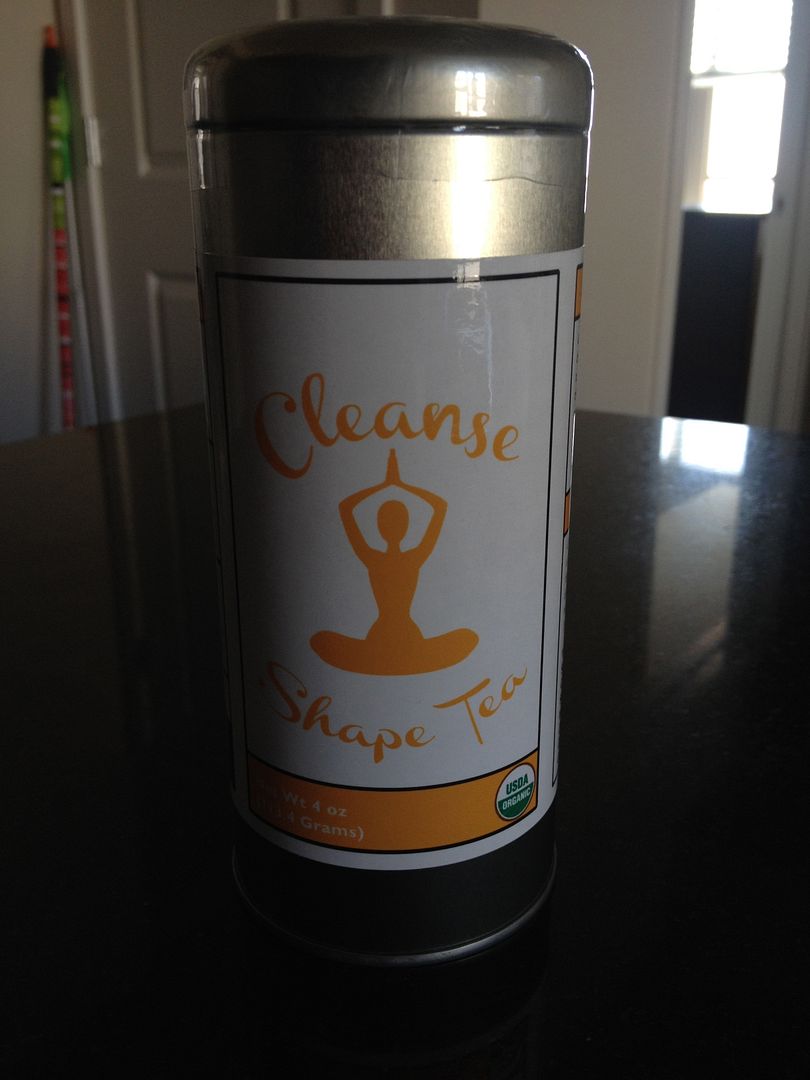 Since I've just been hanging out, I got to finally try Cleanse by Shape Tea! This has been sitting in my kitchen for awhile and while I love tea, I don't tend to have tea unless it's really cold out or if I'm under the weather. No time like the present right? Shape Tea uses all organic ingredients, improves your immune system, helps track weight loss goals and puts you in a better mood! They offer three types of teas:
*Active-The perfect pre-workout formula to give you a boost
*Cleanse-Regulate the body's natural cleaning process
*Relax-Calming ingredients to help you relax and rebuild
The Cleanse tea has been wonderful while I've been not feeling so great. It has a wonderful aromatic, citrus taste and is light yet with tons of flavor.
And just like that, I'm gone, time for more puppy snuggling and sleep!
Happy Tuesday all!