I could barely sleep Friday night in anticipation of one of my favorite days of the year—the kickoff of college football! This one was even more special that other years since it's WVU's first year in the Big 12 conference and that's kind of a big deal. They were in the Big East conference for what seems like forever and it used to be a good, competitive conference. But then Virginia Tech and University of Miami left the conference and ever since then, the conference has been lifeless and pretty meh. WVU finally decided to leave the Big East since it's one of the weakest conferences for the size of schools in it and went over to play with the big boys in the Big 12.
Do you see those teams? They mean business! We are going to excel in basketball but I have a feeling we're going to have a rough, first season getting acclimated to major players in the world of college football. But still, I was excited, primarily because WVU was playing Marshall which is a huge state rivalry and deemed to be an easy game.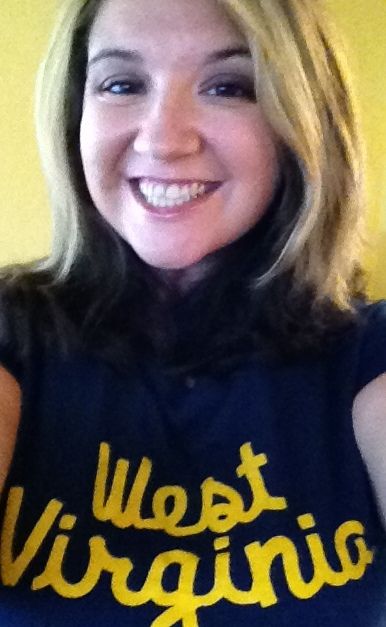 I got to the spot where the alumni association watches football and it was desolate. I did have the right time right? I keep forgetting that we're two hours behind the east coast and that is vital with college football. Kickoff was at 10am and I got there at 9:30am so the fact that no one was there seemed a bit odd to me.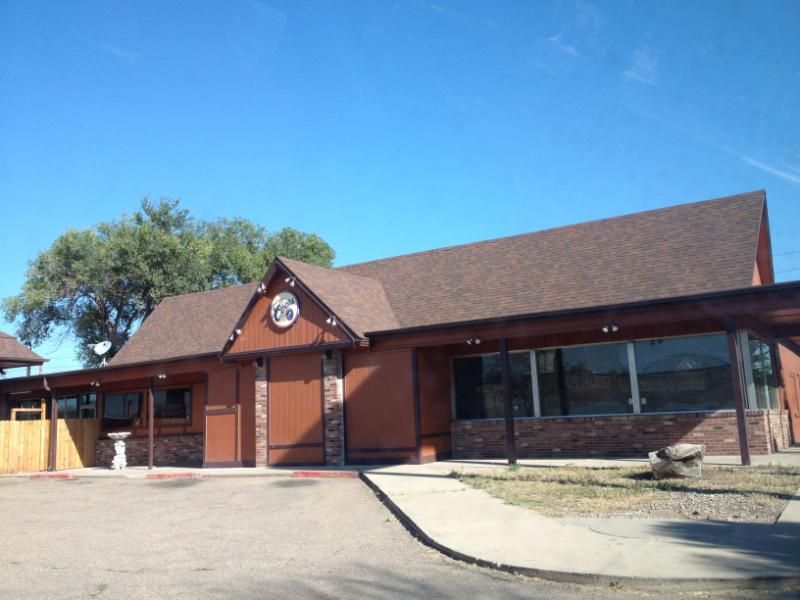 I didn't want to be creepy girl sitting in an empty parking lot in a sketchy neighborhood so I took a drive and stumbled upon a thrift store. I love any kind of thrift store shopping and random thrift stores that I never even knew existed are even better!
This place was…….interesting. Interesting is a nice, middle of the road adjective right? When I first walked in, it smelled like gardenias but then as I moved deeper and deeper through the store it smelled like funk and mothballs. I breathed through my mouth and sifted through their goods hoping that the damaged done to my nostrils would pay off. Not only did I find a purse to match WVU colors but as with any thrift store visit, I ran into some creepy clowns.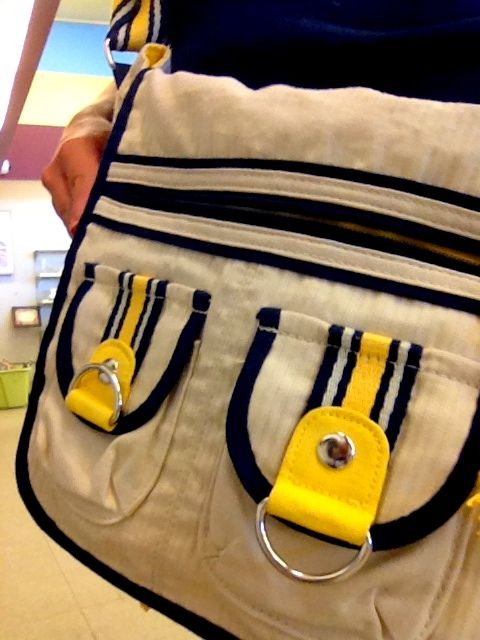 I got back to the bar just in time for kickoff. I found some people I know and got ready for a memorable season. And we all know that college football means that items consumed that day do not have calories right? Let's hope so because I ate like a piggy and enjoyed every single bite.
The game was decent and in the end, WVU prevailed 69-34. The great thing about watching it with the Alumni Association was not only was I in good company but they also had football schedules, stickers and silly bands. Since I have the maturity of a 14 year old boy, I automatically took the one of the WVU mountaineer holding his rifle as him taking a piss instead.
But why I would have him going in my beer is a completely different issue. What was I thinking? I blame the hooch.