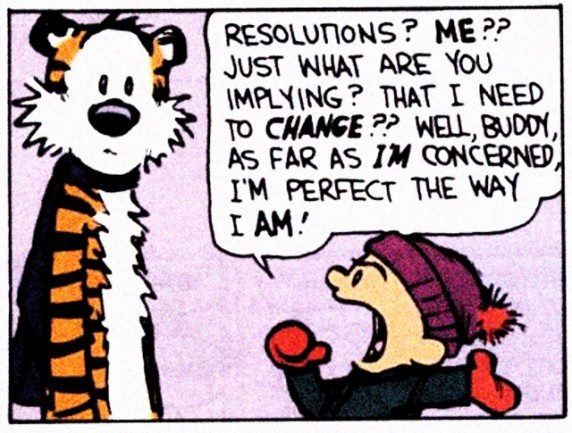 It's been two years since I've put my resolutions for the upcoming year on my blog. I didn't do any last year and while I had a good year, I lost track of a lot of my goals and felt lost in a way. I had goals in the back of my mind but I never wrote them down, put them out in the open or anything so they just stayed in the back of my mind, mulling all by it's lonesome. But I have a feeling 2013 is going to be a wonderful year and the following is what I plan to do!
Say excuse me instead of 'cuse me. I know this sounds really stupid but it drives me absolutely batty when I do this myself this so I can only imagine what other people think; Along with that when people ask me how I'm doing and I don't want to use an adjective that's snazzier than I should respond with, I would like to use well instead of good. It's a horrible habit of mine and I never realize I say "good" instead of well" until the other person responds with "well".
Eat more veggies
Meal plan. I haven't meal planned in god knows what. It might have been due to a less than ideal living situation that I've been in for the past six months or just sheer laziness, whatever it is needs to come to an end. Meal planning not only gives me a sense of relief in the fact that I don't have to worry about what to make or what I'm going to eat but also saves a ton of money!
Be more consistent with my gym schedule. I will be gung ho for a few weeks than drop off for a week or so after that then repeat this vicious cycle. Instead of going balls to the walls, I need to aim for four times a week like I used to. I want to keep walking as much as I have (or even more) and think I will be able to achieve that with my next goal. I haven't lost any weight but can definitely tell a difference in how my clothes fit ever since I started walking more. I need to keep hitting the gym, walking, tracking my food and my progress—all things I did when I originally lost 60 lbs.
Take advantage of the Denver public transportation system. I get an Ecopass at work which means I get unlimited rides on the bus and train for free so why not? I'm totally stoked for my move this upcoming weekend –not only will I be in a more peaceful living situation but I am also within walking distance of a bus line that will take me to the train line which is right near my work. I can't wait to have enticing, entertaining stories like I did in Charlotte when I rode the bus and train! Actually, I started this week by riding the bus and light rail to work and it only took 10 minutes on each one followed by a 10 minute walk to work. The only sad thing is is that it's not enough time on either one to really spot out the crazies!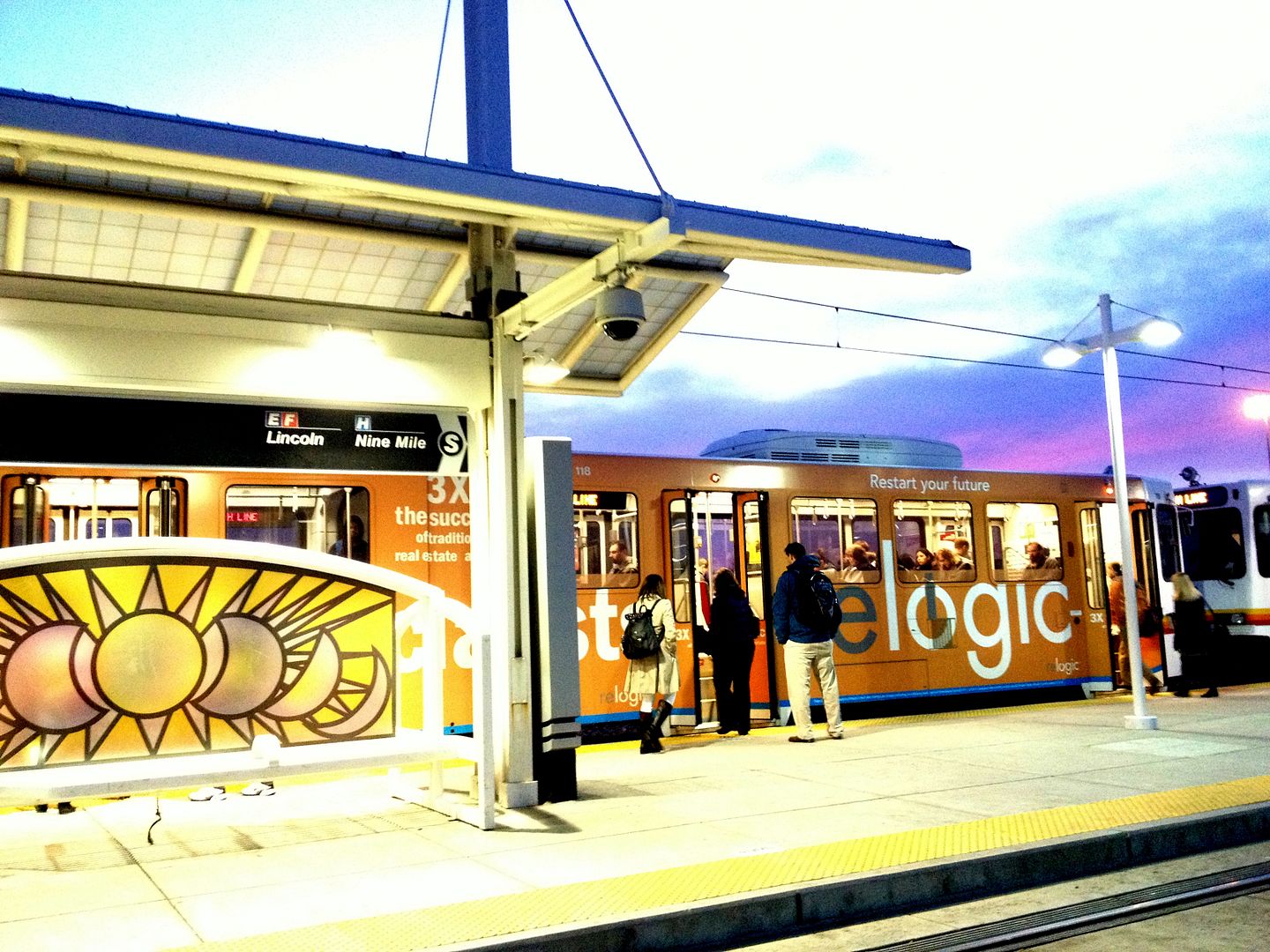 But the best part is all the walking I'm getting in! Each day I'm getting an extra 20-25 minutes in from walking to the bus stop and light rail stop on top of the walking I do on my breaks and lunch each day.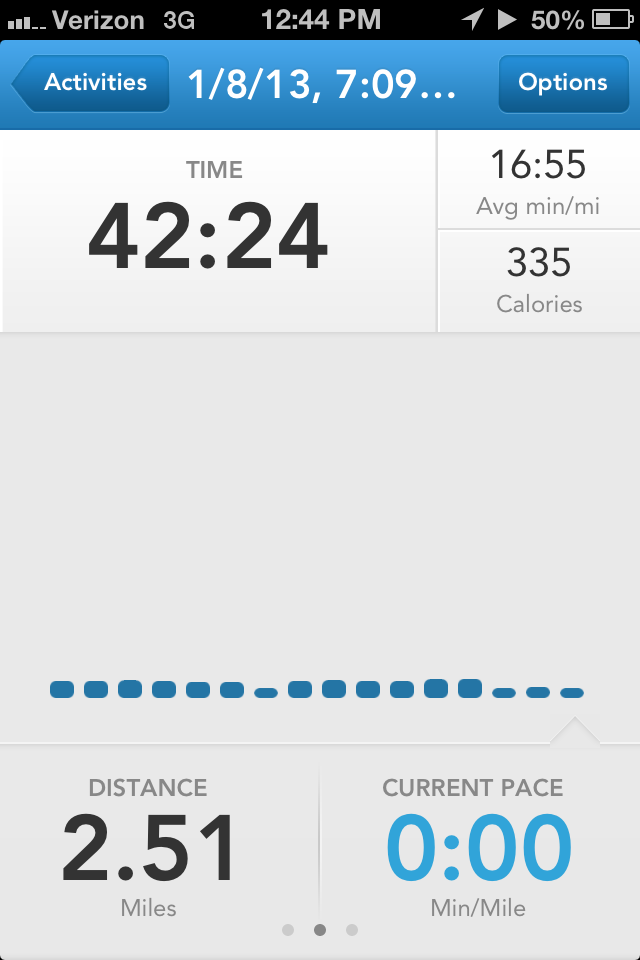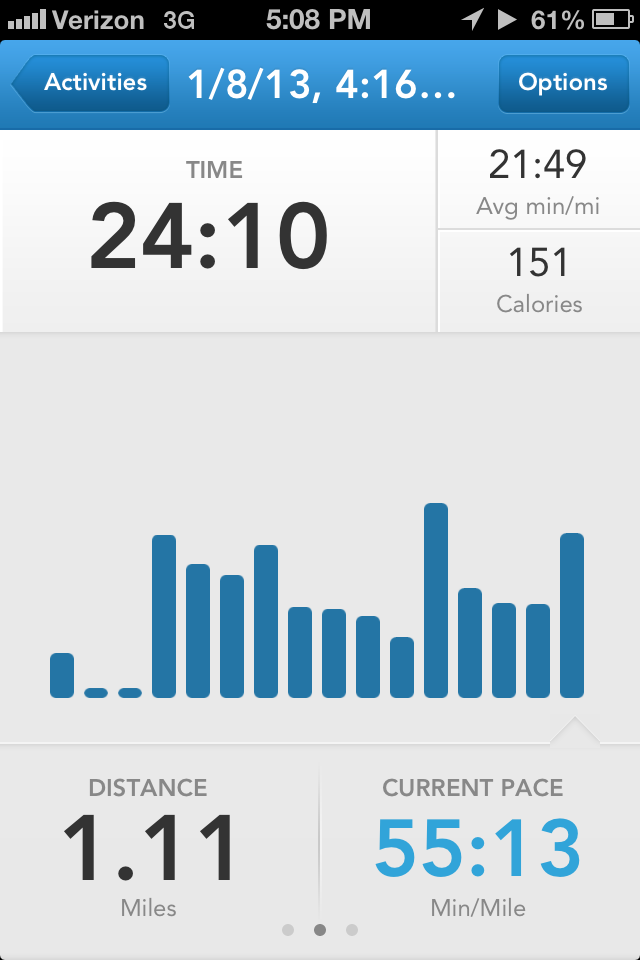 Reunite with friends old and new. My social life has picked up ever since I moved to Denver and I'm grateful for that but I'm talking about reuniting with inanimate objects, like my much ignored kettlebell.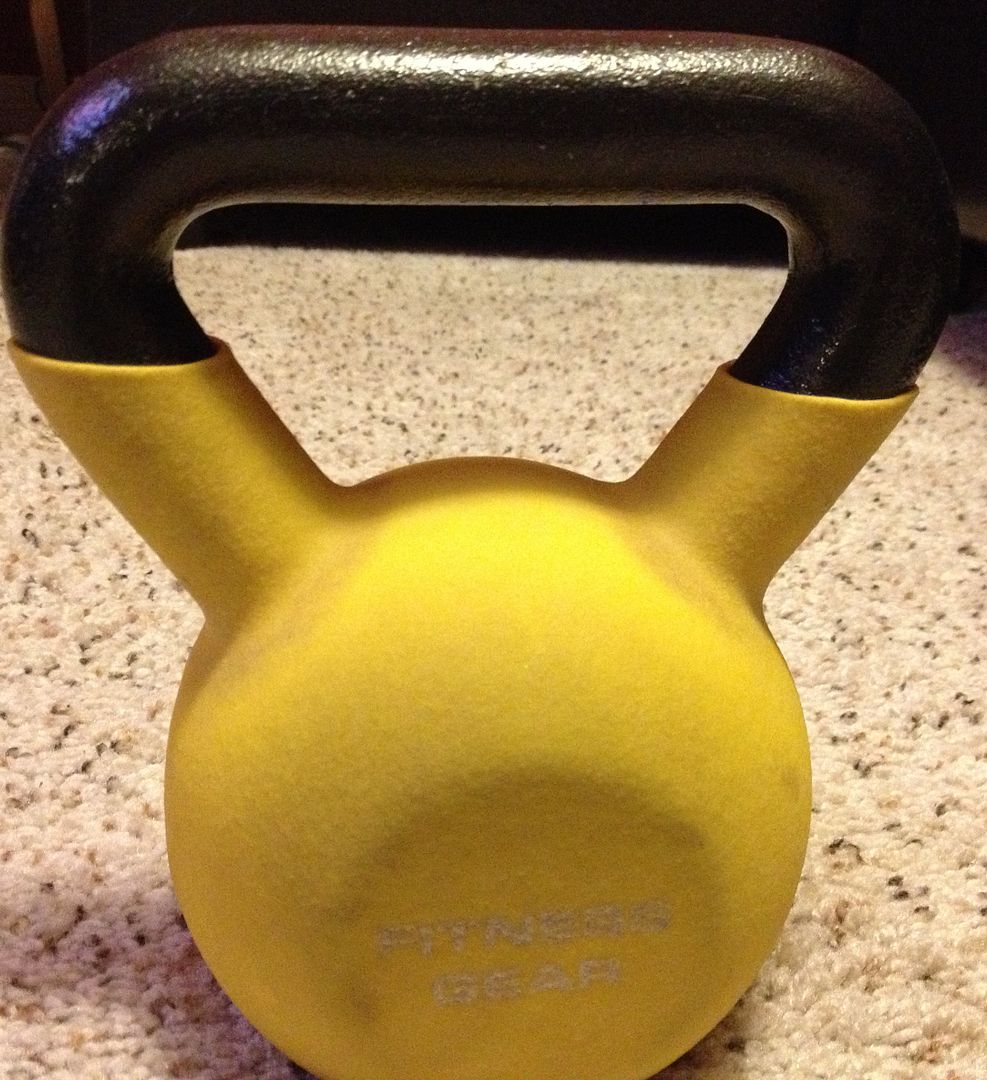 Be more active on Pinterest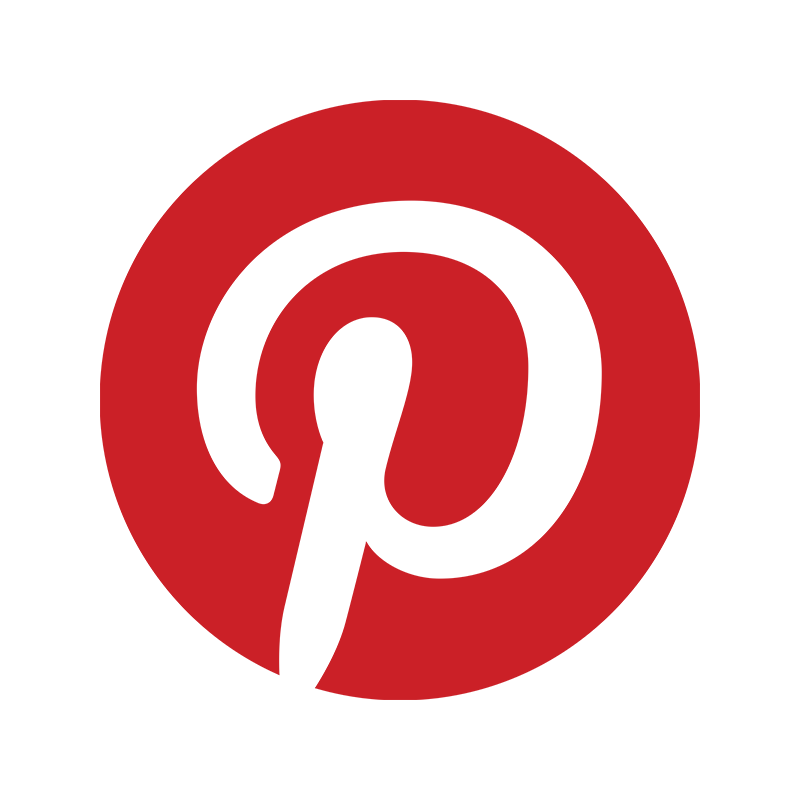 Ok, so I'm sure more people resolve to go on Pinterest less but I signed up this past summer but am rarely on there. But I've been going on there more and more often and am starting to see what an amazing website it is. I have so many projects to try and recipes to make that I look forward to going on there each day! Wanna follow me, click here and if you have Pinterest, please let me know so I can follow you!
Be more active on my blog. I started blogging with my first blog, Simply Shaka, three years ago and it was my baby. I blogged almost every day, read a ton of other like minded blogs and in a way it kind of become part of who I was. I was living in Charlotte, NC at the time and I absolutely hated being there so instead of doing things like handing out with friends and socializing, I blogged about life, workouts and my weight loss. But ever since my moving to Colorado, that's gone out the window and tend to only blog twice a week if that. I want to blog more and have tons of ideas, it's just a time management thing more than anything.
And the one that I am going to try to work on the hardest but quite doubtful I can do it—spend less time on my phone. I never thought I would be one of those people but I'm absolutely addicted to my iPhone and get a little panic going on if it's not near me. Words with Friends, Facebook, Instagram, Yelp, the list goes on with apps that I check all the time and can't live without!
So tell me, what are your resolutions?