It's been awhile since I broke out an All Apologies post so here we go!  I've had some interesting search results that have brought people to my blog this past month. But what makes me sad is that I haven't been able to help people with their search results. So this is my apology for you randoms that have been brought to Snack Snark Bark from your search inquiry. Some of my favorites are below:
*"riff raff"-Love for the beloved Riff Raff from the show "From G's to Gents" will never cease! What is it about the loveable Texas Tornado that keeps us all coming back for more?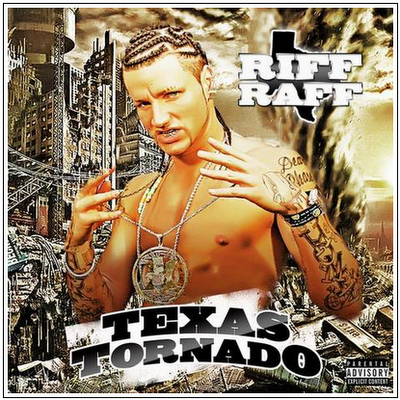 *"salami sticks in europe"-Heh.
*"Tiffany Love Denver"-At first I was all excited when multiple people were searching this. I honestly thought people were just searching for girls named Tiffany who love Denver. Wrong. Turns out Tiffany Love is an escort in the Denver area, beautiful.
*"assonface"-Jigga what????
*"hipster party theme"-Please go elsewhere, hipsters need not apply over at Snack Snark Bark
*"barkhome buble gry"-Huh?
*"what does quahuatomec symbolize"-I honestly don't even know what this is but as soon as Google it found that it was regarding the fabulous Casa Bonita
*"rex manning"-I do really wish there were a Rex Manning Day!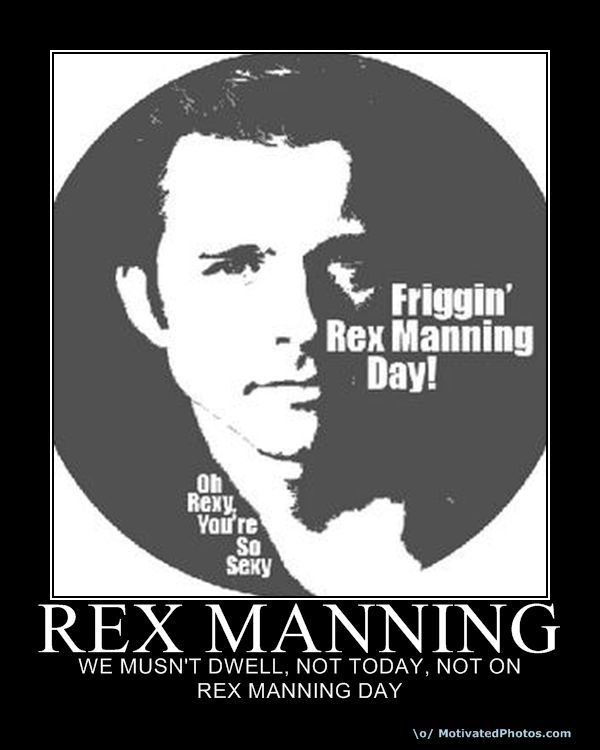 *"why does spirutein make me poop"-I wish I could answer this for you, poopypants. I did some research and Spirutein doesn't have that much fiber so perhaps you should adjust your diet/fiber intake?
*"hot russian guy from weeds"-Just like Riff raff, a majority of people find my blog by searching for the hot Russian guy AKA Pablo Schreiber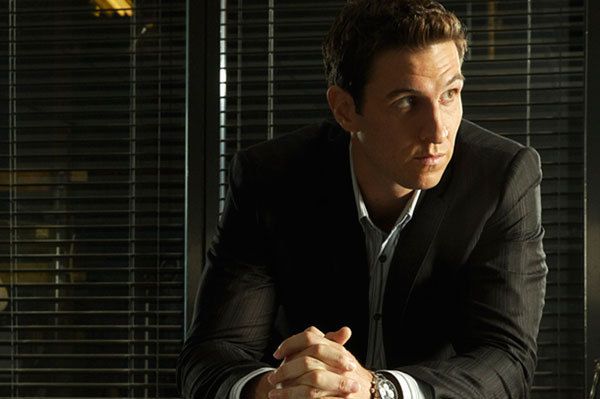 *"how do i make awesome pizza balls"'-I thought they were looking for my awesome pizza rolls that I make but then I remembered I did make quinoa pizza balls one time. I need to make those again!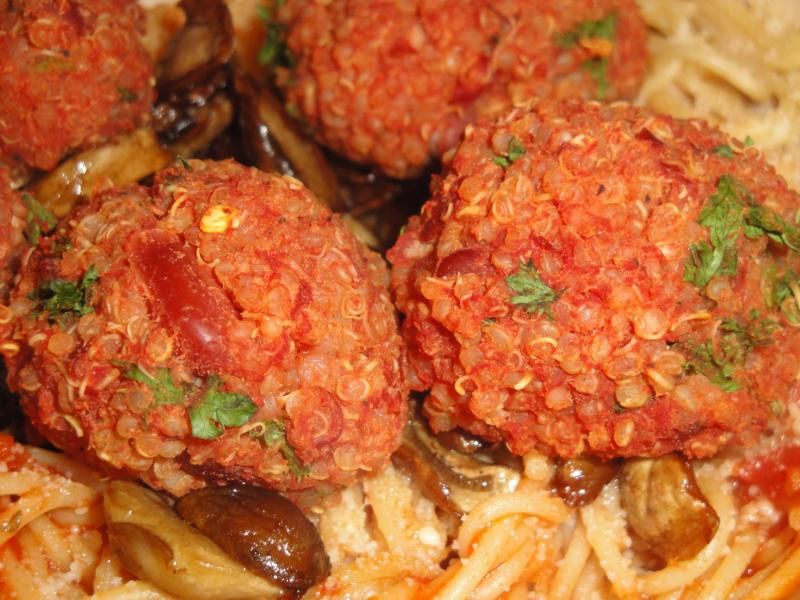 *"coffee at anytime of the day catered lunch and fish tacos movies with twist endings movies that make me laugh unintentionally"–YES!!!!!
*"thai barl girls thumbs"-Oh fetishes, you're so silly.
*"black chocolate ass phat cream pie porn"- I don't even know what to say except I'm really sorry you were brought to my site because I can assure you you won't find that here.
*"50 shades themed snacks"-Sex and candy? I haven't started the book yet because my roommate has been reading it but think I'm going to bring it to Florida with me this weekend. After all, doesn't smut make the best beach reading material? Atrociously written smut but smut nonetheless.
*"things to do alone in venice"-Looking back I really didn't do too much in Venice,Italy. I just walked around, saw the sights and hung out for the day.I wish I would have done more but that just means I will have to go back one of these days.
What random search terms have brought people to your blog lately? Share with the class!