Sup? I feel like I haven't posted anything in awhile so here we are. Things haven't been dead neither have they been crazy the past few week-just the same ole-busy with work, hanging out and such.  I had lots of quality time with the Linkster this weekend.
And…… found a new best friend in 5-Hour Energy.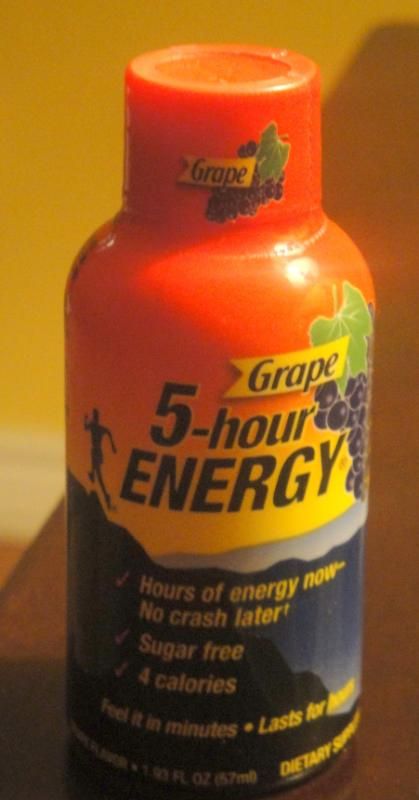 Why haven't I tried this stuff before? I got a free sample at the gym and have been holding off on trying it because I haven't really heard anything about it. It tastes a little funky but it's only two sips and it really does work! I was practically bouncing off the walls 20 minutes after I took it and it was much needed for the big event of the weekend —my first (and possibly my last) trip to Casa Bonita to celebrate Diana's birthday!
For those who don't know what Casa Bonita is, I'll give a quick schooling. It's a mediocre Mexican restaurant here in Denver made infamous by South Park. I wasn't sure what to expect, if it would be absolute madness or an actual enjoyable experience. Thank god I found this survival guide before my trip and as their description is dead on: "it's like Disney had sex with Tijuana and left the goofy-looking bastard to fend for itself in a random strip mall on Colfax."
Some fun facts from the Casa Bonita website:
It took approximately one year to create Casa Bonita.
Our famous pink tower facade is 85 feet fall.
The dome is covered with 22-karat gold leaf and features a statue of the last Aztec emperor – Quahuatomec.
The fountain in front of the restaurant was shipped in pieces from Mexico.
The restaurant boasts over 52,000 square feet and seats over 1,000 guests.
The waterfall, designed to resemble the cliffs of Acapulco, is 30 feet high and the pool is 14 feet deep.
So let's begin, when you walk in, the first thing you do is get in line to get your food, served cafeteria style. Even the maze-like line reminds you of Disney World complete with Mexican tacky décor. We got there around 7:30 on Friday night so we were at the tailend of the dinner rush and there were all types of people there-kids, adults, hipsters, you name it!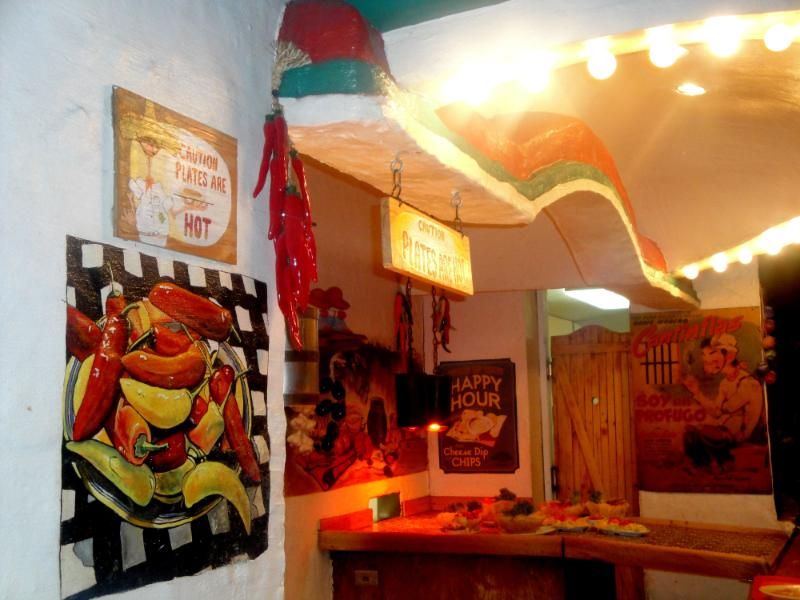 After giving your order to a cashier who prints you out a slip, you continue in line tray in hand and a lovely woman with what seemed to be a tear drop tattoo under her eye (only one so she wasn't that hardcore) hands you the item you ordered.They have the standard Mexican menu items and you have to order food if you want to see the wonderfulness that is Casa Bonita. Word on the street was that their food was absolutely wretched but there were a few safe bets like the taco salad, nacho salad and fajitas. Nacho salad you say? Why the hell not? I wasn't sure what exactly a nacho salad was but I can appreciate them trying to make nachos sound healthy.
It's pretty hard to mess up nachos but these were pretty rank. The chips were stale, the cheese was bland and they layered on all the meat at the bottom so it was all soggy and gross. It was so flavor-less that I didn't even comes close to finishing the nachos and that's just a sad day in Tiffany land. They had Tabasco which was much needed but even the hot sauce couldn't salvage the nachos. I ordered a glass of wine with my meal and I would be surprised if it was even boxed wine because that would have been a treat. It tasted like someone took a stab at making wine at home but I choked it down since I wanted my $4 worth. $16 for the meal seemed a little excessive but with Casa Bonita you're paying for the ambiance (and I use that term very loosely) not the food. While we were eating, they started the Wild West segment of the night and we were trying to see from our VIP table up above but couldn't due to the nailed down pots of flowers obstructing our views. But when we finished our meal and made out way to the main dining area, game was on and it was time to explore. Just so you have an idea of what the hell this place looks like from the inside, here you go. It's tropical, it's wild west and it's old school Mexican, all rolled up in one!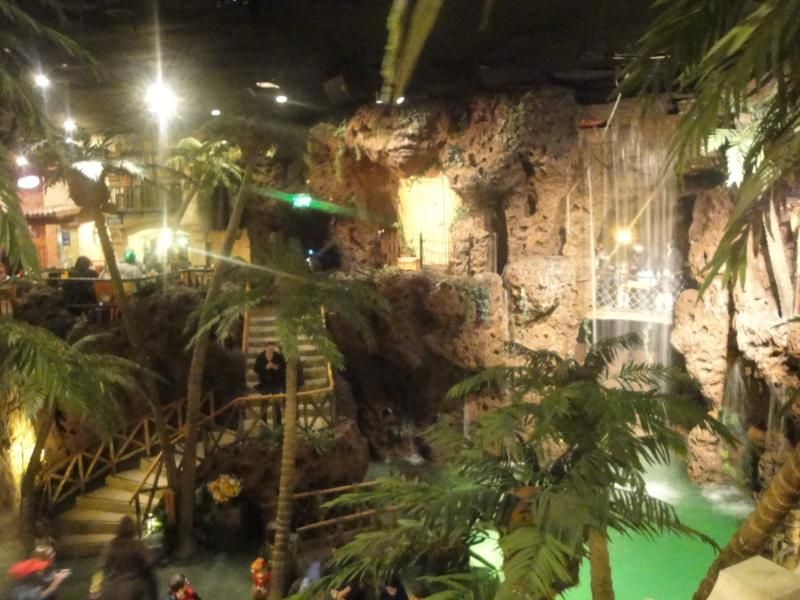 And….a show featuring a guerilla, still confused about that.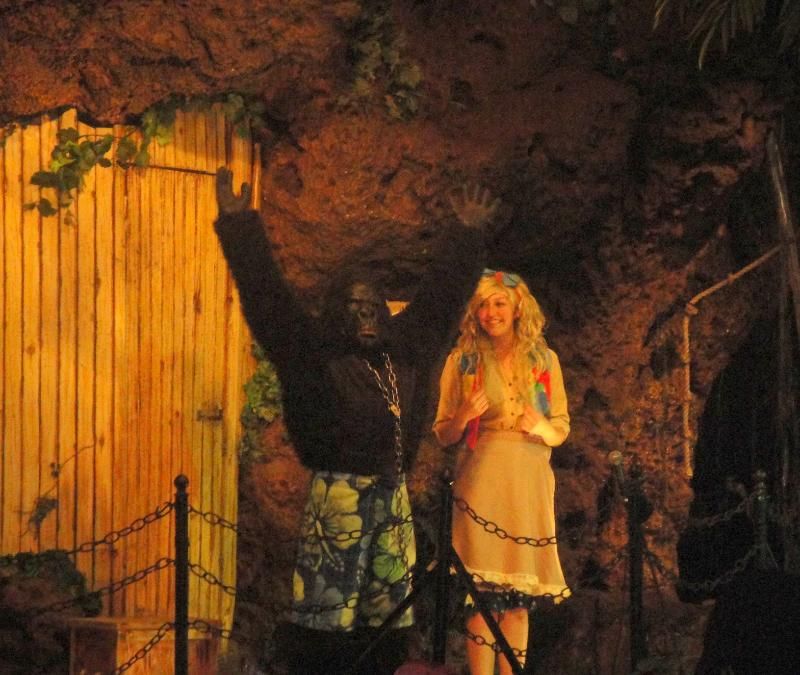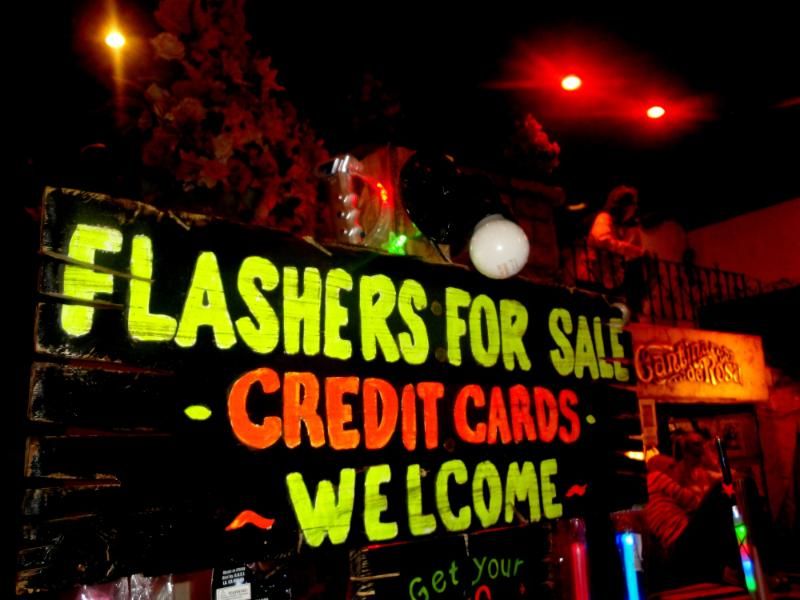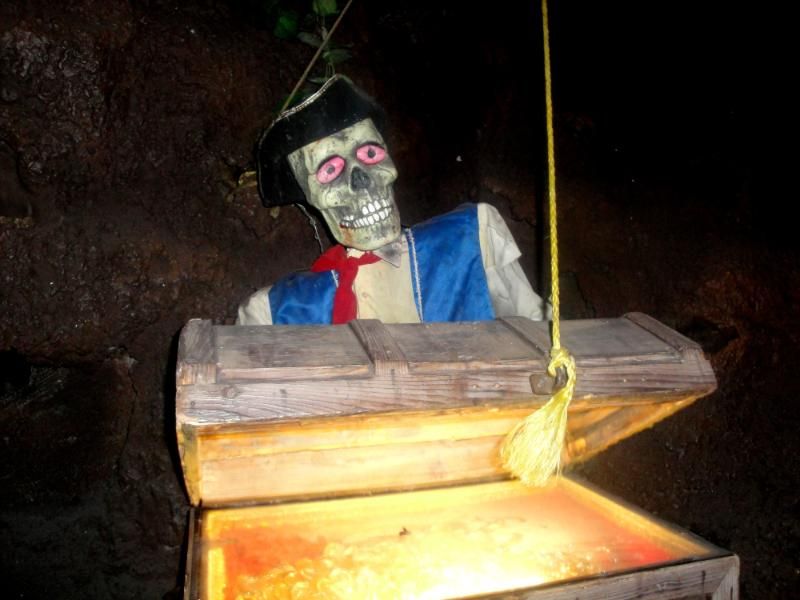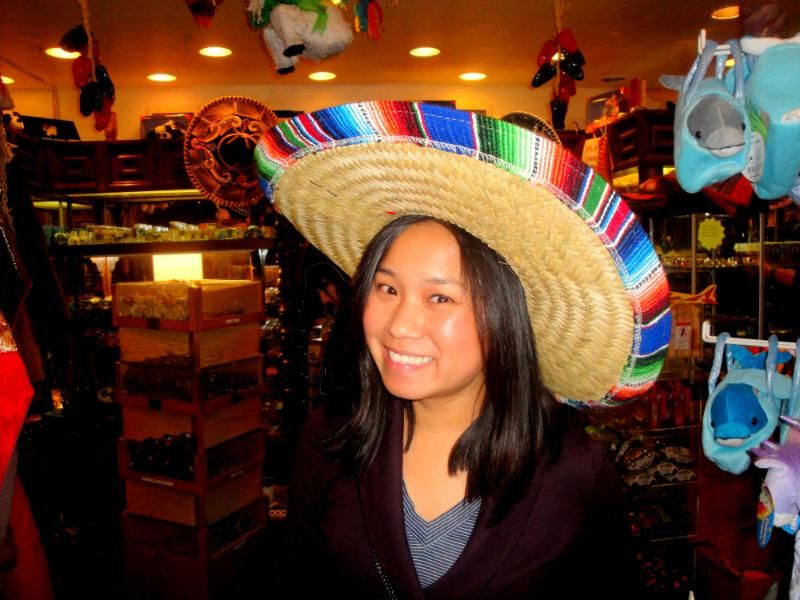 Feliz cumpleaños senorita!!
And…..it's penne madness around these parts lately. I say that because penne is probably my least favorite pasta out there and always has been. No matter how much I've tried I can never cooked all the way through and it I'm not a huge fan of the al dente. But when I can get a box of it for $.45, I feel compelled to get it and make some new creations with it.
I don't know if it's the Colorado air or what but it was cooked to perfection this time around! First thing I made was a somewhat healthier penne bake with zucchini, artichokes, mushrooms, feta and mozzarella.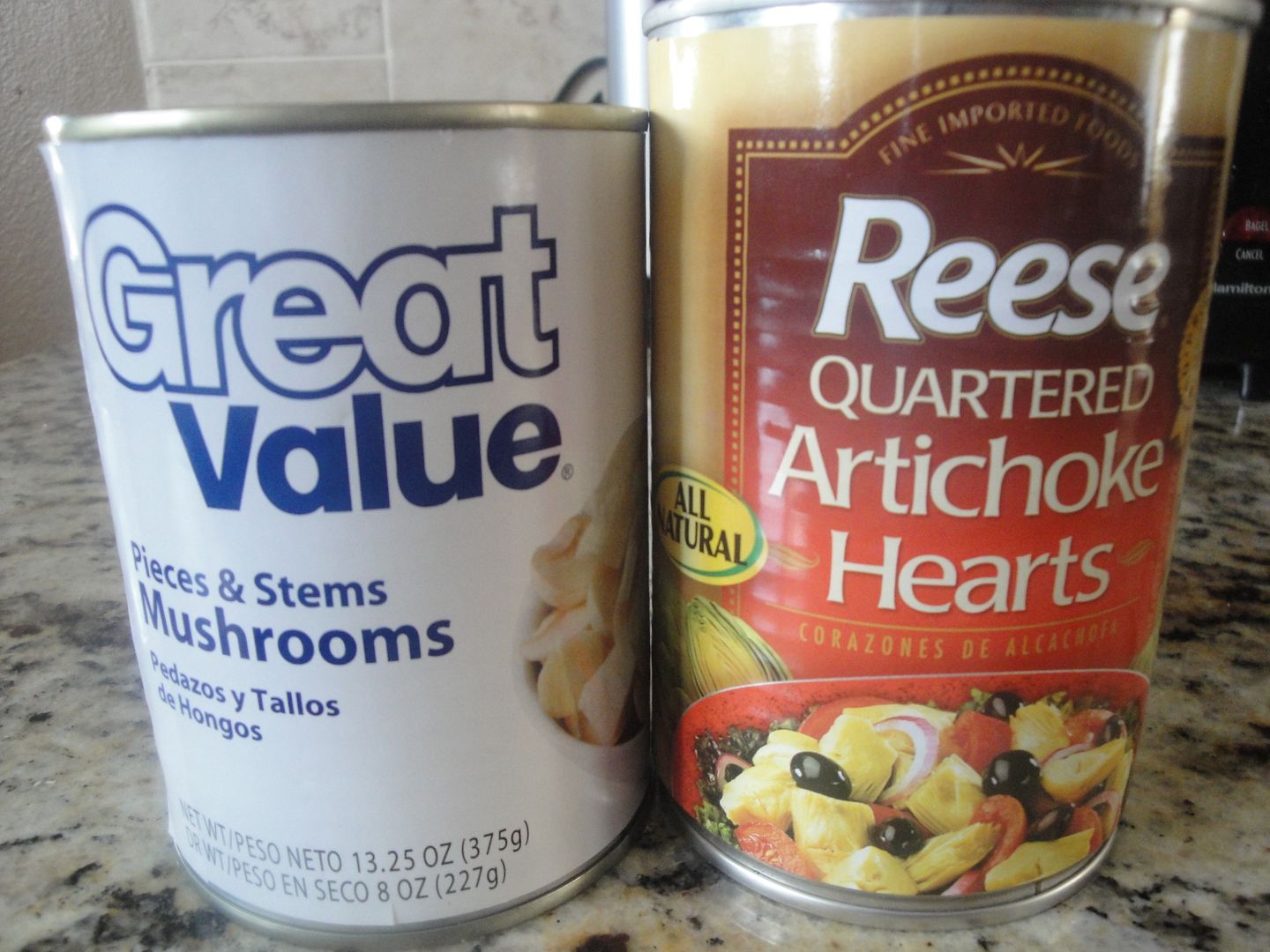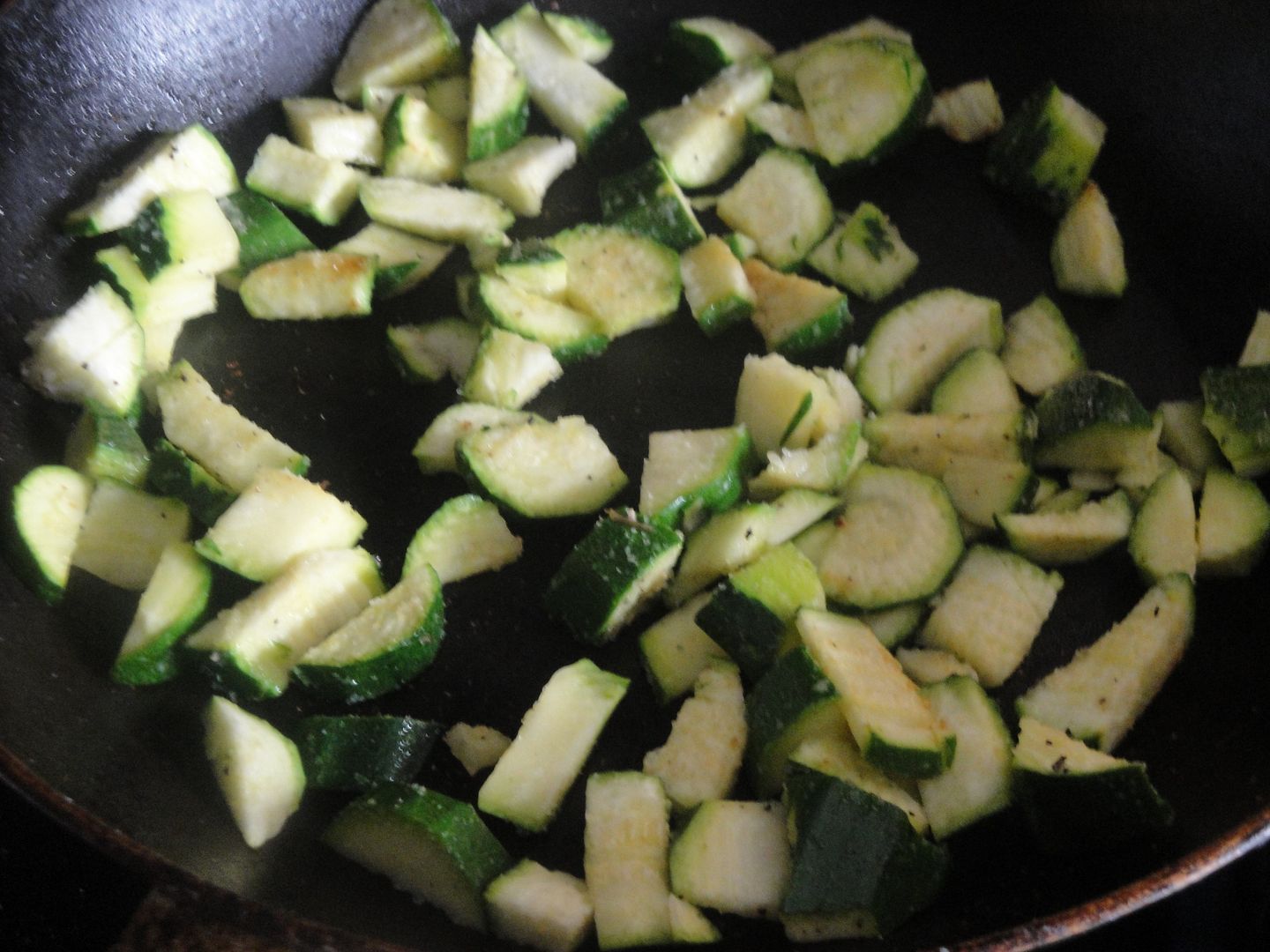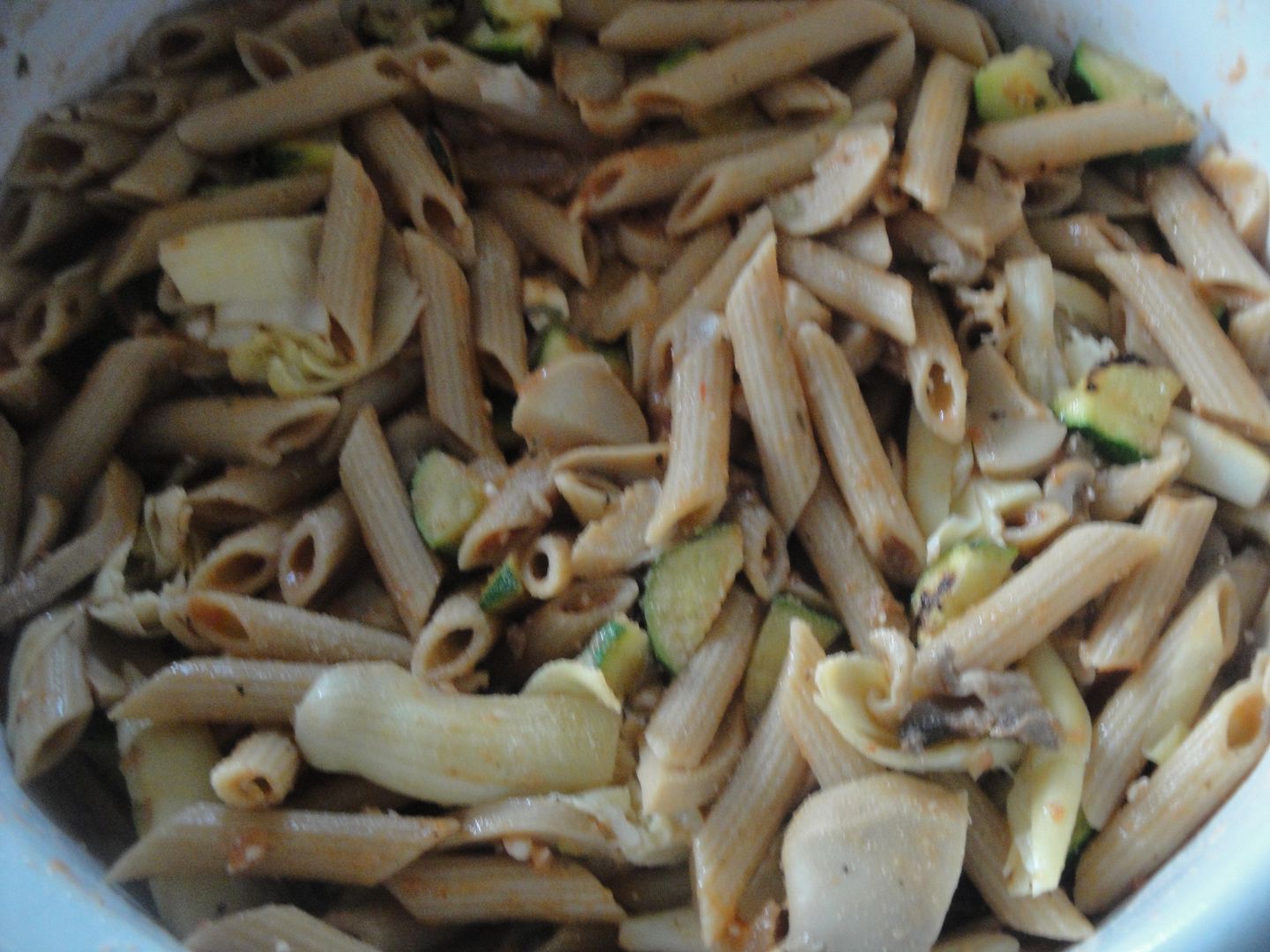 Then I took it in another direction and threw in some butternut squash and feta cheese with the penne. When I was cutting up the squash I started to second guess myself and wonder if I really bought a cantaloupe instead of squash since it looked more like the former.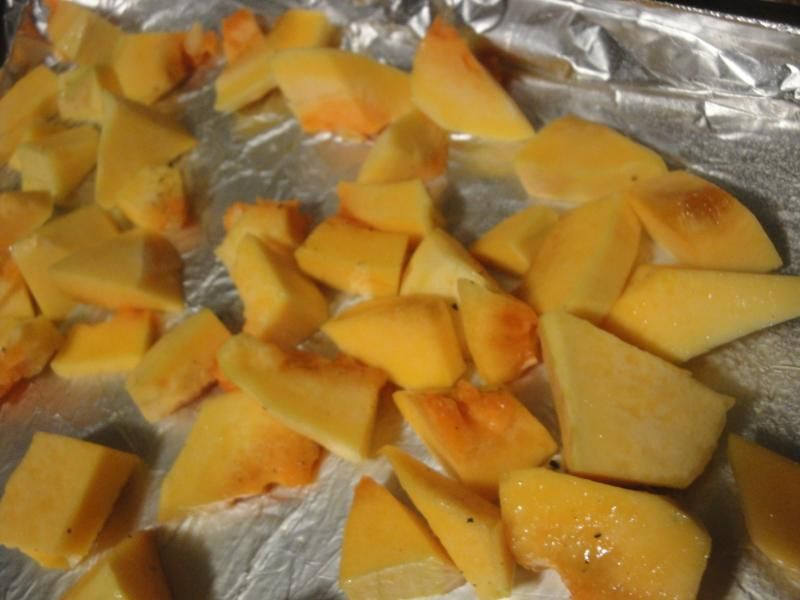 I peeled the squash then cut into tiny squares, tossed in extra virgin olive oil and salt and pepper and roasted for 20 minutes at 375 degrees. When it was done I threw it in with the penne, feta cheese, extra virgin olive oil, minced garlic and parsley.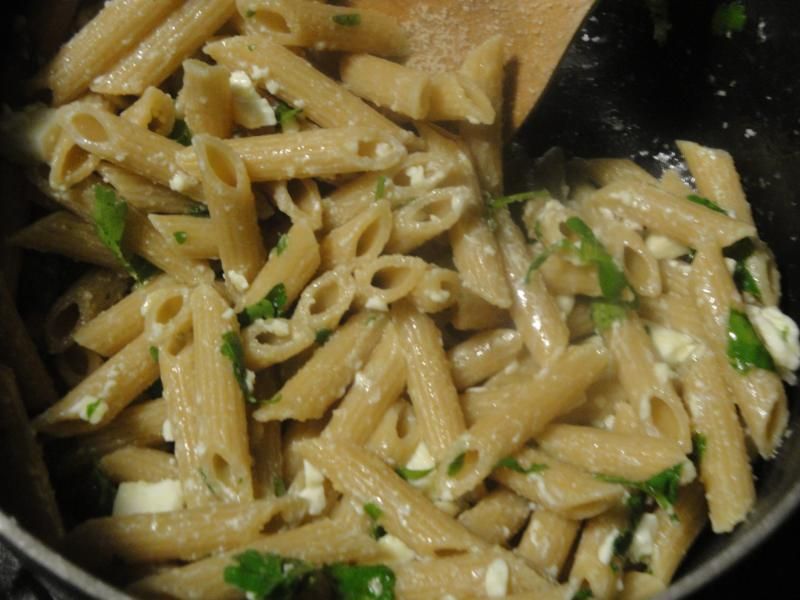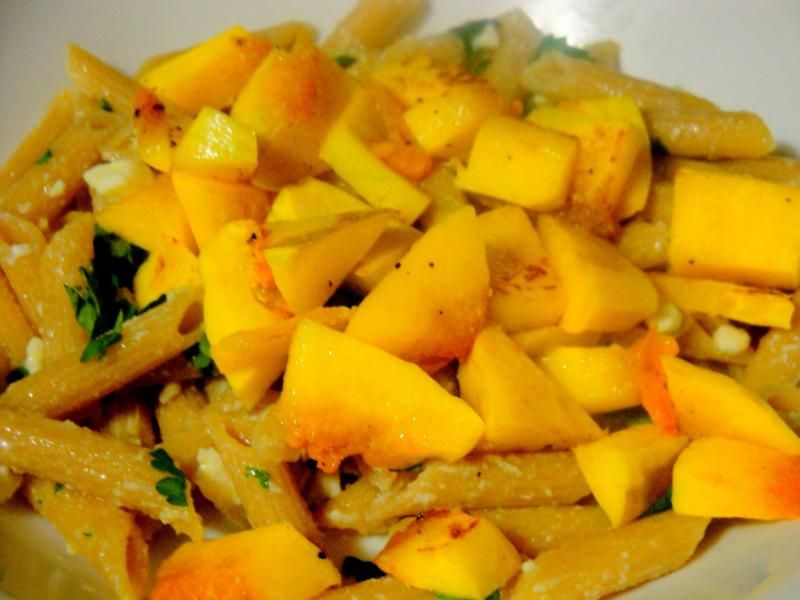 This was awesome! I rarely but butternut squash and have just used it as a side dish before but this was a great way to incorporate it into an entrée and it made the dish extra savory. And……of course, trying new wine
Not a fan by the way, sometimes organic is not better and found this one to taste pretty cheap. But then again I'm not a huge California wine fan so it could just be the snob in me saying that!
And…..with that, I'm off. I'm a little bitter that I have to work tomorrow since it's the first President's Day I've had to work in a looooooong time. I got really spoiled with the bank holidays I tell you and our office is open tomorrow so I will be there bright and early. I keep telling myself that at least traffic won't be horrible so that's a little something to look forward to. I got a call from a recruiter on Friday and am meeting with them on Tuesday morning for a potential job working with loan documentation like I have in the past. The job pays more than I'm working now and is a two year contract but the only thing stopping me from being crazy about it is that the schedule is from 6am-2:30p. I've worked that schedule before and waking up at 4:45am isn't my bag but for some extra cash it damn well could be.