Is this thing on?
From the way things have been around here lately you wouldn't think so but have no fear, I'm alive. Things have been insane this past month from starting a new job to traveling to not feeling well, time has flown by which in turn has left me neglicting this little blog of mine.
New Job
The new job is going well and I'll be starting my third week tomorrow. For some odd reason it feels good to be back in the banking world again since it's so familiar however I forgot how conservative and dull it can be. And by dull I mean crunching numbers all day which isn't bad, just something I havent done in awhile. Also with the bank they are very strict about going online which leaves me no time to really blog since I got all of my blog writing done at my old job. So that kinda sucks but at least I get out at 4:15pm each day so I feel like I can have some life out of work as opposed to getting off at 5:30pm and not getting home until 6:30pm.
Traveling
By traveling I mean my trip to Florida but there will be more on that later, promise!
Not feeling well
So I don't think I'm dying or that's what I'm telling myself at least. But this whole month I have felt off and something isn't right with me and that scares me a little. And of course this happens when I don't have health insurance so it's been a wee bit stressful. I've gained weight, my energy level is down and I just don't feel like I normally do. I can full function but it's a little frustrating wanting to wake up each day and feel like I used to and then don't. I was going to suck up the money and go to a doctor to get bloodwork done but when I heard the pricetag that came with it, I decided to hold out another week until my insurance kicks in. Again, telling myself I'm not dying but at the same time keeping in mind that feeling this way for an entire month cannot be a good thing.
Besides that, there has been a lot of this……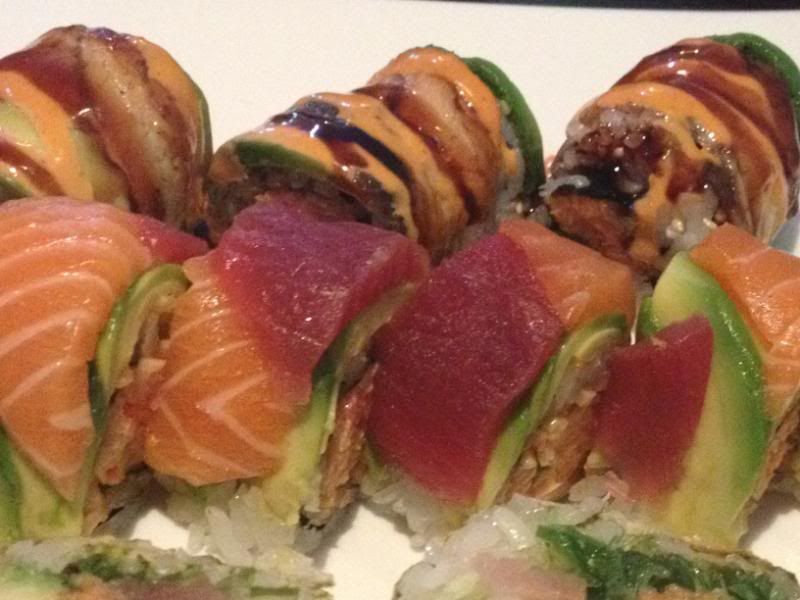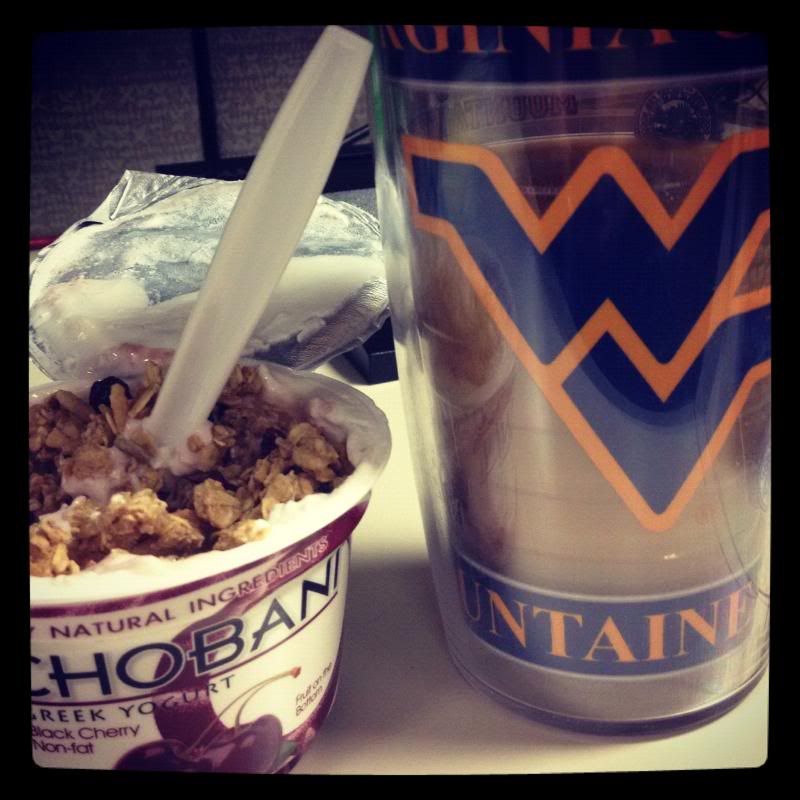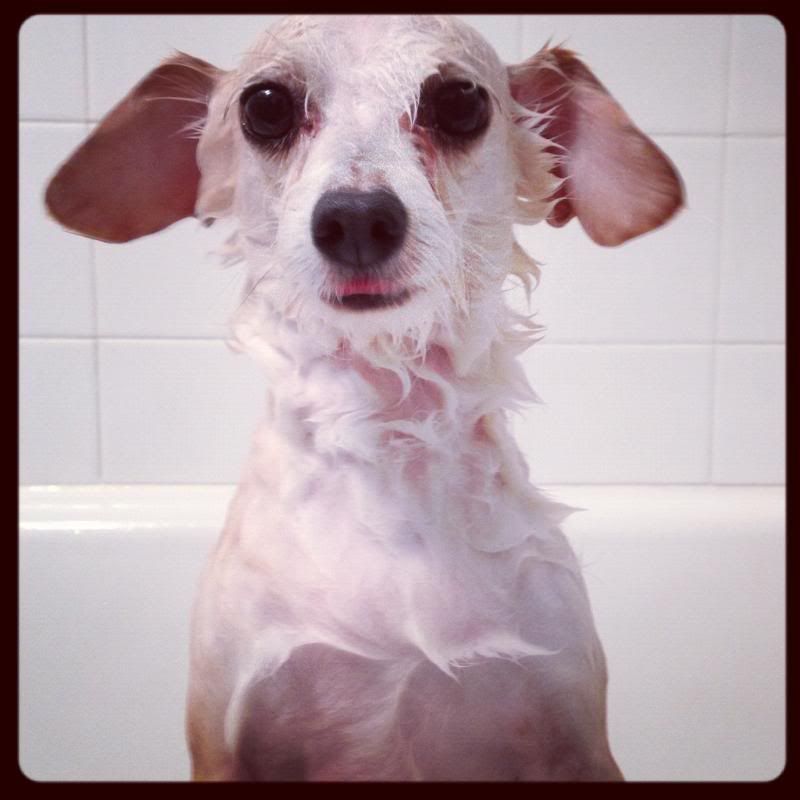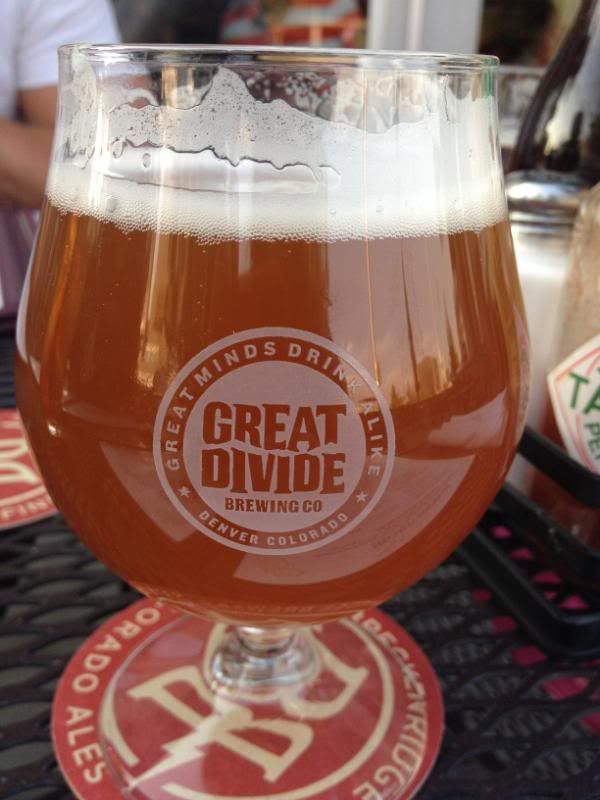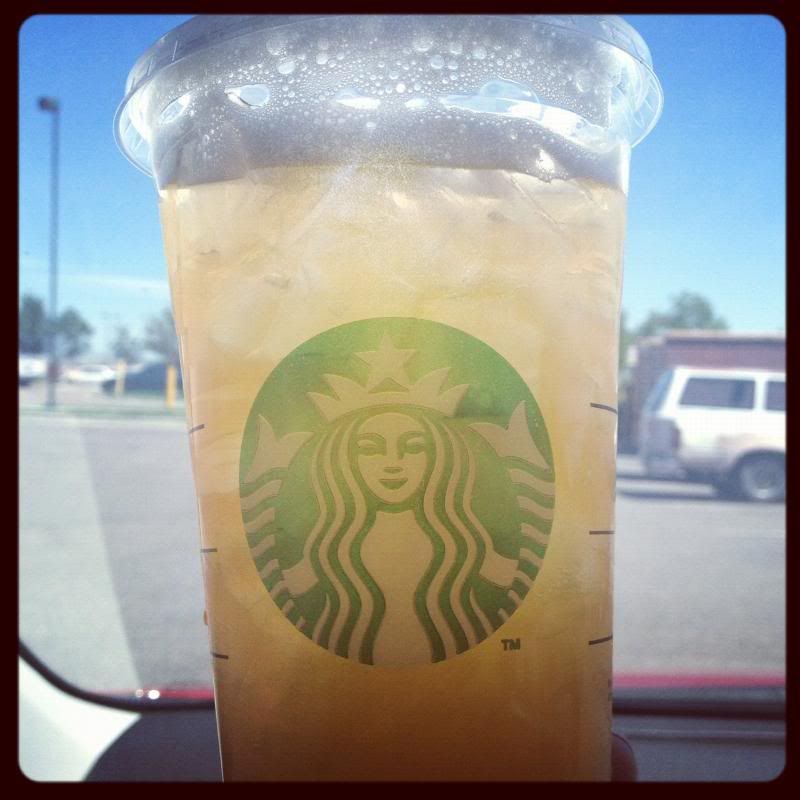 But more of that later, I will be back more, I promise. Hope everyone is doing well, when my Google Reader hit over 1000+ new items to read I will come out and say it, I hit "Mark All as Read" so I need to catch up on alot and soon! But in the meantime, tell me what's up with you!