And yeah, I kind of want to go to bed.
Maybe it was all the excitement that went on around these parts yesterday as I acted as a visitor in my own city once again. I got the exciting news that my cousin was in town this weekend and not only was she visiting, she is also moving here! The reason for her trip was to find houses since her and the fiancé will be moving here come August. I must admit, I can't wait to be near family since I've always lived so far away from any family members. Even though we haven't been super close in the part this just means new opportunities to bond and get to know each other!
My morning started out like normal, waking up eye to eye with this little guy. The plan was to sleep in (and by sleep in I mean sleep in until 8am) but Lincoln had an agenda and the agenda was to be taken out.  But I really can't hate on him when he looks so adorable like this.
From there, I was in a mad rush to get stuff done. I had errands to run and even fit in a great workout, seriously, I wish I was always as motivated to power on like I did yesterday!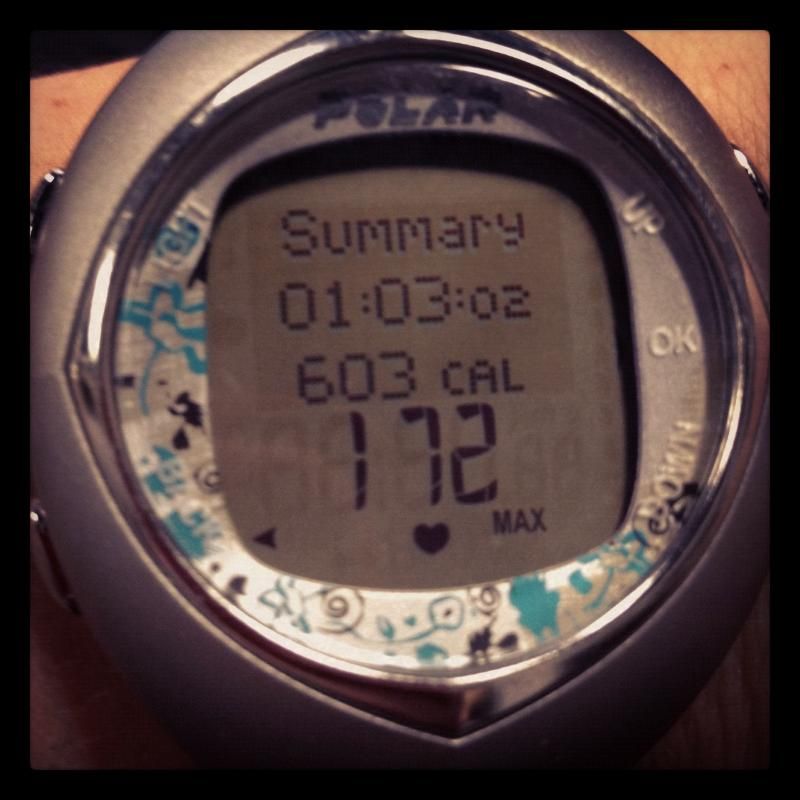 My cousin was looking for houses in Boulder so I drove up and met her up for lunch. I know we are truly related because when I asked her what she was in the mood for food wise she responded, "I like breweries" Enter in Boulder Beer Company, Colorado's First Microbrewery. I like to think of it as a sign of good things to come that both the brewery and I have been around since 1979!
We asked for a flight of beer but our server told us they don't have flights with selected beers however they have a tray sampler with every single beer on tap. We went with that thinking surely it couldn't have been that many.
I was wrong. This was only part of the tray and there ended up being about 14 generously sized samples. So generous that my cousin and I couldn't even finish the tray which is a defeat I've never experienced before and kind of feel weak even admitting. Like sushi when it comes to beer I'm a firm believer in the motto no man left behind and it was sad that we left some beers barely untouched, Even with grub in our system, we decided to move on and keep trucking.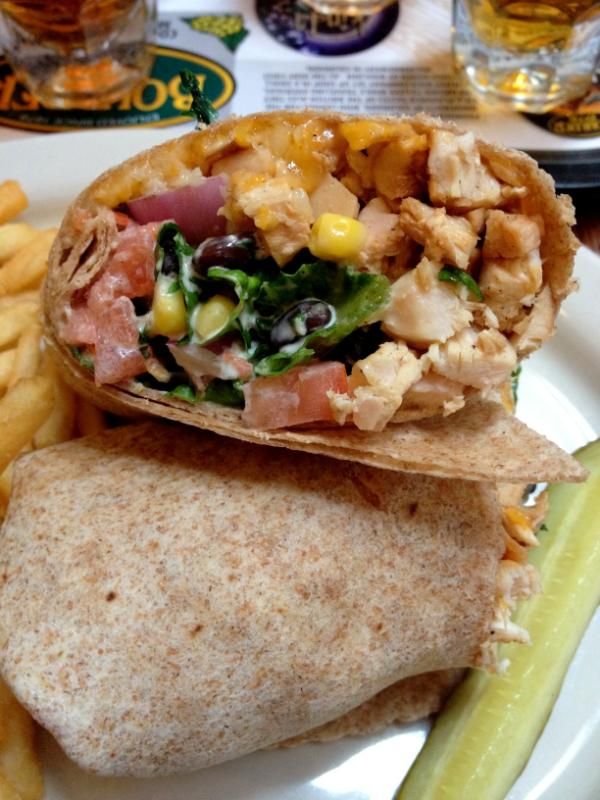 By keep trucking I mean, grab a Starbucks for the road, take a nap and recharge. Sometimes downtown is essential when I have a packed day and need to stay "on" the entire time.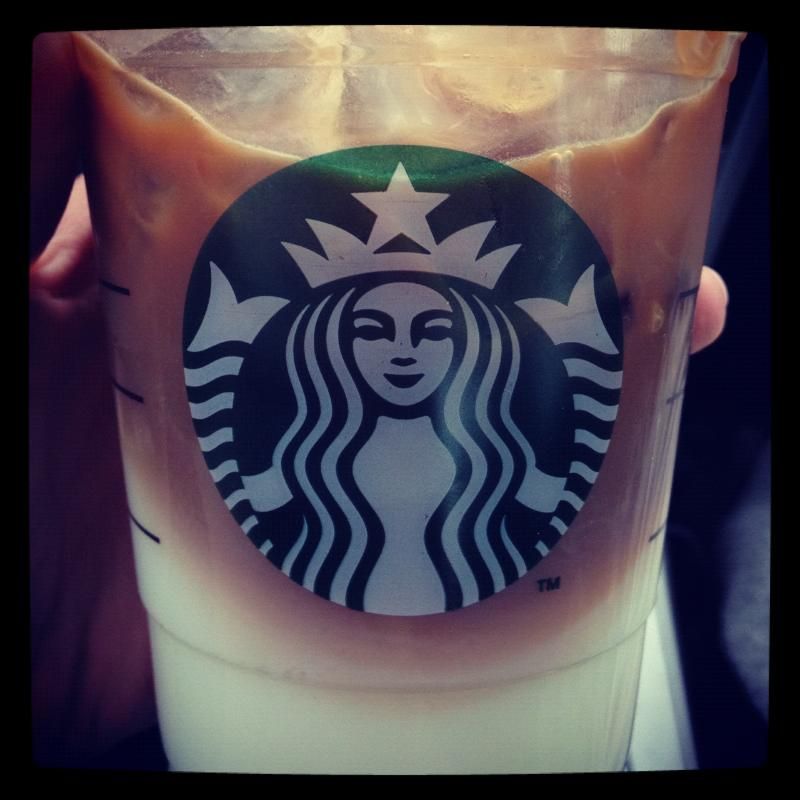 The recharge was necessary because the big plans for the evening was the Denver Chalk Art Festival at Larimer Square. I'm a fan of art and a fan of free events so this was the ideal event. I was a bit worried that the rain would completely wash out all of the artwork but the rain passed earlier in the day so everyone was out, doing their thing and creating masterpieces.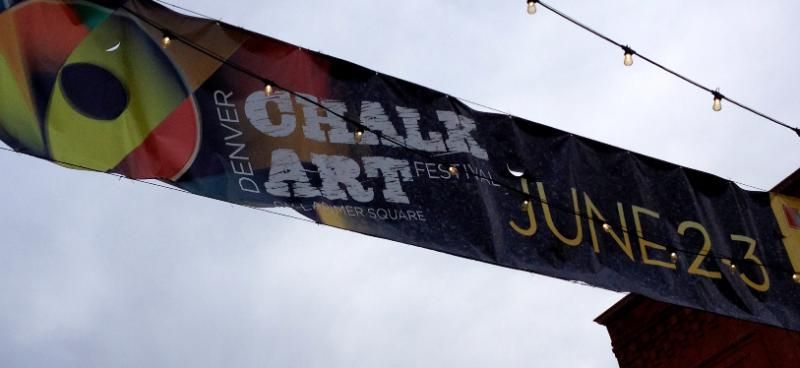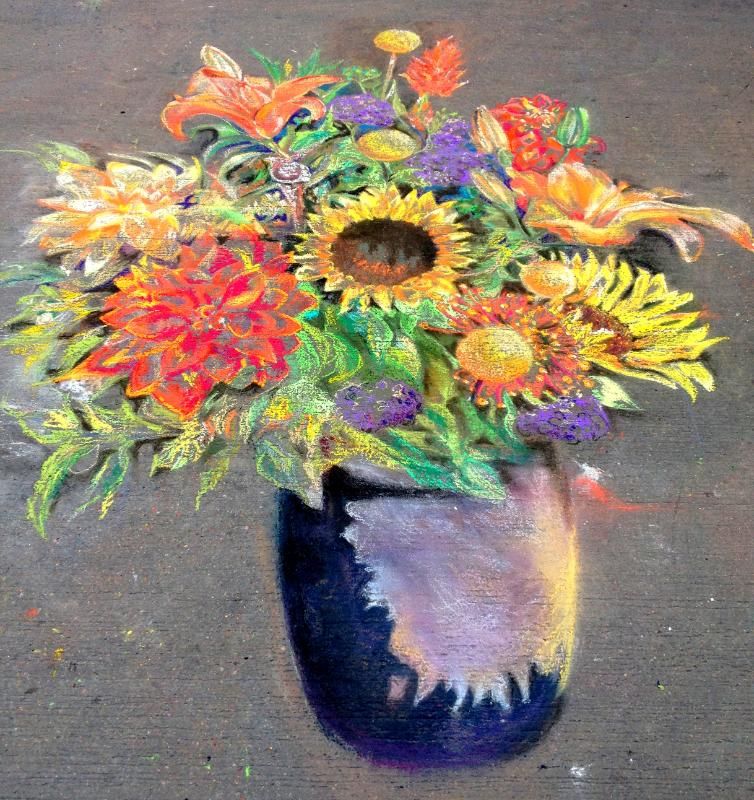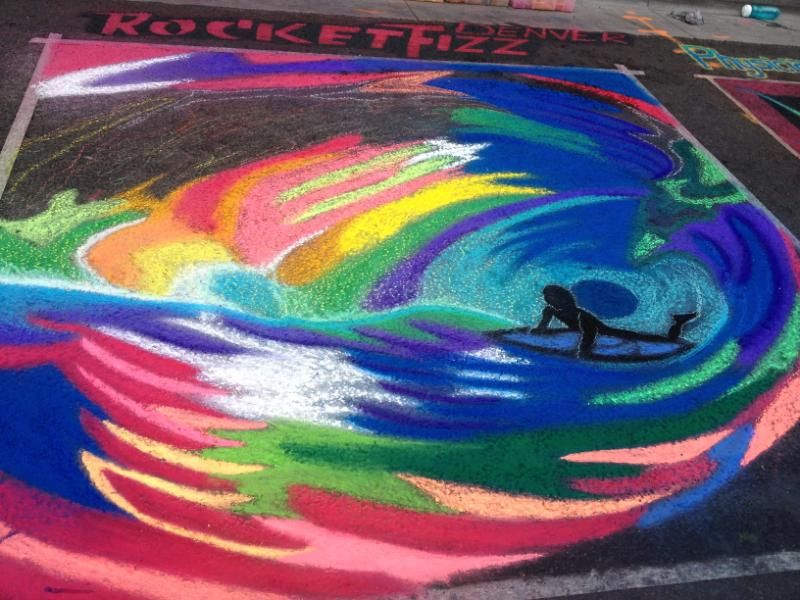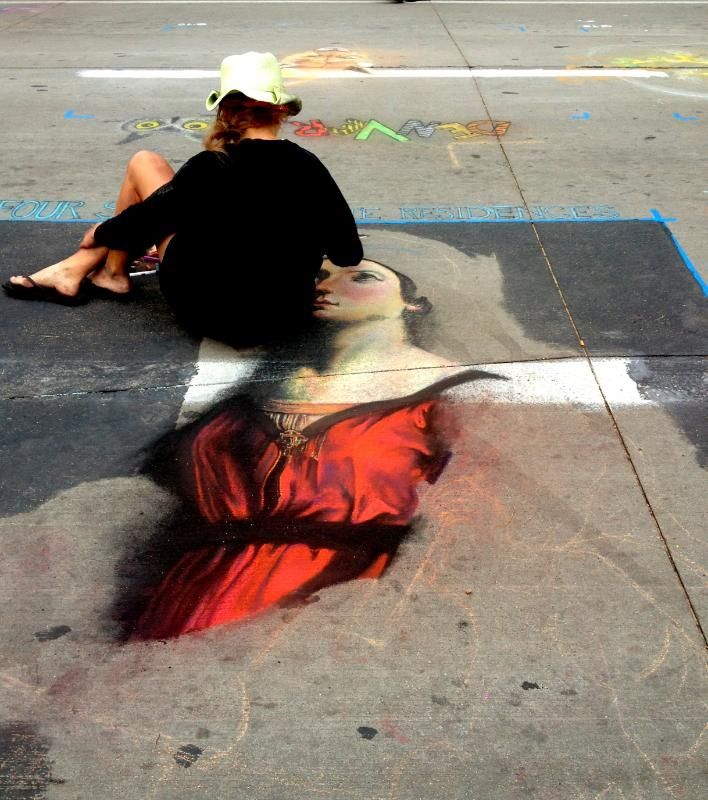 I started laughing uncontrollably when I saw this one because it reminded me of when Will Ferrell played Janet Reno on SNL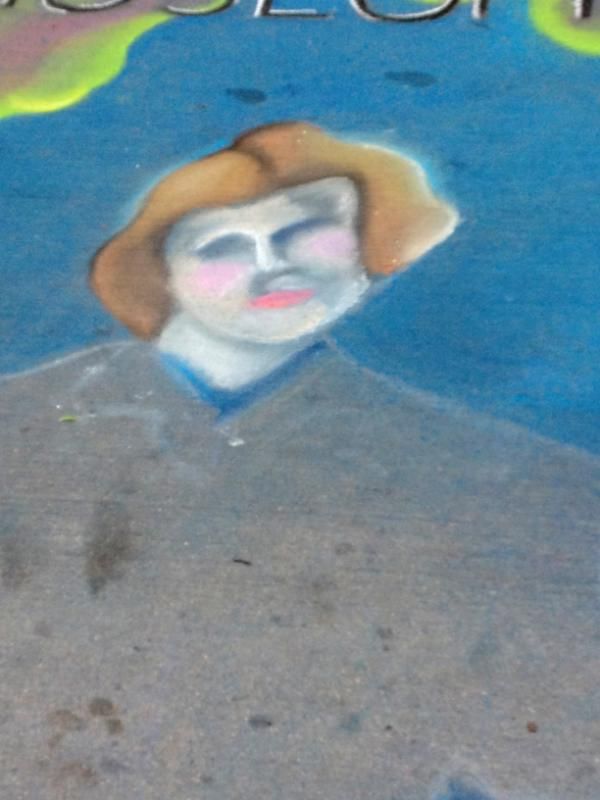 All in all, it was a very cool event to check out if in downtown Denver. They had food trucks and other vendors out but plus it was amazing to see these murals being done right in front of you.
After on debating about where to eat, we decided to grab sushi at Aoba.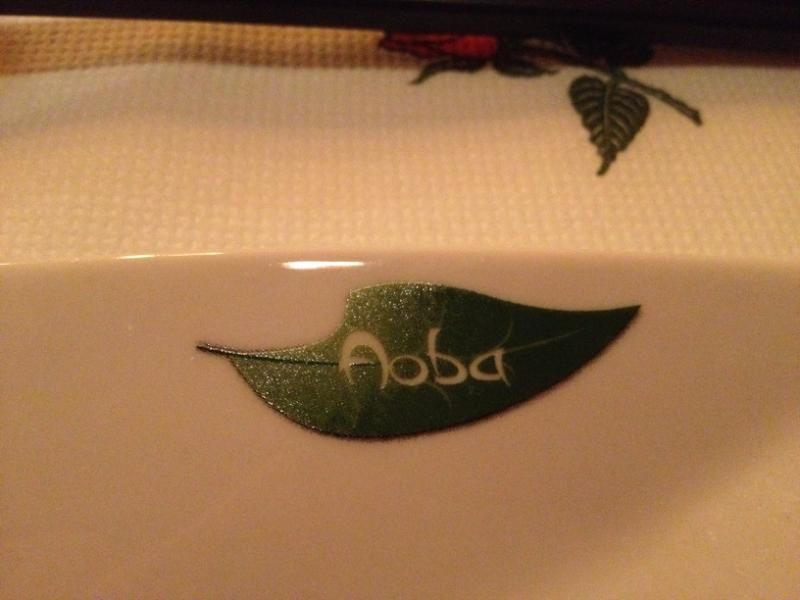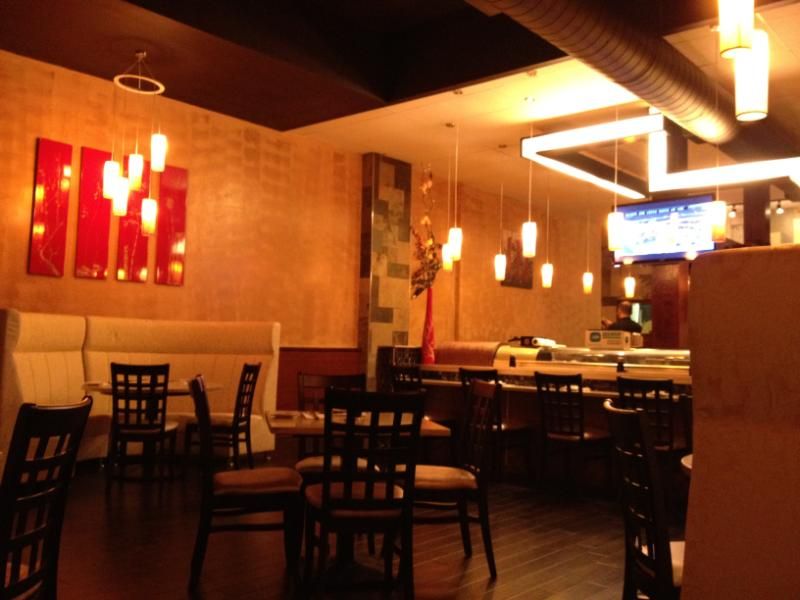 Yet again the place was pretty empty when we went in but after an hour it started to pick up and I believe there were five tables seated by the time we left so that made me feel hopeful about their future. We drank, chatted and I feasted on their Fancy Dragon roll, complete with smoked salmon, eel and avocado. It was even more fantastic than the roll I tried during my last visit at Aoba!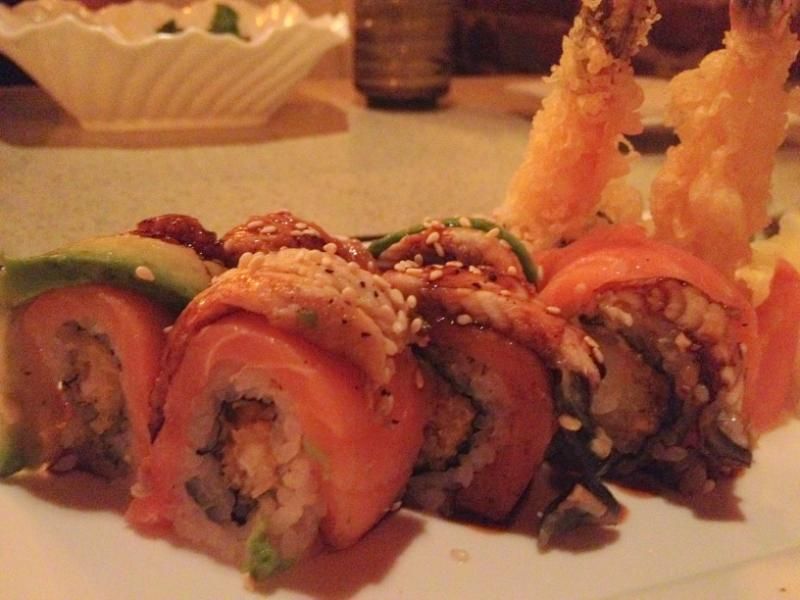 Afterwards we stopped by Rocket Fizz, I've heard about this funky candy and soda shop but haven't had a chance to go in before now. This place was awesome! They had pretty much every soda and candy ever known to man and even though I felt like I was oohing and aahing at every turn, I walked away empty handed.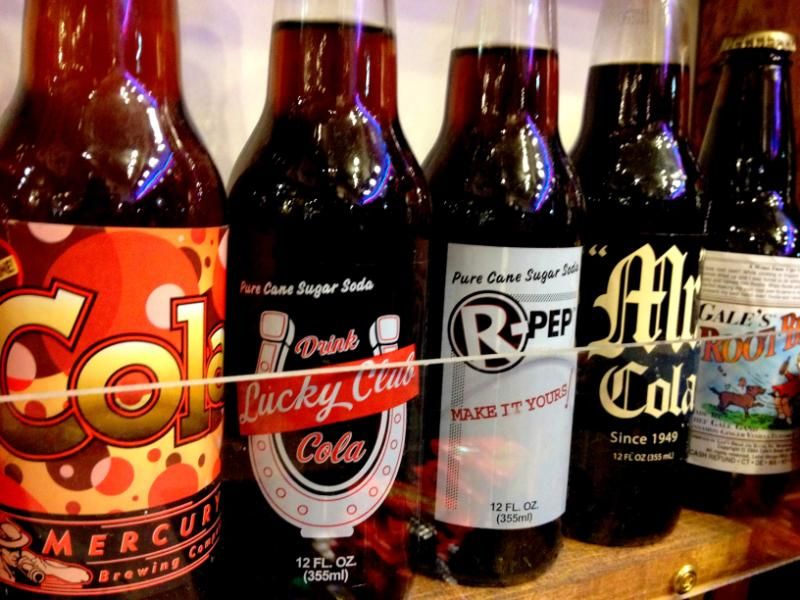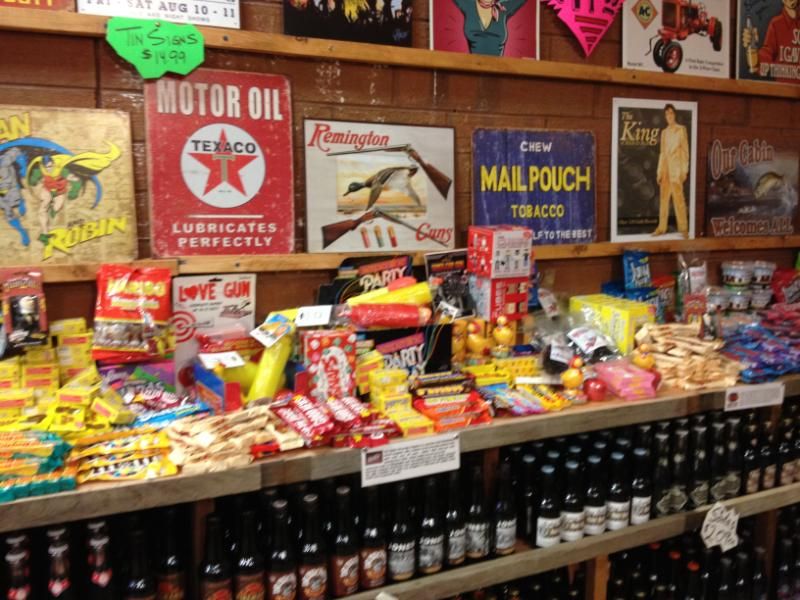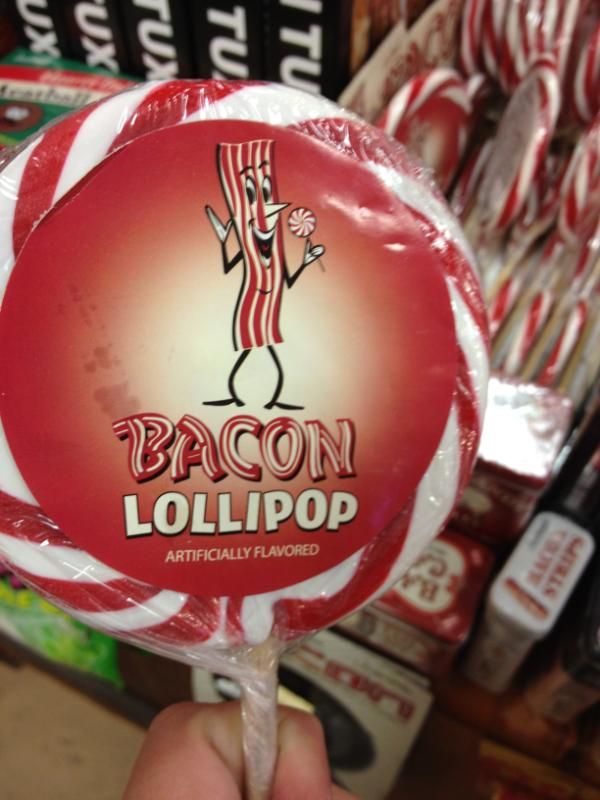 I will be back for that bacon lollipop. Too much excitement in one day I tell you!