My mom and I went to lunch yesterday at The Tin Muffin, a restaurant she's been wanting to try for awhile. You know when you walk into a place and you just know it's not going to be good? That's what happened there. The restaurant is very tiny and everyone in there looked like they were either from old money, Junior League or had a bad plastic surgery story to tell. To say we didn't fit it is an understatement.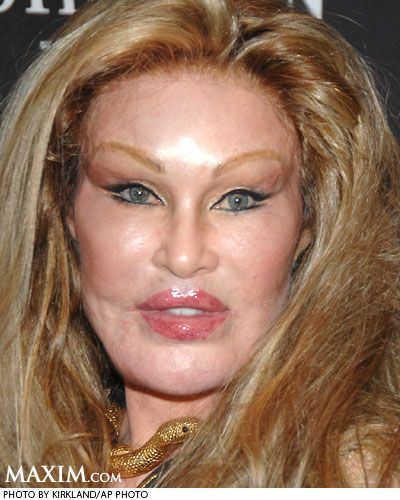 We weren't dressed in our pajamas or anything (I would seriously wear them 24/7 if it were socially acceptable) but we didn't look like we were on the same level as the other customers. A server who would soon be taking care of our table told us to pick any table we want and when we did, she gave us a few minutes to look over the menu. With the name, The Tin Muffin, one would expect a place that has some kind of pastries or desserts on the menu but there were none to be found. Ok, weird. They mostly have salads and sandwiches for lunch. The prices are what turned me off, $10 or $11 for a sandwich or sandwich/soup/salad combo. I wistfully longed for Panera Bread where I could get a combo with a side item and a drink for under $10. When the server came over to get our drink order, she kept suggesting different drinks to us but I just wanted a water and the beezy gave me a mean look when I ordered it! My mom was going to order coffee because she is a senior and that's what she does with each meal but after hearing it was vanilla flavored coffee (yum!), she just wanted water. And we got another dirty look from her. What the hell was going on? I know that if you order drinks, it increases the ticket price and if you give good service, your tip possibly but there is no need to be shooting rude looks if we want water. Another server came over a couple of minutes later to get our food order and took our table over for the rest of the time. The first server walked by our table and sneered at us twice after that which I'm still really confused about since you know, this is a place of business and all. The food was mediocre at best and we barely saw our server the rest of the time we were there and saw the first server when it was time to pay. I just wanted to finish the meal and get out of there because the lack of service and off feeling of the place left a bad taste in my mouth. We ended up leaving a little more than 10% which is a rarity for me.
But then I went to Tee Jay Thai and Sushi for lunch today and had a terrific experience. The staff smiled, sat me right away and was prompt with service. They have amazing lunch specials of both Thai and sushi dishes and as anytime I'm at a Thai place, got the Chicken Pad Thai with a salad (only $8.95, not too shabby)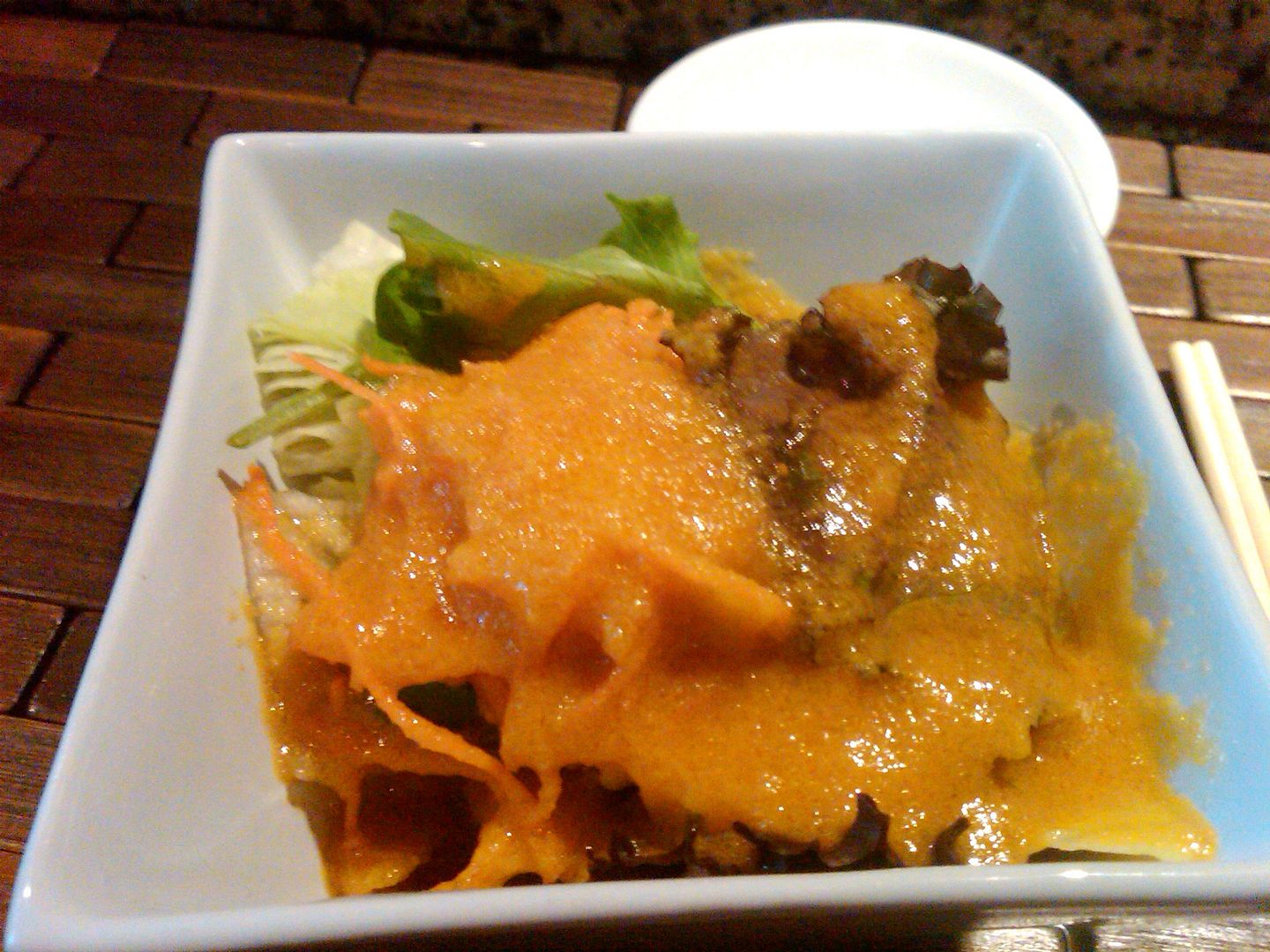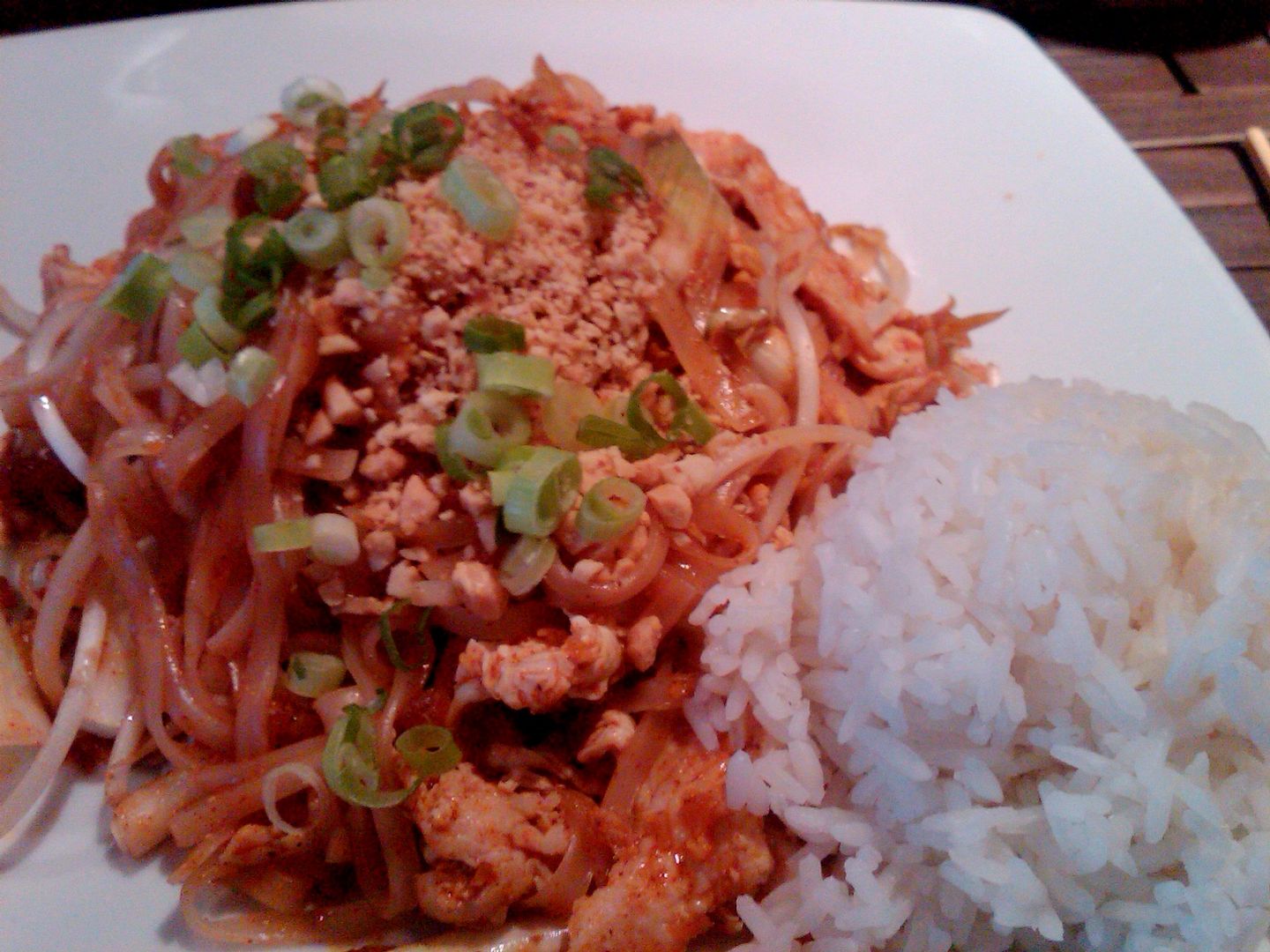 I think it's interesting that all Thai places I've been to in Florida serve white rice with the lunch portions of pad thai. The portion was large for lunch and I ended up getting it to go since I didn't want to go into a food coma at 1pm. I love when places offer to box it up for you since I tend to spill at least two things on me in a given day. I was in and out of there in less than 30 minutes and kind of want to go back before I leave just to try the sushi. Service was fabulous, I got my refills and food in a timely manner so I left 20% this time around. It was a complete turn around from the Tin Muffin.
I'm a firm believer in tipping well since I worked in restaurants for seven years and waitressed for four of those years. I loved working for tips and could see a link in between days where I was in a horrible mood and got less than stellar tips. Whenever I go out to eat, I'm usually more than patient with servers and the restaurant as a whole because I've been there before. But I feel like in the past few years, bad service is starting to pop up more often and that we've become accustomed to the logic that you always have to tip 20%. I would say most of the time I do tip 15 to 20%, more than that if I had amazing service which someone who went out of their way. However, I don't think some servers try any more because they figure they are going to get 20% no matter what and I don't think it should be that way. Yeah, they make minimum wage of less (not sure what the hourly wage for service is currently) but they should do their job and make it a somewhat pleasing experience while you're out spending your money at their establishment. I believe in giving the tip you give should reflect the service you got.
However, I would never resort to this because that's just disrespectful (16 year old me may disagree)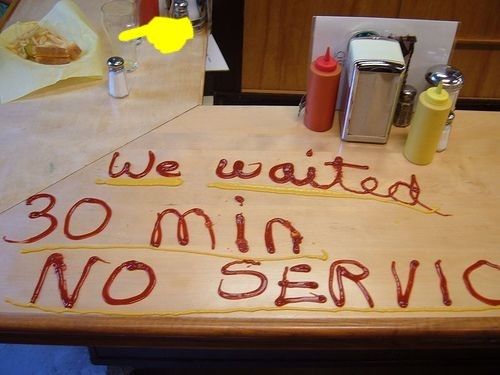 And before I end this, can I just throw this out there-Holiday Hotcakes at IHOP???!!!
Thank you baby Jesus!
What's your take on tipping? Do you stick to a standard percentage regardless of service or believe in tipping for the service you received?
Have you ever worked for tips? If you were a private dancer, a dancer for money, you don't have to say so.