Something in Chicago that I've wanted to check out is Cloud Gate(AKA the Silver Bean) in Millennium Park. I see pictures of it all the time when friends go to Chicago. Lucky for us we were staying about a half mile from the park so we could walk on over, see the bean and be on our merry way. We decided to go an hour before check out which may have not been the smartest idea on my behalf since we were hauling to get back to the hotel in time.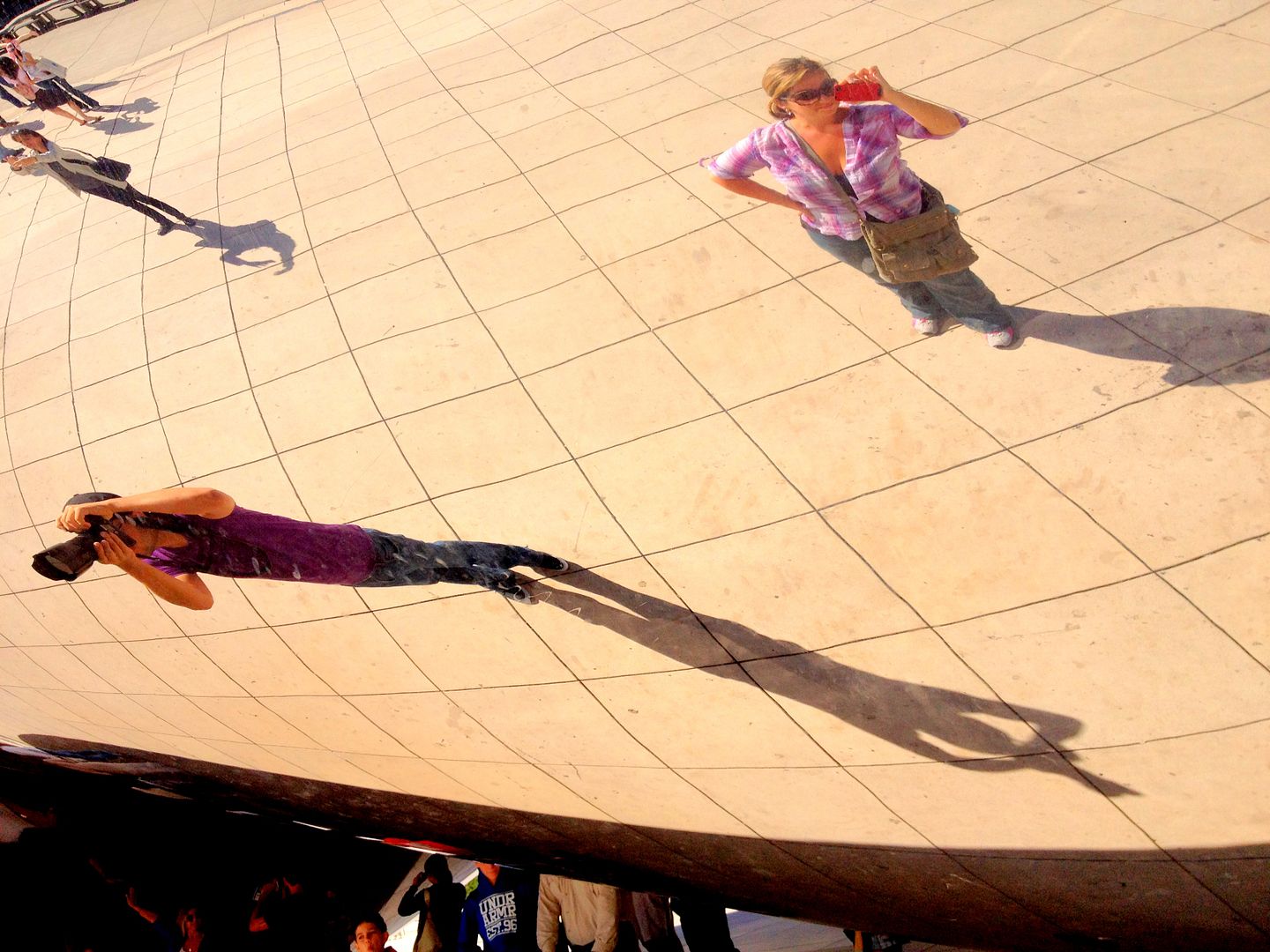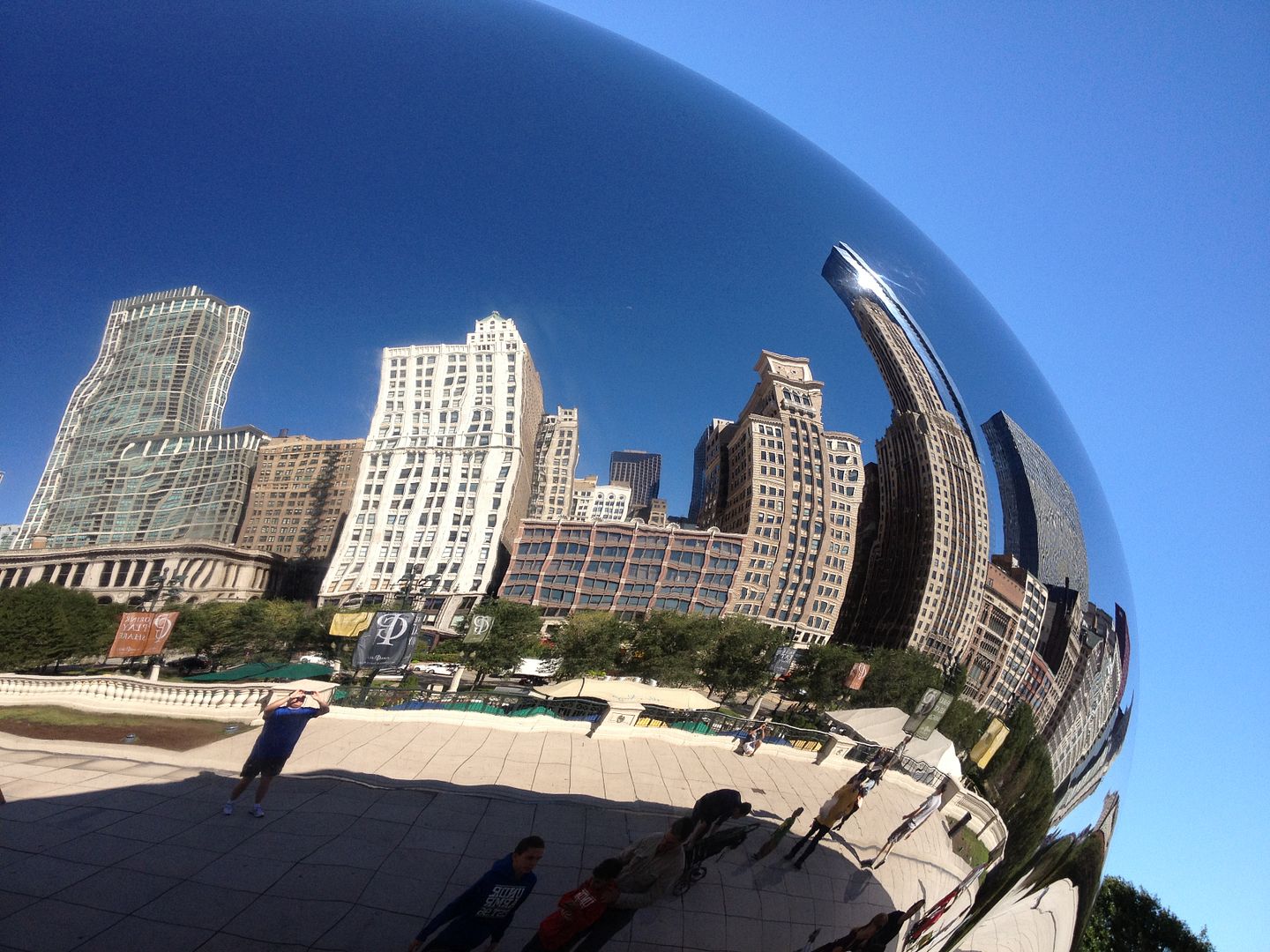 Afterwards we drove next door to Indiana. We went to my hometown and went by the house I grew up in. It was crazy seeing how much the town had changed and how much it had stayed the same with some businesses still there.
However, we had bigger and better things to do there—like drink beer. Whenever I tell someone I'm from Munster, they ask if I know of 3 Floyd's Brewing Company. Seeing that I was seven when I moved from there so I hope not or we got major issues to address. But everyone who I have talked to about this place tells me how wonderful the brewery and their libations are so I felt compelled to stop by.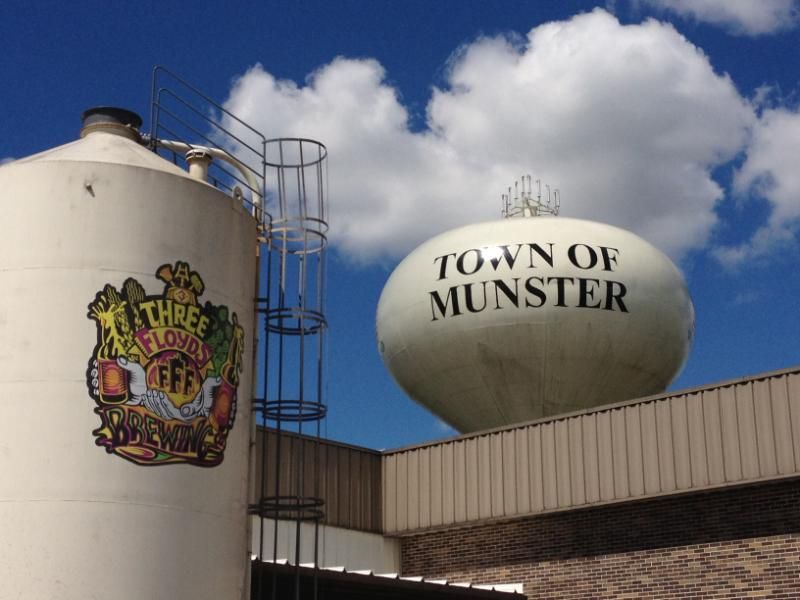 Apparently everyone else had the same idea for a beautiful Saturday afternoon and we had to wait for a table. This place was different with a common theme of skeletons, bones and zombies throughout the place while metal blared over the speakers and kung fu movies on tv.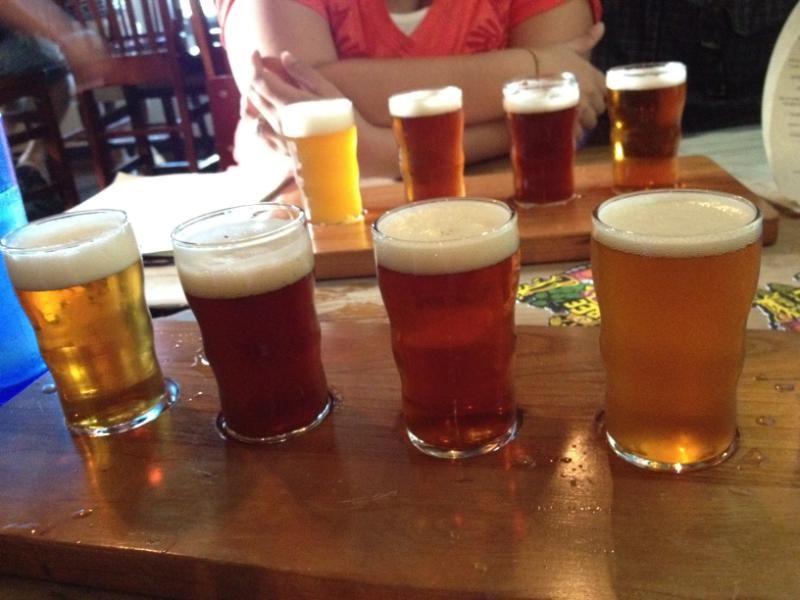 We met my sister and her husband there and after hearing that the service was "atrocious" I really wasn't expecting too much from our waitress but I left pleasantly surprised. What rocked even more was that you could get flights of beer which is perfect for me since I can be a commitment phobe when it comes to beer, especially at places I know I won't be visiting again for awhile. Their beers are innovative, high in content and have fun names. I kept singing "Calumet Queen" to the tune of Billy Ocean's "Caribbean Queen" , Gumball head and Zombie Dust (which recently won third place in American Style Pale Ales at the Great American Beer Fest in Denver this weekend!) to name a few.
The food was fancier than what I was expecting for a brewery. I had the mac n cheese and while it was creamy, rich deliciousness and was gorgeous to look at, it lacked flavor and was in need of some salt and pepper. We also had the bbq sandwich and while it was good, it wasn't that memorable. I would pass on the food and go here for the beer alone.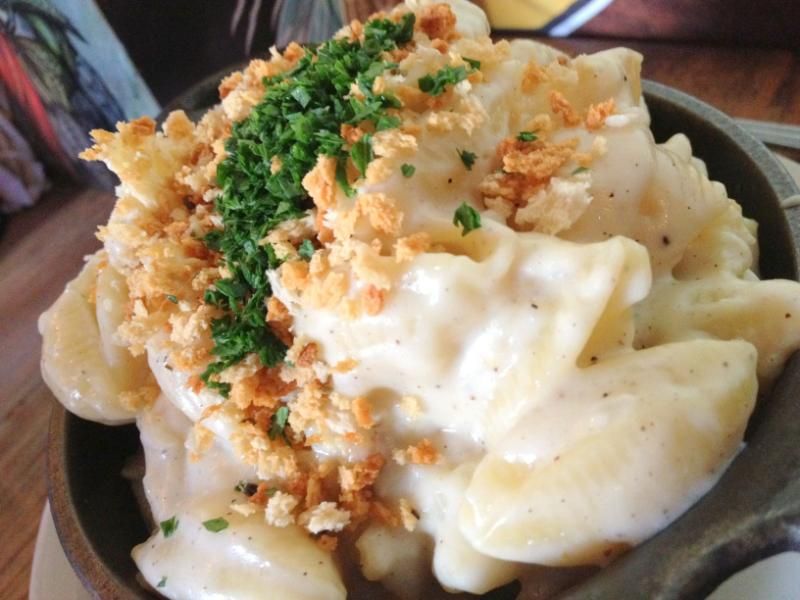 From there was the main event, my cousins wedding. They got married in Germany this summer and wanted to have hometown receptions for those that couldn't make it. We danced, we dined, the boy met my crazy family and we all left in one piece-it worked.  Then in classy style we went to White Castle since my boo had never been there before.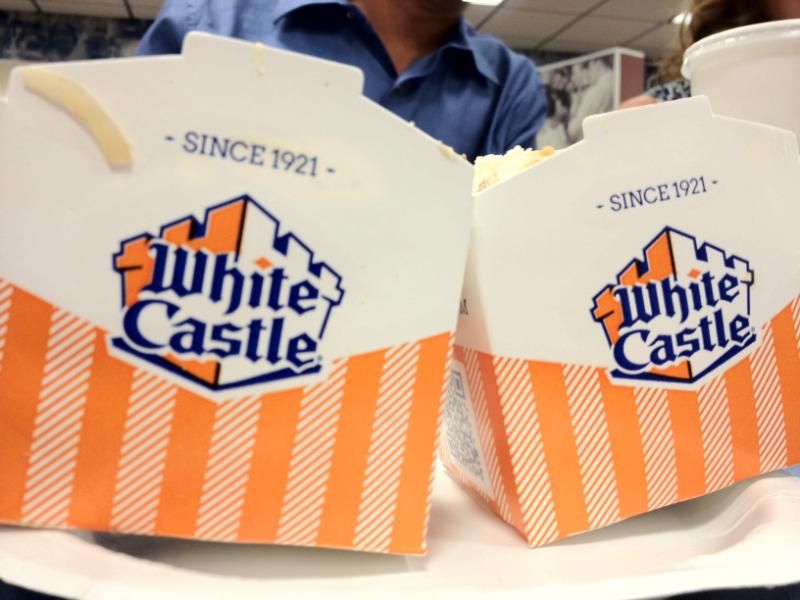 The next day we ventured into the former murder capital of the US, Gary, Indiana to see the childhood home of the Jackson family.  Growing up in Indiana we never went to Gary because…..well…..it's Gary and Gary is scary. I knew that they were from there but really had no desire to go see their house but when the boy suggested it I said sure why not, when was the next time I was going to be in Gary anyways? Surprisingly enough they have a pretty sweet set up-the house is fenced off and they have a memorial.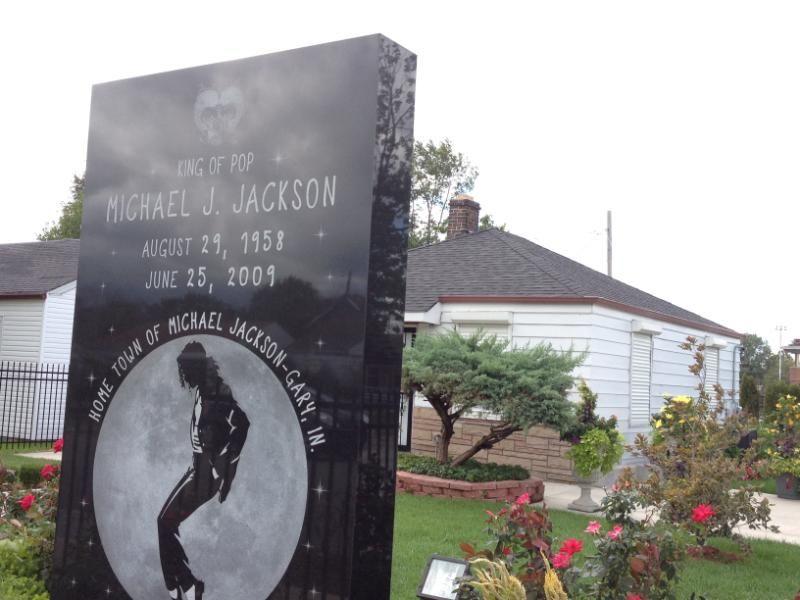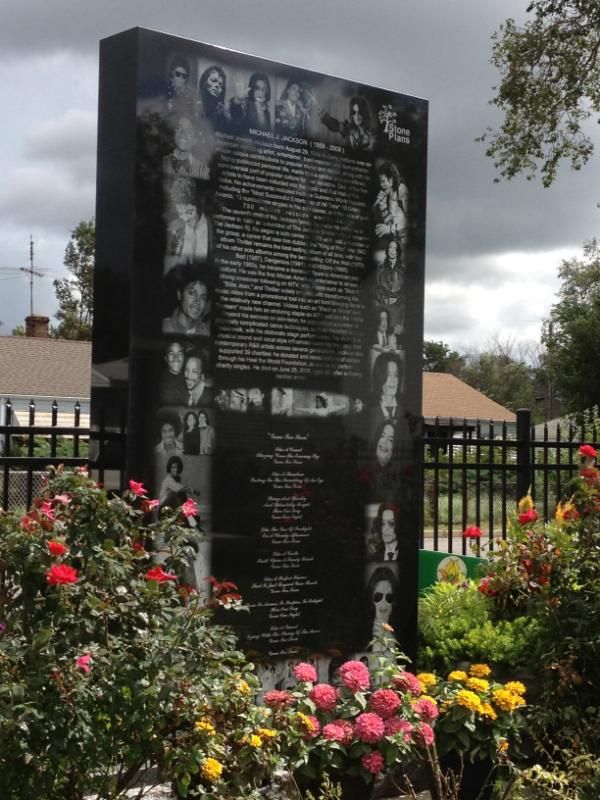 Not gonna lie, the area is still sketch. We were standing there checking out the memorial and a suspicious looking car with questionable people would roll by at a snails pace. Imagine getting your ass capped while at the Jackson house. I guess there are worse ways to die, yes?
Although Indiana will always be home, we had enough of that and made our way back to Chicago. Instead of doing the regular sight seeing, we got our culture on by going on a tour of the Robbe House by Frank Lloyd Wright.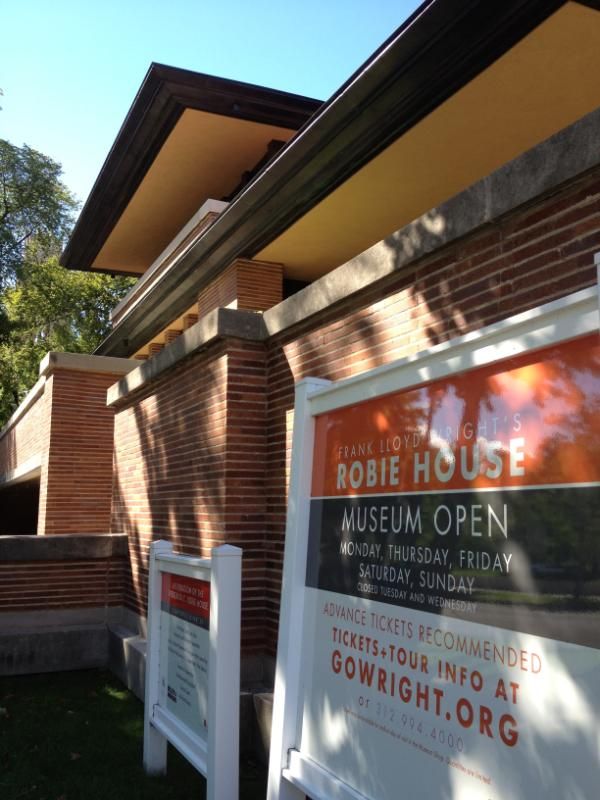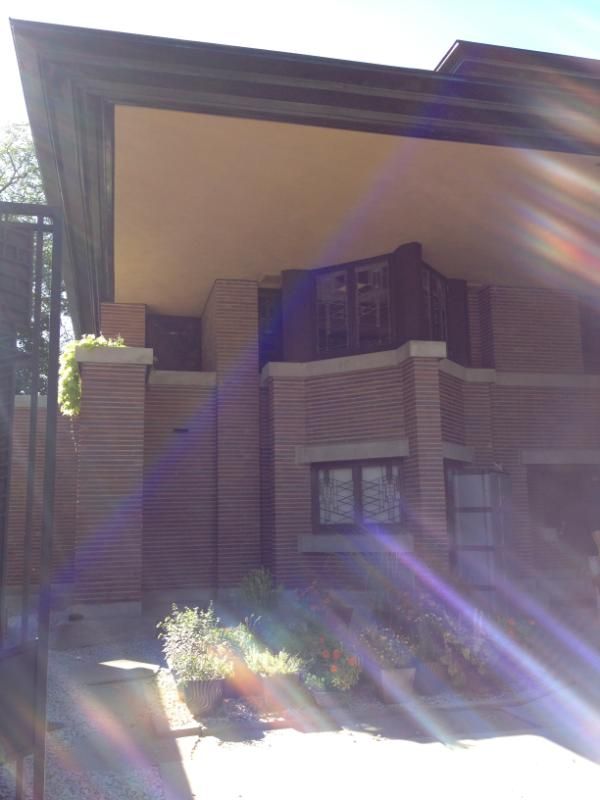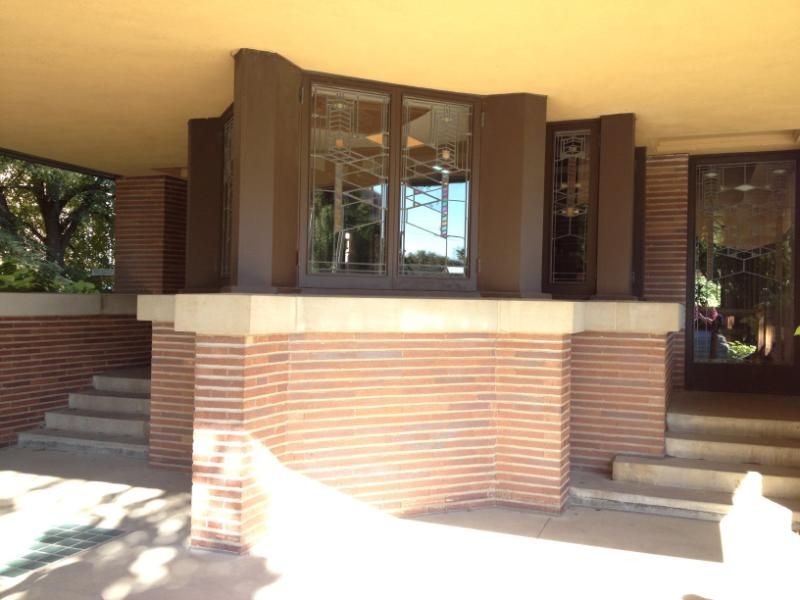 I may have planned us staying in Lincoln Park that night because there is a Trader Joe's. May have. Even though I couldn't carry a lot on board with me going back to Denver, it was still fun to peruse their store and see what they have. I made a rookie mistake and went on a Sunday afternoon, doh!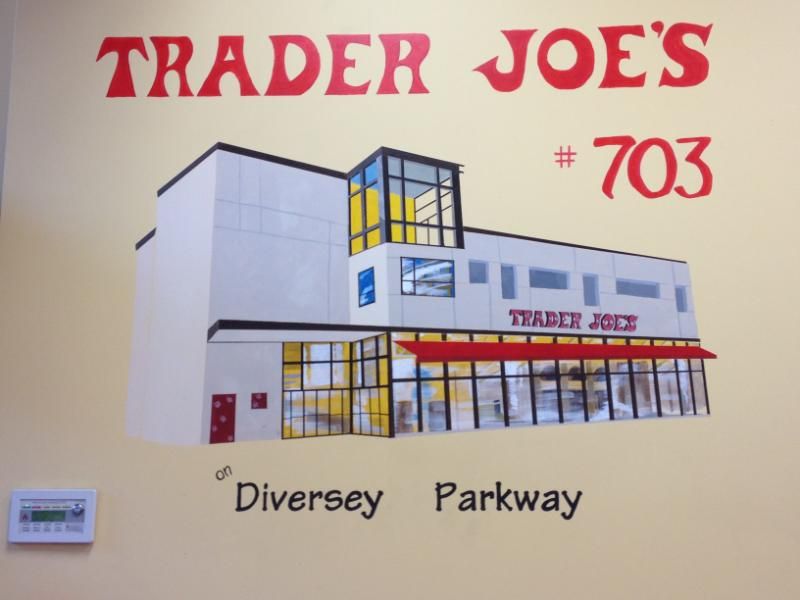 Then to top off a fun, quick trip I got to see one of my favorite bloggers out there-Amy! I hadn't seen Amy since I visited Chicago last year so a visit was long overdue. We met up at DMK Burger Bar for burgers, fries and beers which worked out perfectly because I've been wanting to check it out after seeing it on Diners, Drive In's and Dives.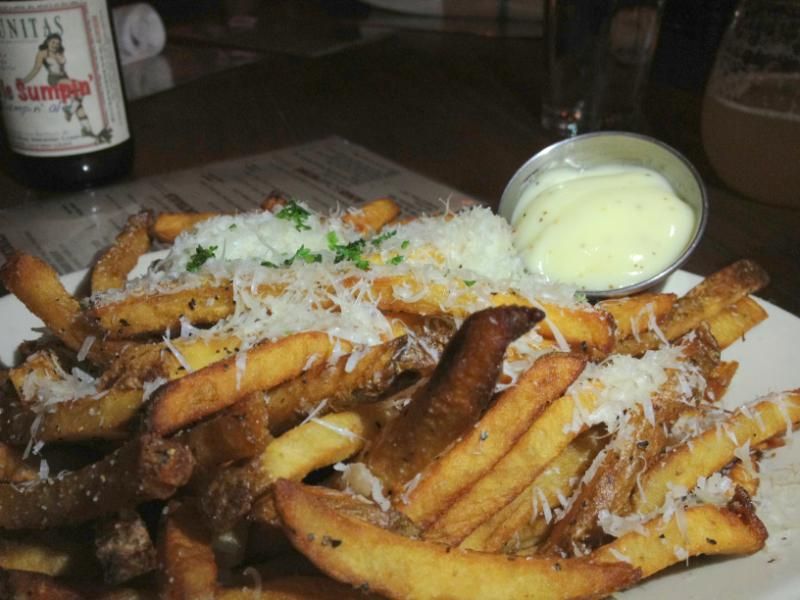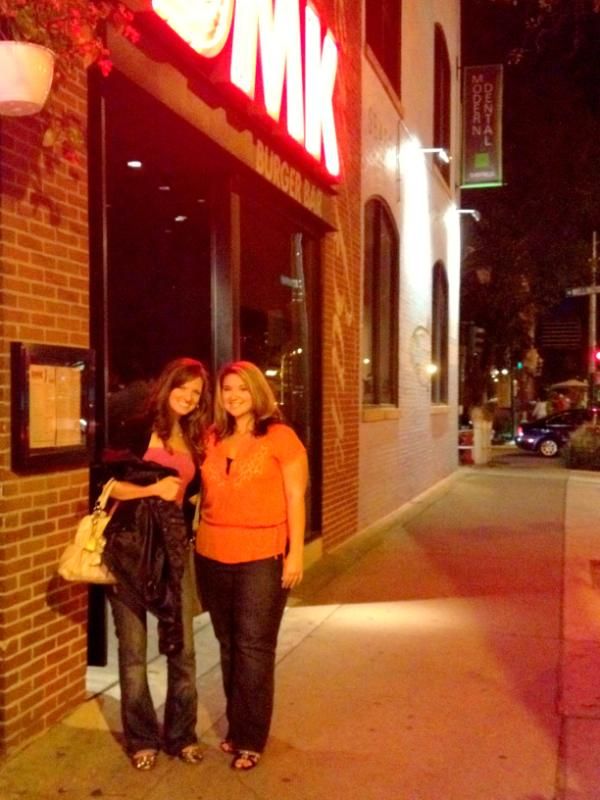 It was great to catch up with her and go over how much has changed in a year, I just wish she would visit Denver! We won't even start on the creepy, stuffed mannequin next door to DMK……that thing still gives me nightmares.
We also won't talk about how the boy and I went for second dinner at Sakura after walking around after meeting up with Amy. Really, you can't take us anywhere.
Now, my only question is: When is my next vacation?