2 the number of cupcakes I had for breakfast.
4 Hours it took me to organize the tornado that is my bedroom this morning. 2013 is the year of organization yo! Sad thing is that it's not completely organized due to random crap and no real jewelry organization.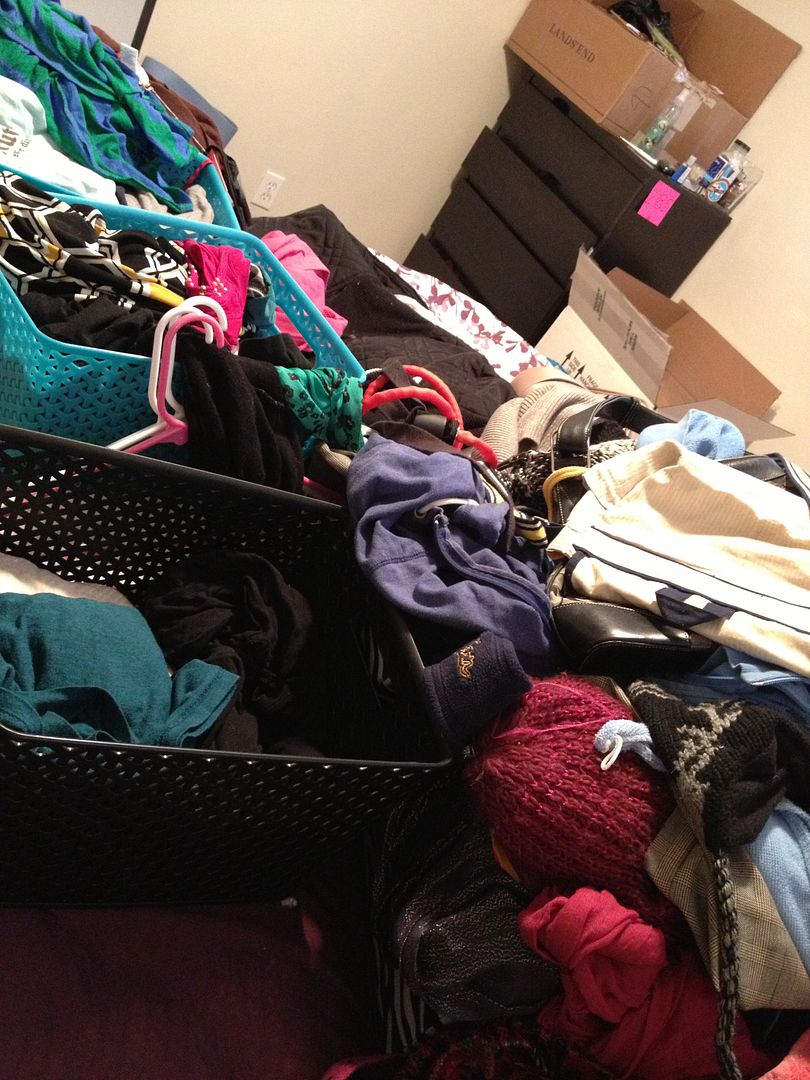 26 the age a new friend told me should was my age last night while out celebrating my roommates birthday
1 the number of seconds it took for tears to well up in my eyes because that's the nicest compliment I've heard in a while
4 Little pieces of pizza I had at the Walnut Room. A serious contender for best pizza I've had in Denver yet!
4 times I had pizza this weekend, I have no shame, As pretty as it the pizza giacomo at Pizza Republica was even with a ton of arugala, mushrooms and goat cheese, it was underwhelming and flavorless.
8 months that I've been with boyfriend now…..freaky.
6 delicious pork dumplings that I had for lunch. I picked this up in the frozen section of H-Mart but forgot I had them. I mixed a sauce of soy and sriracha with a touch of garlic and it was a fantastic lunch!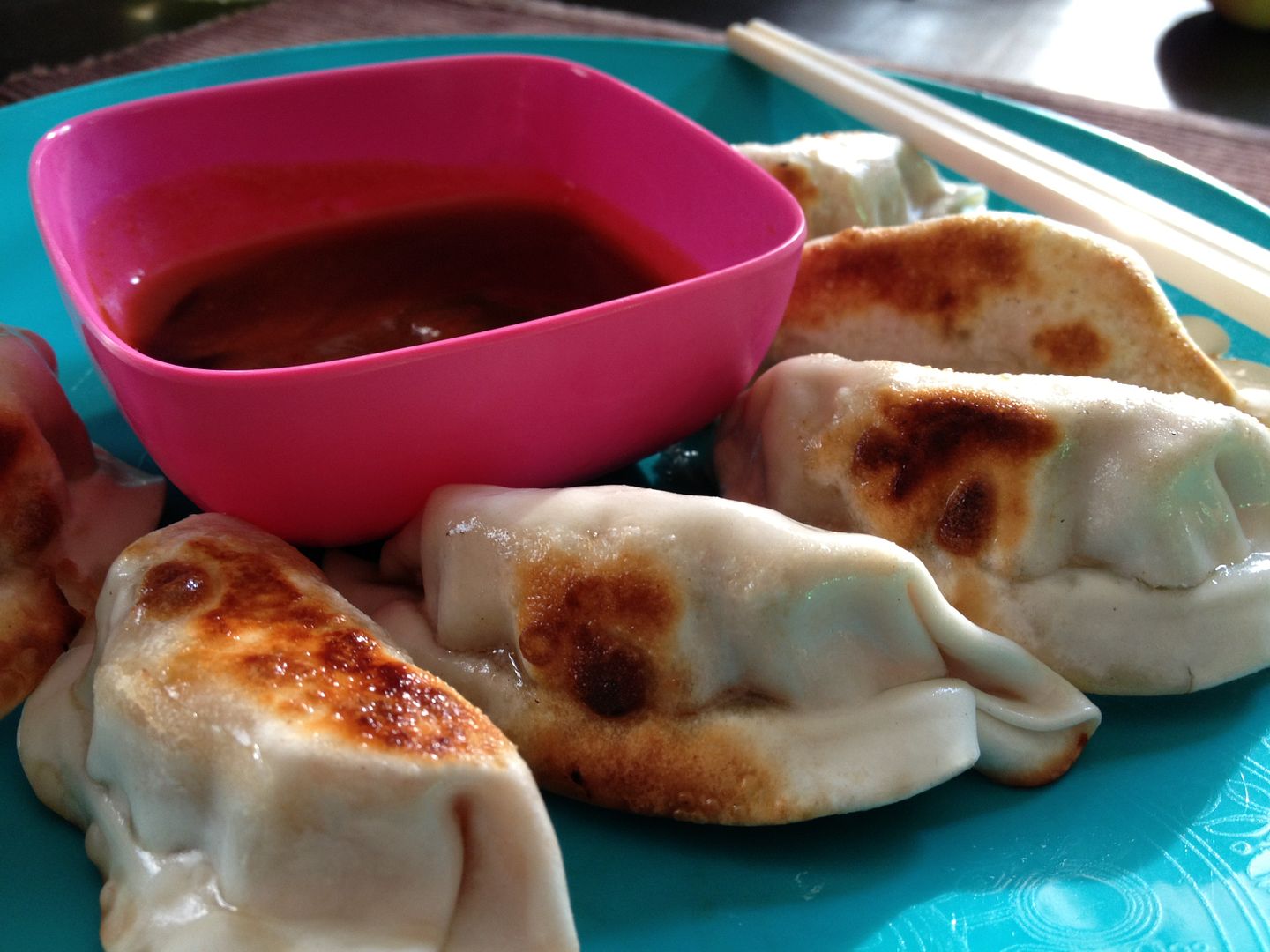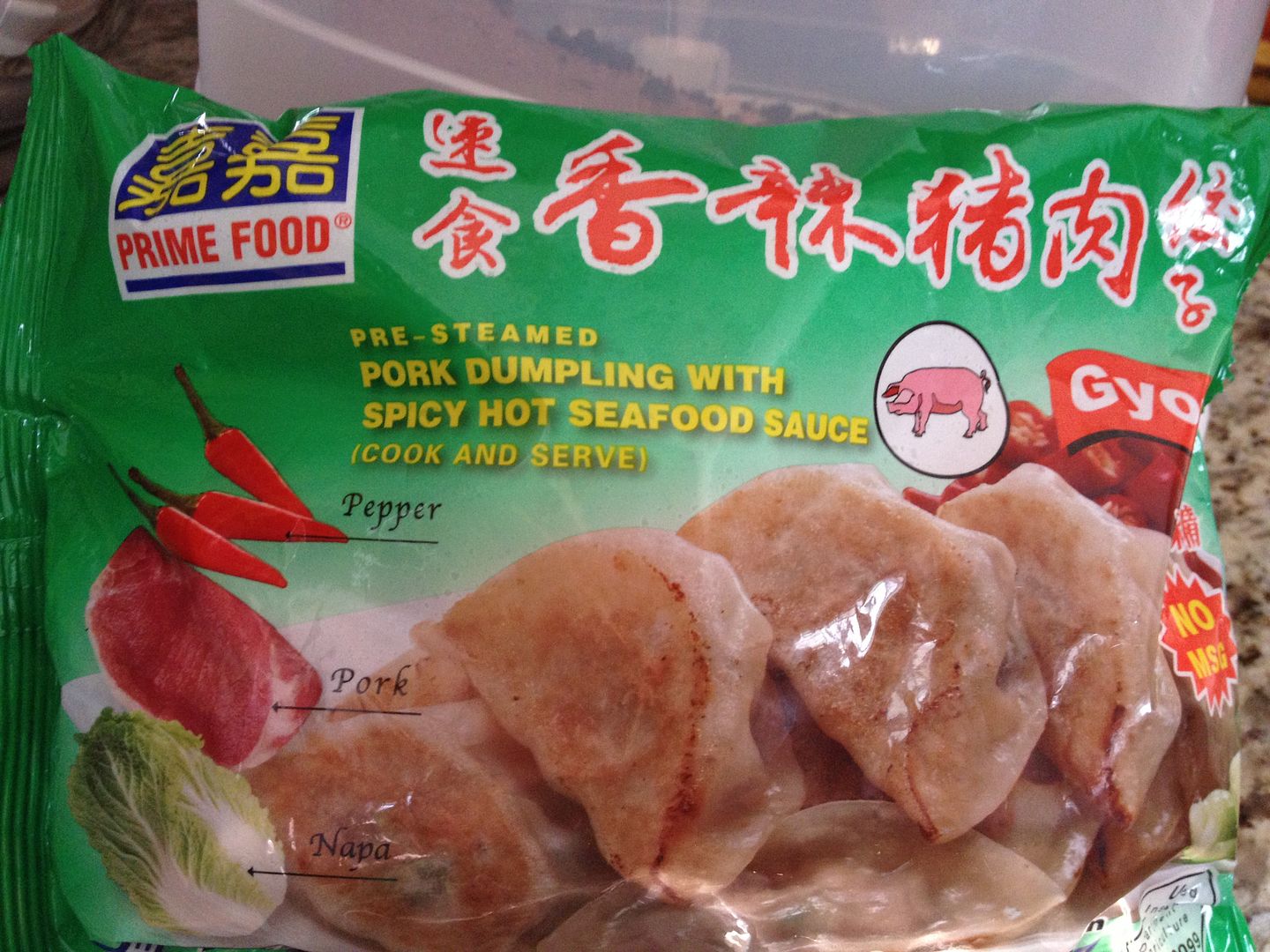 7 The average temperature today in Denver
3 seconds it took for me to spit up the water with oil of oregano I drank this afternoon.
I've read that it does wonders for the immunity system so I bought it at Whole Foods and it's crap nasty. Perhaps I put too many drops in or maybe I should just put it in spaghetti sauce whenever I cook some up?
33 Dollars put back into my checking again thanks to random returns I had to make today.
I fell in love with this hat while perusing the REI website but when it was delivered to me and I tried it on, it wasn't in the stars—it looked horrible on me and I can only thing that I have some kind of funky head shape because how could this hat not look good on anyone?
20 seconds I could stand to be outside without my gloves on after leaving REI.
I love the Denver flagship store and often get a Starbucks and stroll along the Platte River but it was freezing out!
5 days until I go to Florida
30 level of SPF I will be wearing while at the beach on Saturday
3 Number of times I had pizza yesterday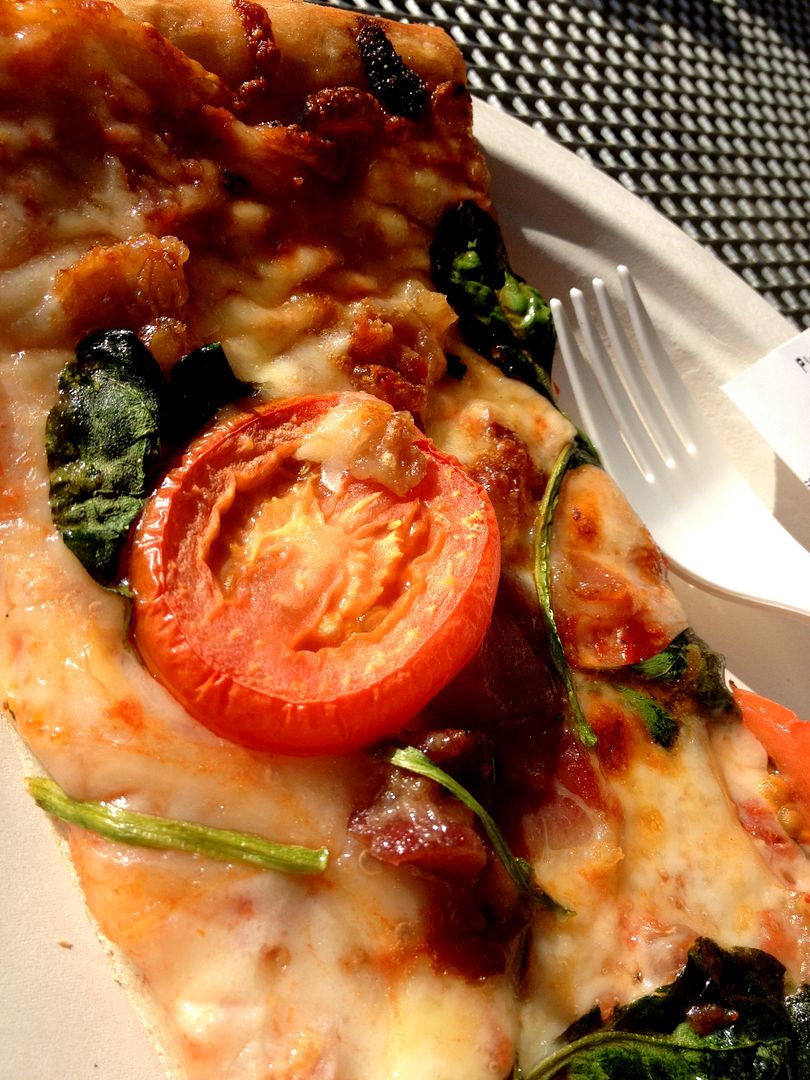 1000 coughs that spewed out of my mouth today. Ok, probably not 1000 but it feels like and I think I'm gonna suck it up and finally go to the doctor A girl coughing on the beach just isn't sexy.
0 Number of times previously referred to myself as sexy before the comment above.
10pm-what time I thought it was right now but sadly enough, it's only 7pm.