This weekend I turned into a Renaissance woman of sorts. I've always had varied interests but knocked things that might possibly help with my personal growth out of the way this weekend.The fun started on Saturday when I went to the Yves Saint Laurent: The Retrospective exhibit at the Denver art Museum.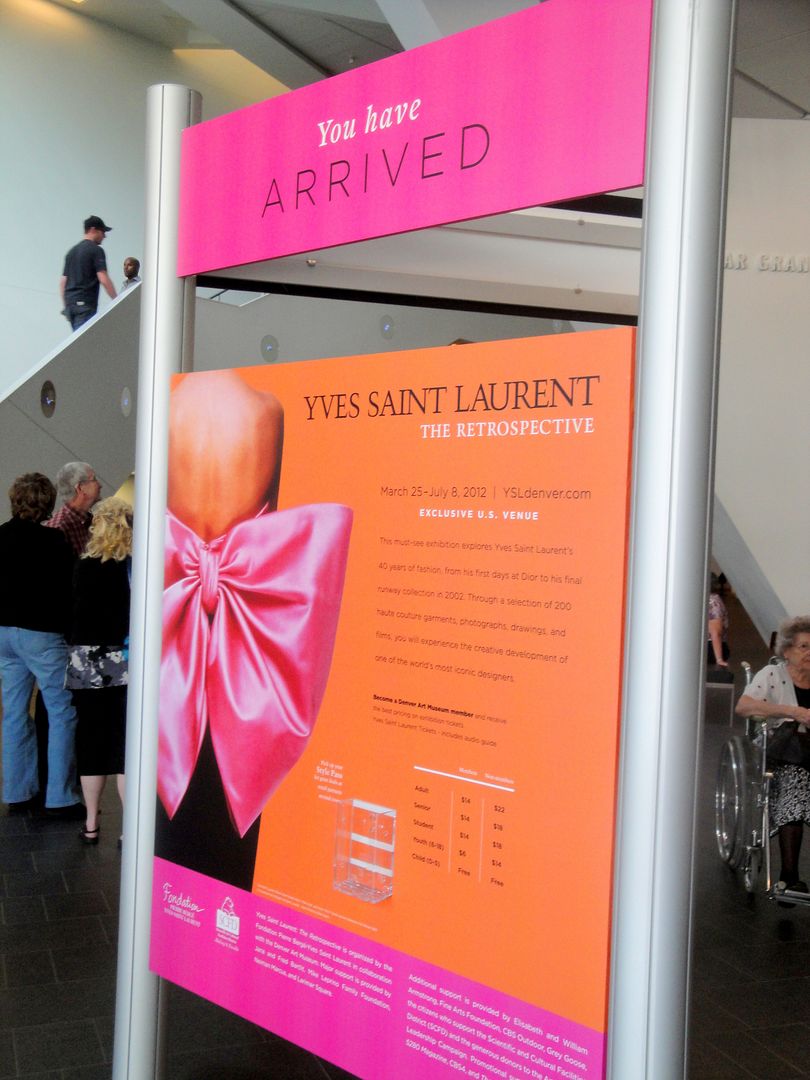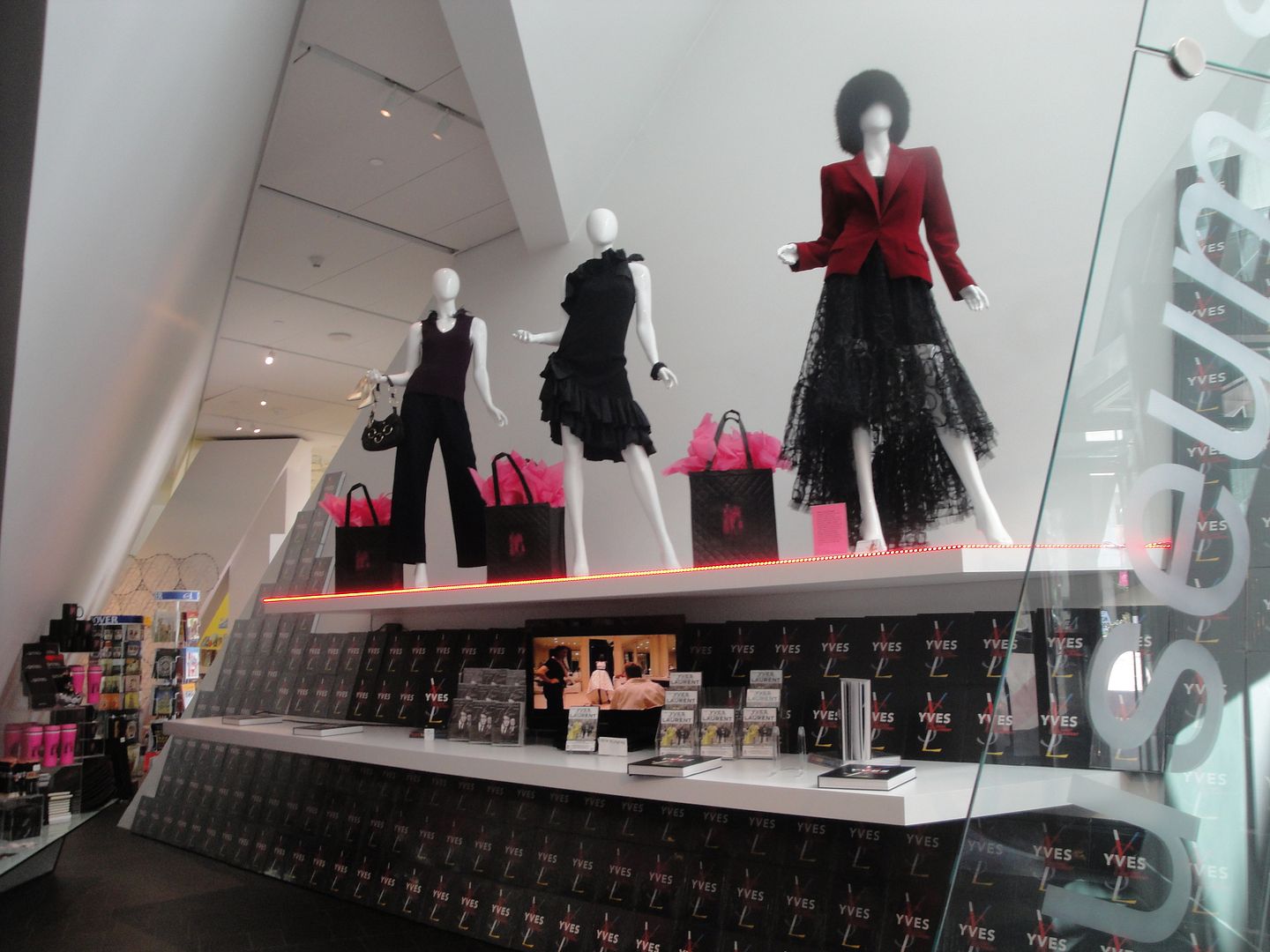 Fashionista I am not but Denver is the only location in the entire country where this is exhibit is showing so I felt compelled to check it out.  Y'all know how I am with my money and even though I wasn't thrilled to shell out $22 for a ticket, I felt like I got my moneys and knowledge worth. Hello exclusive! it was amazing to be less than three feet away from some of his greatest and most memorable work that set him apart from other designers.  The exhibit was impeccable and breathtaking, it was a self guided tour with audio notes on some of the pieces. It really made me want to starve myself, drink red wine and go to France though so not quite sure what to think about that. The best part was that afterwards I wondered around the museum and admired the art. Denver Art Museum has free admission the first Saturday of the month but haven't made my way there since I'd rather spend the money than have to deal with the masses. It was lovely to spend time with myself and my thoughts and marvel at the art work and really think about it without being rushed.
Next, I crossed paths with the beautiful science of making the perfect eggplant parmesan.
Eggplant Parmesan
1 Eggplant, peeled and sliced lengthways
3 eggs, whisked
1/2 cup breadcrumbs (I mixed a a few tablespoons chopped parsley in with it)
5 tbsp flour
salt and pepper
a few tablespoons vegetable oil
as much mozzarella cheese and spaghetti sauce as your heart desires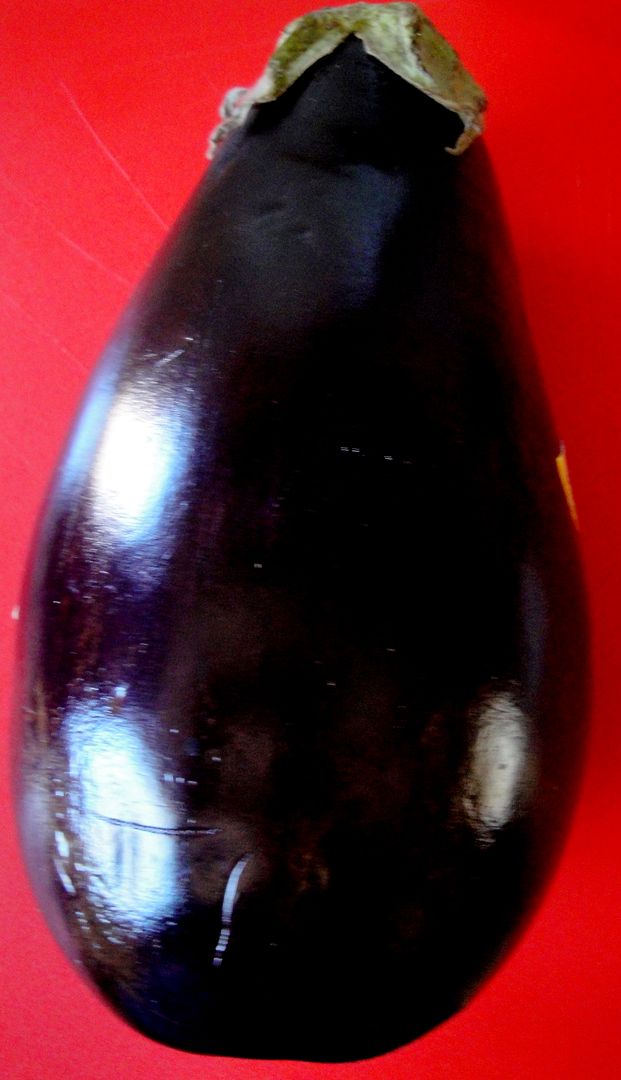 The last time I made eggplant was obviously an unmemorable instance since I can't even recall when I made it. After doing some research on how to make the impression last a little longer, I tried something new this time—sprinkling the eggplant with salt. I let it soak for 10 minutes then dabbed with paper towels absorb the moisture. Why haven't I been doing this before? It made a world of difference and tenderized the eggplant to perfection.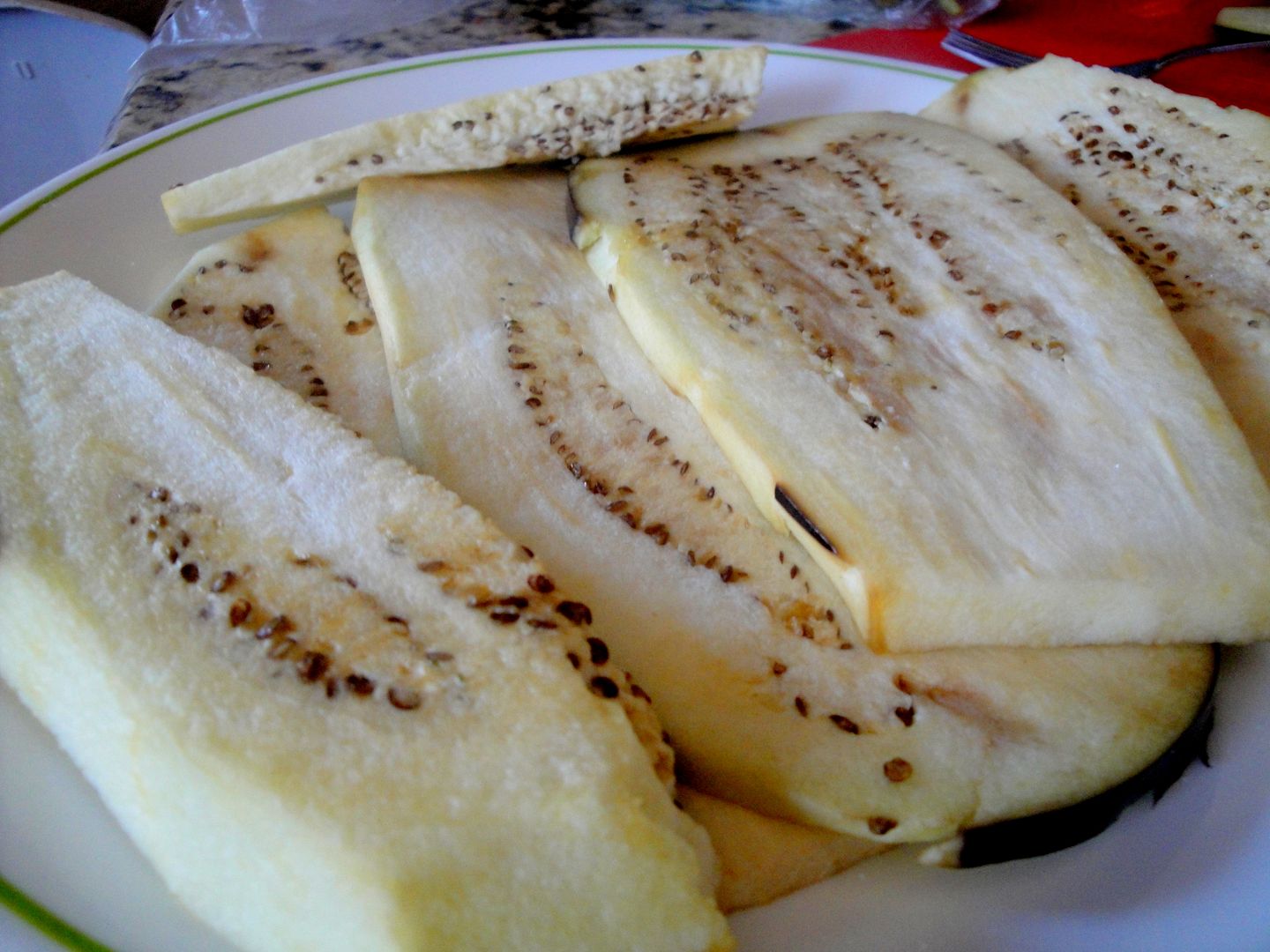 I set out three bowls with flour, egg wash and breadcrumbs mixed with chopped fresh parsley and went ahead and dipped into each one until the breadcrumbs stuck. It never fails, every single time I designate one hand to reach into the liquid and another hand to take care of the dry products and I always mix them up. That soon creates a gnarly situation on my hands. 
Fried in vegetable oil and flipped over a few times until they were golden brown and tender.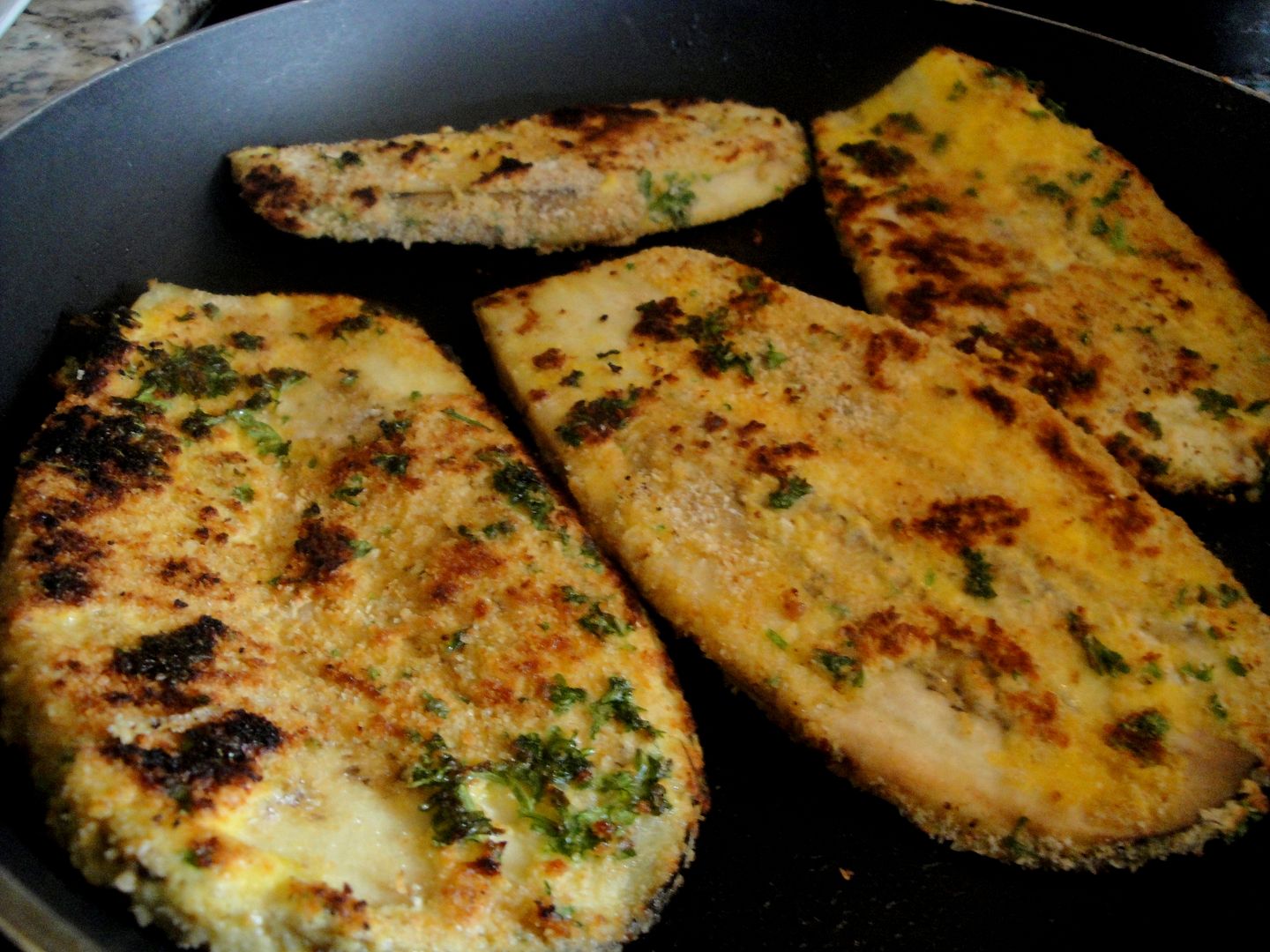 The eggplant cooked pretty quickly and before I knew it, all the slices were prepared so I made a batch of instant noodles then topped with spaghetti sauce and mozzarella.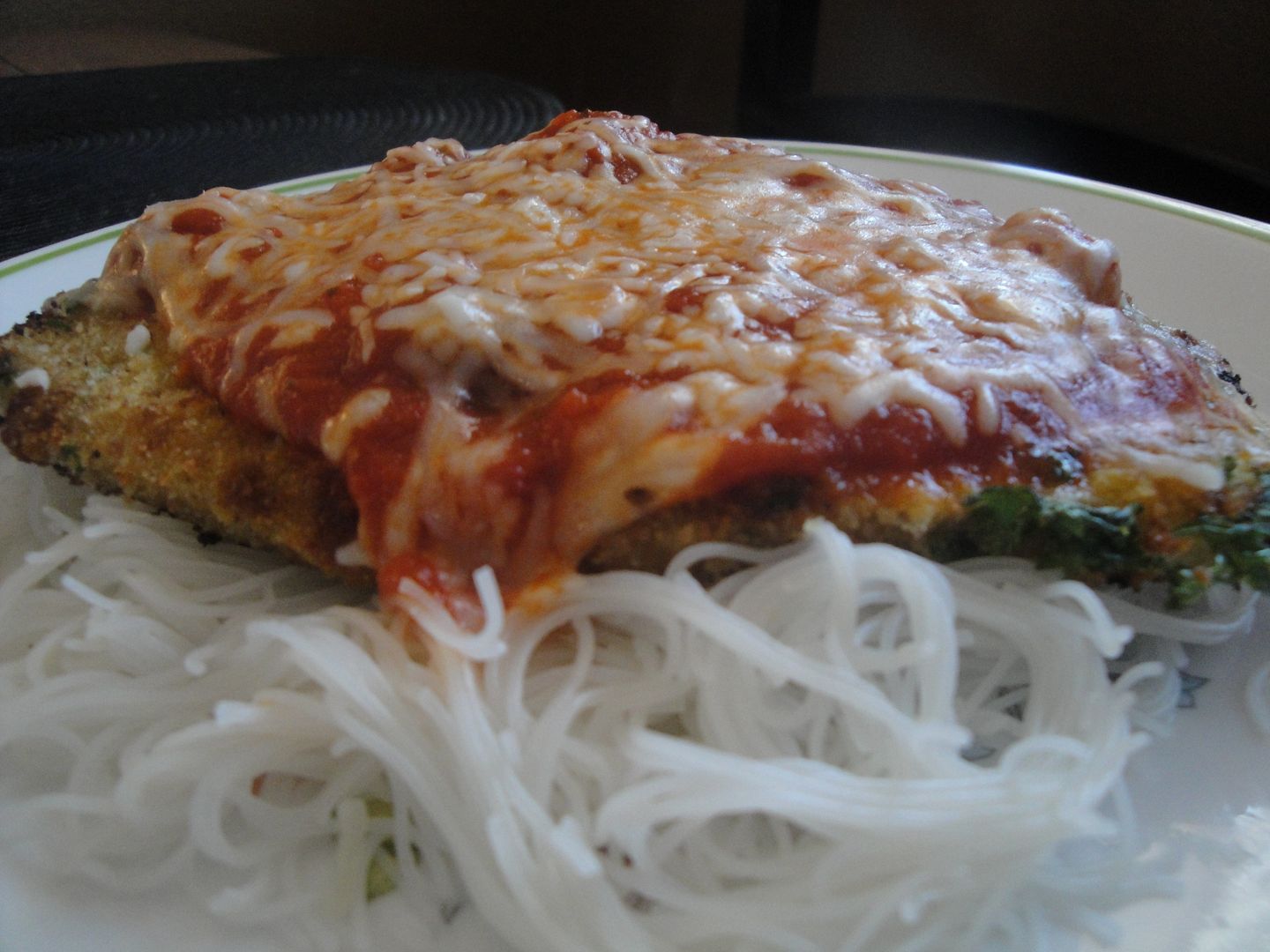 Not only did I love how little time this took to make but also that I didn't have to incorporate tons of spices thanks to sprinkling salt on the eggplant and adding parsley to the breadcrumbs.
I went international on Saturday night by attending a rugby match. It's been forever since I've been to a live rugby game and when Lynne told me it was only $6 to go, I figured why not further my personal development for the weekend?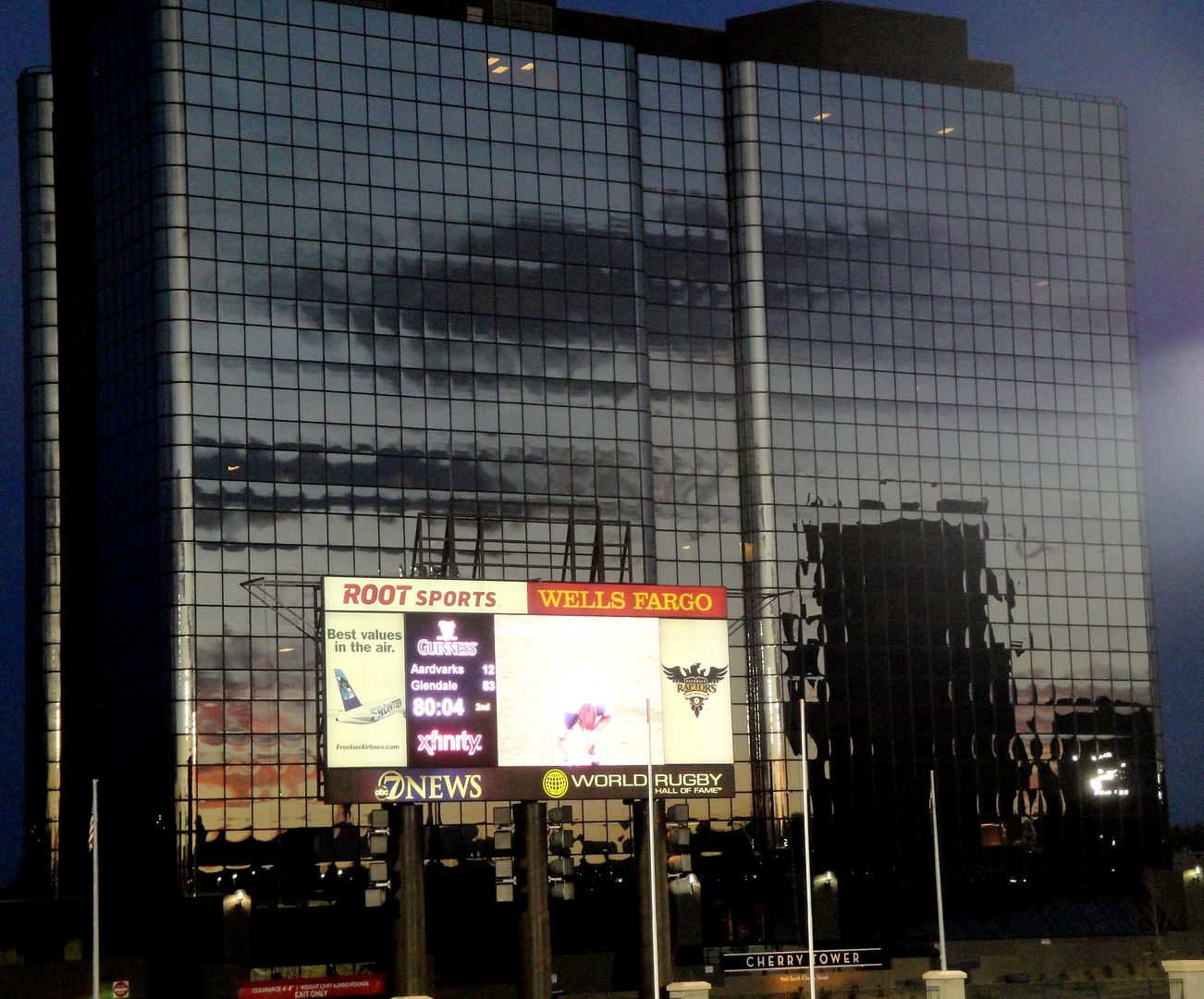 The weather was absolutely perfect out and Infinity Park had a decent amount of people there but not so many that you felt crowded. When we walked in the first thing we did was find drinks of course! I really wasn't in the mood to wait for 20 minutes in a concession line and was stoked to see I didn't have to because they have a lounge area where you can not only watch the rugby game but also catch only games. And apparently this was the place to be since it was packed to the gills with people wanting to enjoy an adult libation or two. I soon found out why the tickets to take game were only $6….because beers and drinks are that much as well. Well played rugby league! Although we didn't take advantage of it, I noticed something interesting at the match: they had volunteers walking around the stands schooling people on the rules of the game. Seeing that I know absolutely nothing about rugby I think this was a unique touch and a great way to possibly fall in love with something new!
I reconvened with nature with some needed morning time at City Park on Sunday morning. It was the perfect time to be there because there was a race but not until later in the morning. Just about all entrances into the park were closed but Lincoln and I finally snuck out way into one of the entrances and took a long stroll around the park. We maybe passed eight people tops the entire time we were there which was refreshing yet creepy.  It was just about near perfect since I had my pup, coffee, beautiful weather with some fresh air to boot. Plus with a view like this, there was very little to complain about.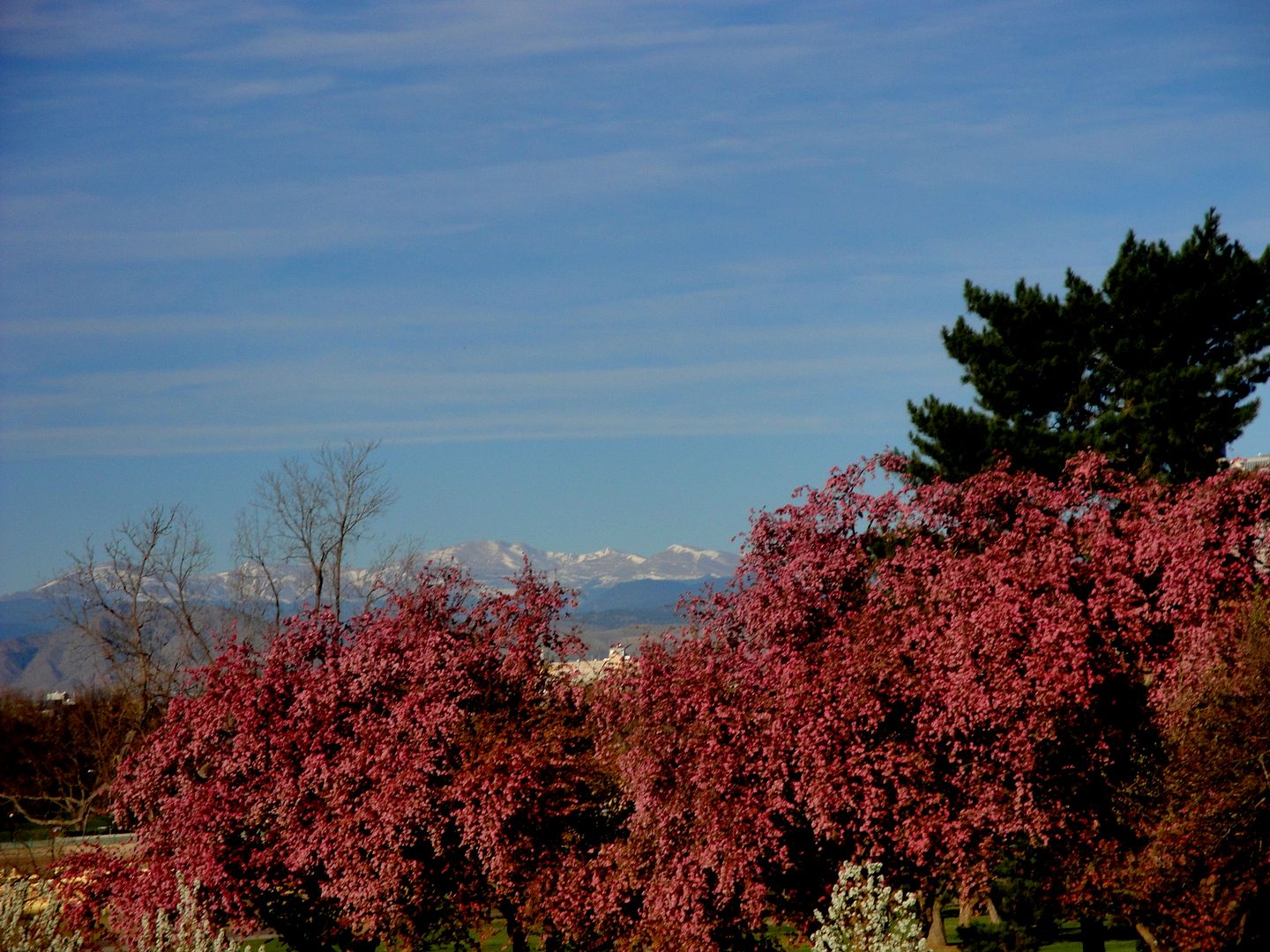 And then I had to ruin this whole weekend of self growth by falling for one of the cutest April Fools Day jokes I've seen in awhile…..spectacles for dogs!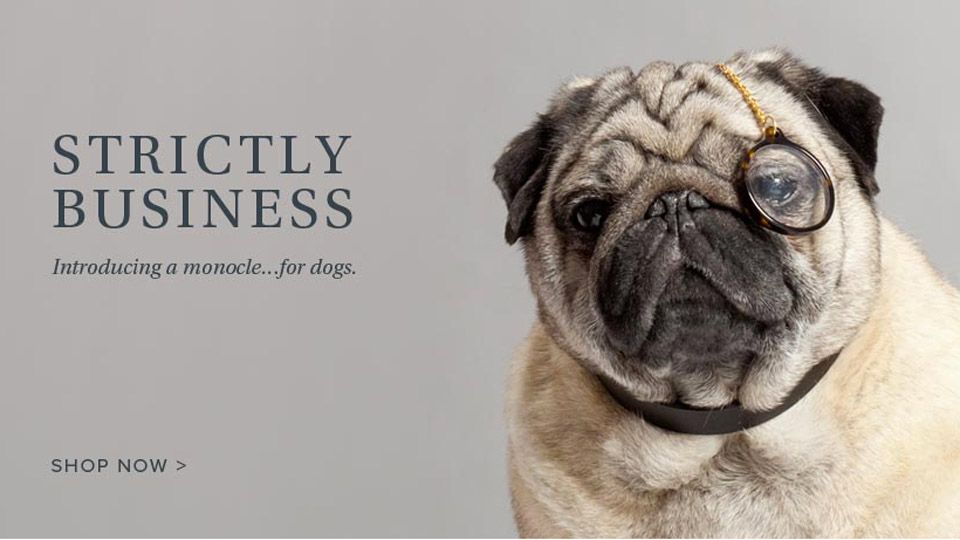 Oh well, you can't win them all!
Anyone else fall for an April Fools Day prank?