Saturday afternoon I bid adieu to my handsome little boy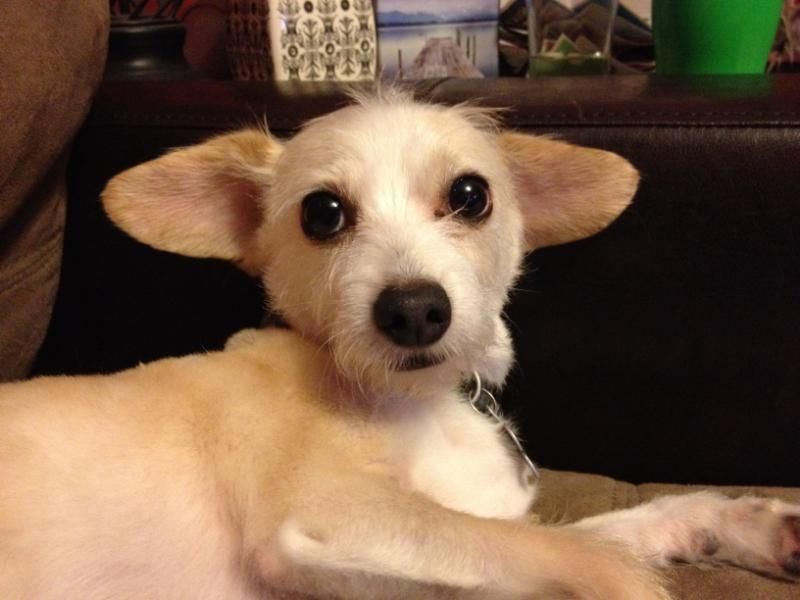 But just for 24 hours because I was taking a staycation of sorts. My boo had a free nights stay at the Renaissance in Broomfield, situated in between Denver and Boulder. As you all know I love anything that involves the f word so I was definitely down to get away for a night. I had absolutely no clue that the Renaissance was so swanky! Broomfield is barely a half hour away but it felt like a real vacation to stay in a hotel for a night. I love walking into hotel rooms and being taken aback by how organized everything is, unlike when I'm home.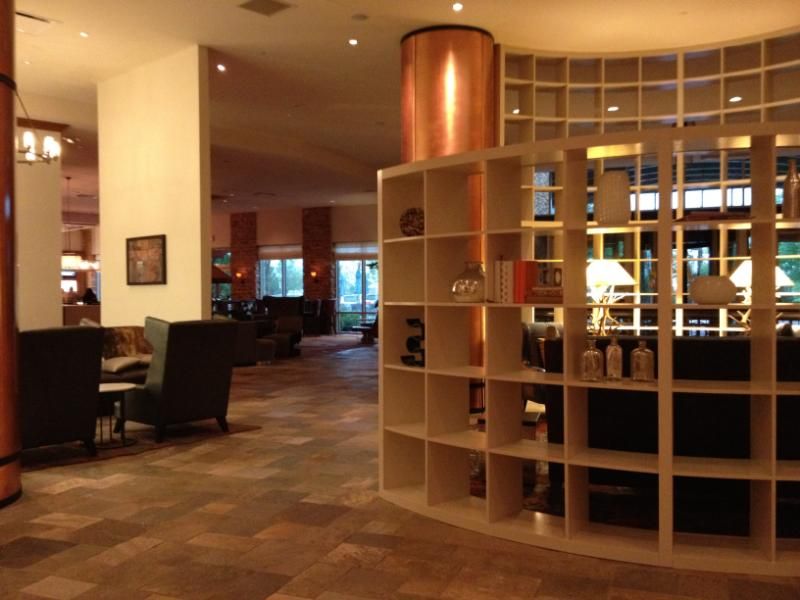 Even though I just wanted to lounge all night thanks to the rain, we made our way out. We went to Sushi Yoshi for dinner and I'm still amazed at how this places knocked my socks off! Which just goes to show that you shouldn't judge places by their appearance because if I would just drive past Sushi Yoshi, I probably wouldn't have given it a second thought. It's in a strip mall and looks quite unassuming, maybe because when you walk in there are only five tables + the sushi bar or maybe because there is only one man making the food. Yes, one man and one woman running the whole place. This could either turn out very well or very bad…….
Seeing that it's basically two people running the joint, patience was a key factor with our experience here. Thankfully I was with good company and wasn't starving so there was no possibility of me turning into a raging bitch thanks to being so hungry. We started off with salads and knew it was going to be an experience from the presentation of the salad alone.
Not only nutritious but also chock full of fun shapes!
Then I tasted the lobster dynamite and game was on!!!!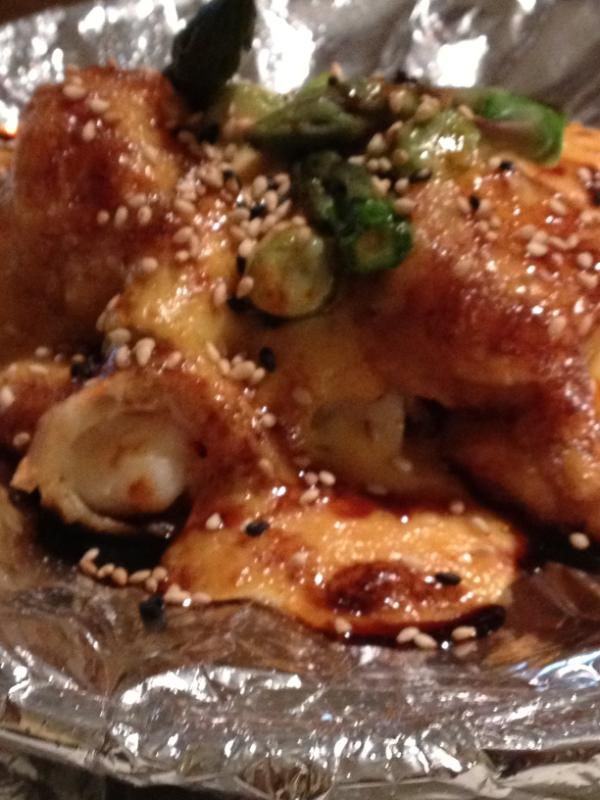 It was like a taste bomb went off in my mouth! We even kept the plate there with us so we could use the sauce up for our tempura and every time we took a bite, it was even more awesome than the bite before. At $20 a pop, I would totally get this appetizer again and again and again. And of course the entire time, I was muttering this in my head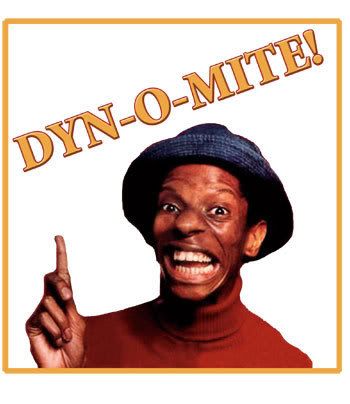 Hmmmm…..I really fear that too many people reading this are just not going to get the reference and leave them wondering who the hell that man with the turtleneck is.
Then we had the sushi, the Caterpillar roll, which was as delicious as the lobster dynamite. All the food was prepared on spot and even though it took some time, it was worth the wait thanks to the fresh ingredients, combination of flavors and presentation.
I cannot wait to go back to Sushi Yoshi! We are all pretty aware of how much I eat sushi (hello, it's on my header!) and I would drive up to Broomfield to go here again.
We started off Sunday morning by going to The Kitchen. Everyone and their mom has been telling me I need to try this place out if I'm ever in Boulder and hungry (hello, Boulder is doobie town, how are people there ever not hungry?)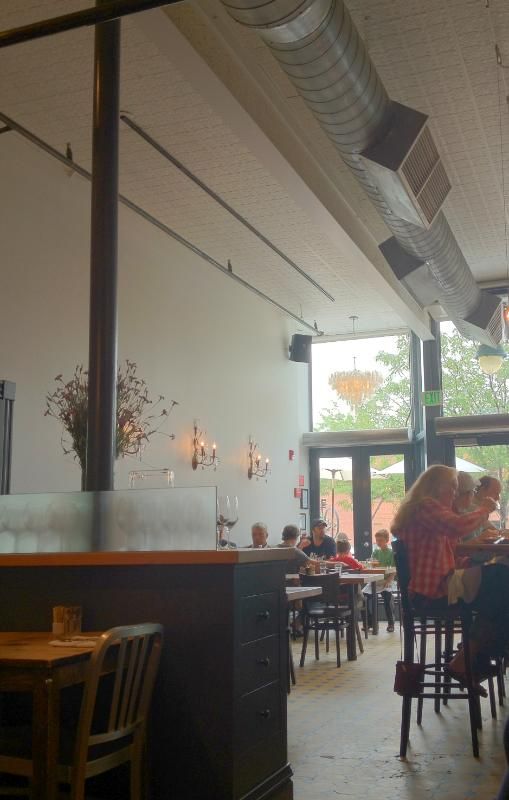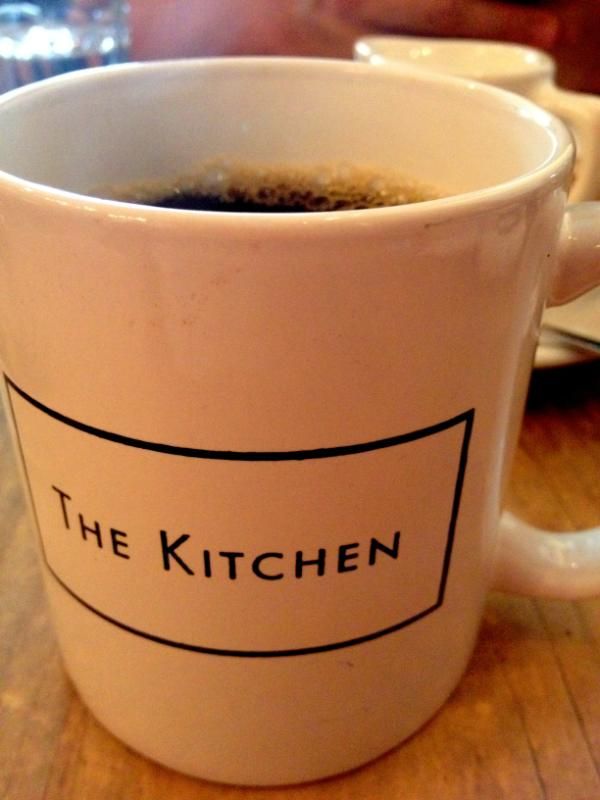 And unlike everyone else, this place didn't impress me. It wasn't the minimalist feel of this place or limited menu, the service just wasn't jiving with me. Our server would come around every now and then and when I asked for something, she would forget it. Like coffee……on a Sunday morning…..me without coffee is like a fish out of water, no bueno. Even though the service kind of ruined the experience, the coffee and grub was good. I wanted to keep things on the cheap so I ordered the Pecan challah bread French toast. I am more of a savory kind of gal for breakfast but nothing was really singing to me. The French toast was delightful but a little too much sweet for me in the morning.
Bellies full, we made our way up to Rocky Mountain National Park for the remainder of our staycation but the clouds above us foreshadowed what was going to happen next: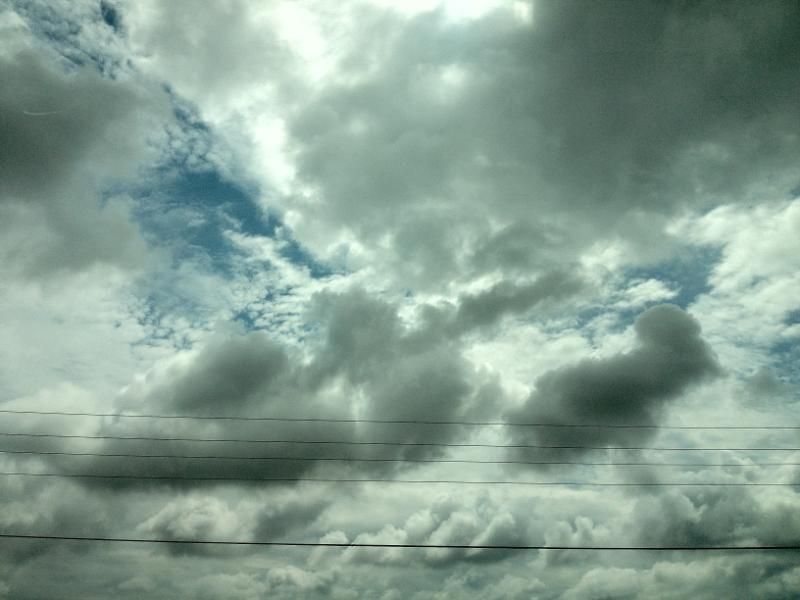 Rain…..and lots of it. Instead of being a sad panda, I tried to make the best of the situation and enjoy the day instead. After all, it's dry here and we've had some fires, the state needs rain more than I need to go hiking.
It started to slow down a little so instead of heading back to Denver we decided to hang out in Estes Park instead. Estes Park is similar to Manitou Springs, little, quaint and full of local establishments! Of course I somehow found myself in a coffee shop stopping for one of the best latte's I've ever had (and only $3, holla!)
We made our way down the strip, checking out different local stores for the rest of the afternoon.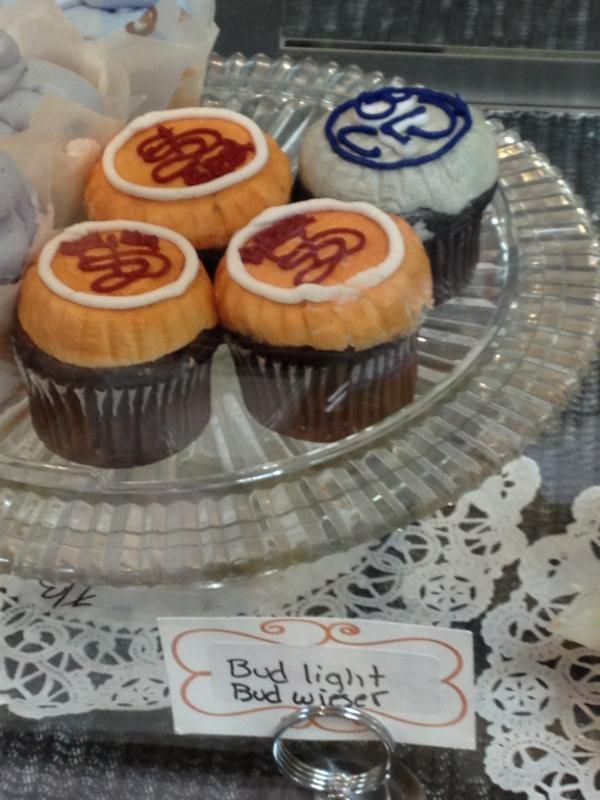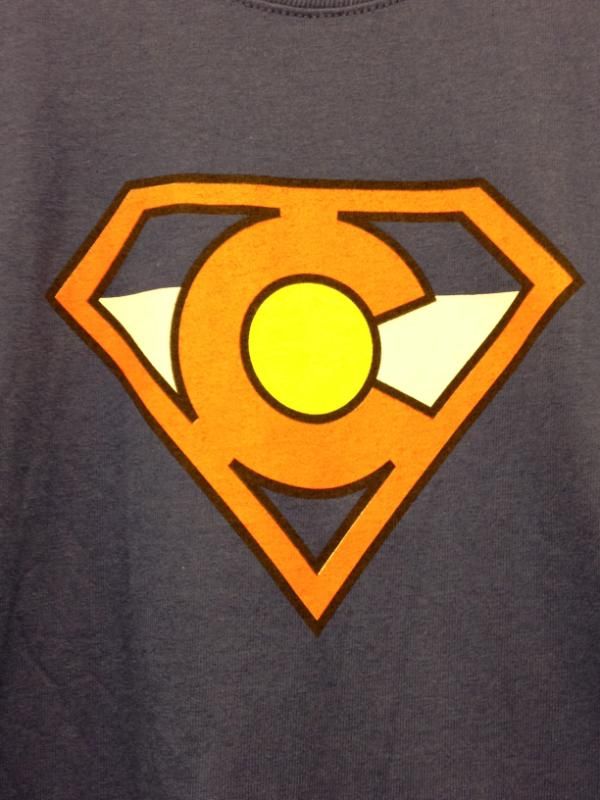 The main street in Estes Park doesn't run that long, maybe a mile if that so we headed up to checked out the Stanley Hotel. This is the most hotels I've been in in a 24 hour time frame!
This may look familiar to you because it's from one of the best movies of our time, Dumb and Dumber (oh yeah and the Shining but I've yet to see it).
Although it was smaller than I imagined (twss?), it was still a gorgeous site with a beautiful view of Rocky Mountain National Park. It was so serene to just on the patio, stare off to the west and enjoy the last bits of my staycation.
Sigh, when is my next staycation? Actually, when is my next vacation? Mama needs to go to the tropics!