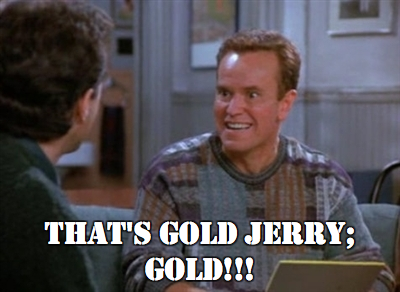 Dude, what is up with my Seinfeld references lately? The show has been off the air for 14 years but I can't just seem to say goodbye with the first the salsa/seltzer reference and now this post. So for those of you looking for some topical humor, apologies.
Nothing better to kick off my Friday than running into my nemesis first thing on my commute to work yesterday. Yes, you heard that right, I have a nemesis (and feel kind of bad ass saying I have a nemesis). I call him Goldmember.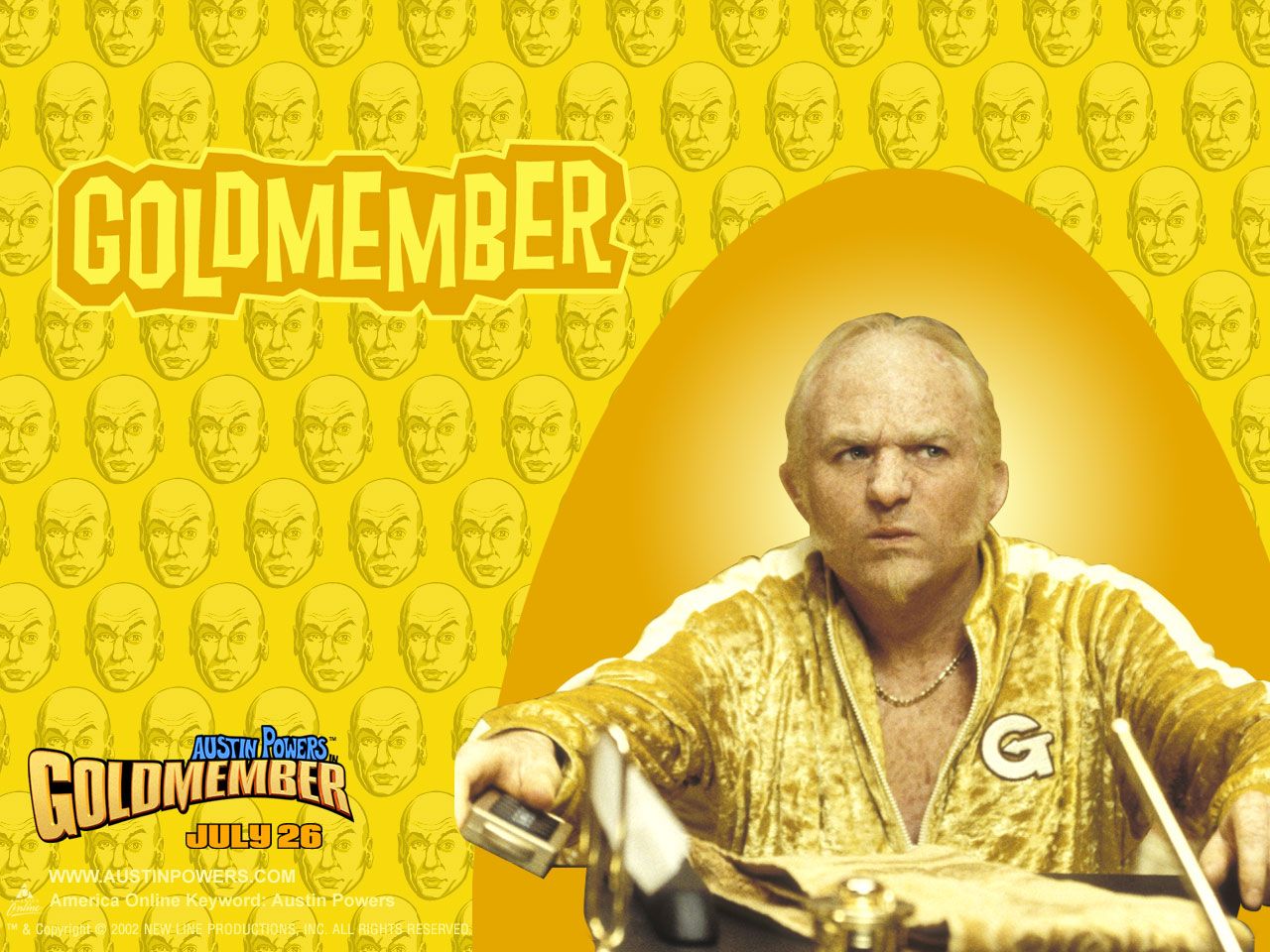 After one of the worst movies I've ever seen.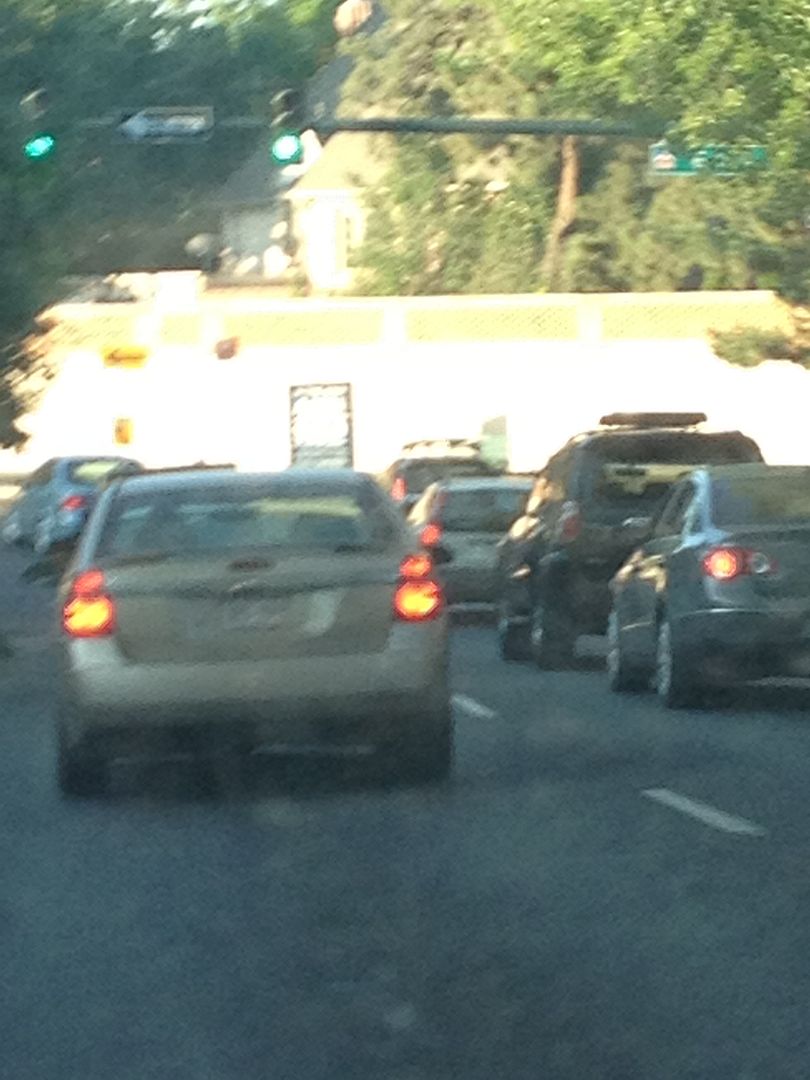 This dude is the worst drivers I've ever come across and just plain ignorant. He is forever riding someone's ass, cutting people off and I see him every morning. After the first four times I thought it was a coincidence that I ran into him but that was two weeks ago so it seems like that fate has brought us together to battle. I don't know what's worse-that I thought he was a manly looking chick until this morning or that he works across the block from me. One of these we are going to have words I tell you but until then, I vow to keep Goldmember as my #1 nemesis in Denver!
I'm really trying to practice patience with this dude but it's a bit tough. But then I saw it was the Dalai Lama's birthday and figured I could at least try to be patient.
Besides that it was business as usual around these parts. I was stoked to get home by 5pm and promptly started dinner.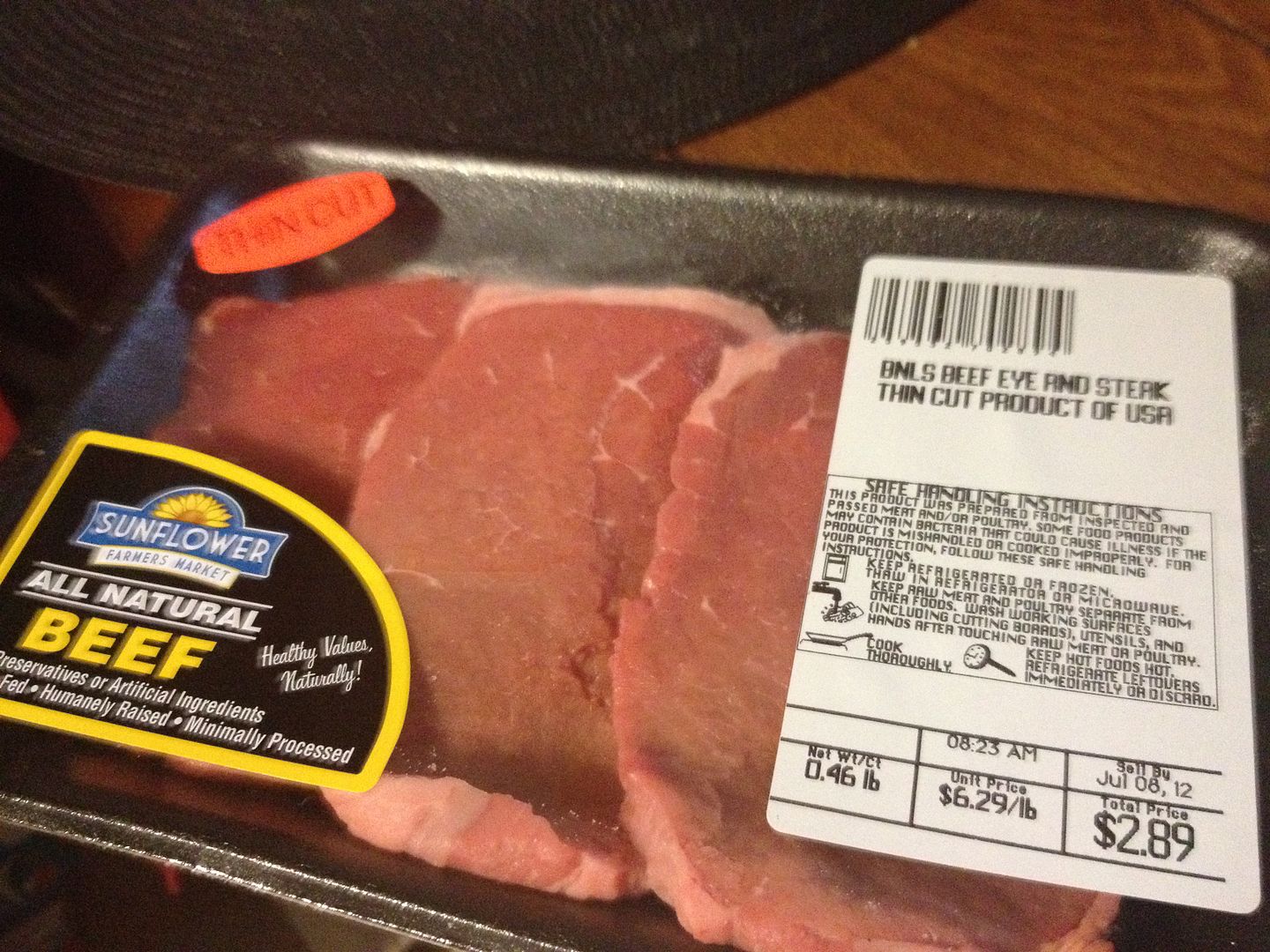 I made steak stir fry with bok choy, yellow squash and zucchini which sounds pretty boring but it became a stand out meal thanks to this one ingredient: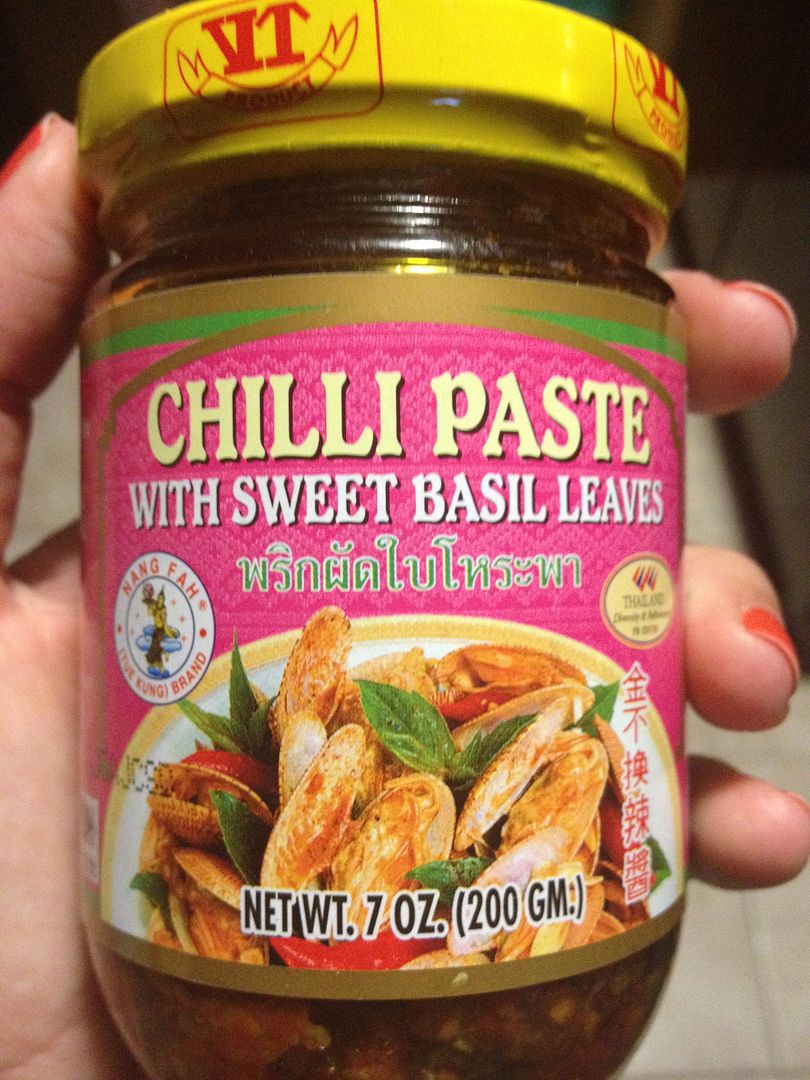 Like the jar said it was sweet but it packed a lot of heat. I put a spoonful on top and it did the trick!
Then the hijinx continued thanks to the ScoutMob app. It has a Stache Cam where you can try on different mustaches. I really wasn't feeling the first two since I felt like I was channeling a saloon bartender and biker from the 70's.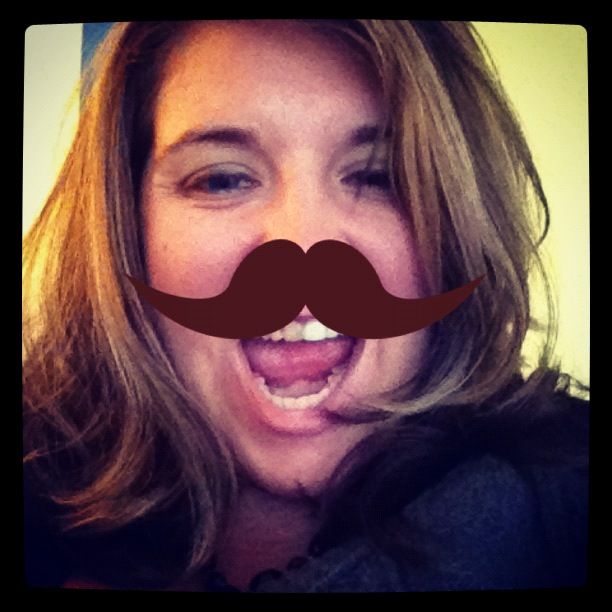 I decided if I was to ever grow a mustache (I'm Italian, it's a possibility) that I would pay homage to the hipsters of Denver and go with the Van Skeevy.
I would have to hold off on the highlights though. The black stache totally clashes with the fake gold in my hair. Gold everywhere I tell you………