On Sunday I made my way back to Florida to see the parental units. Florida in June? Yeah, not exactly the most optimal time to visit but I had a week off in between jobs and haven't been outside of Colorado since I moved here in December so why not? Plus mom and pops were paying and I'd hate to see them waste their money.
I got to Denver International Airport and it was an absolute mess at security. I didn't think that many people would be flying on Sunday morning but apparently I think wrong. Regardless, the line moved pretty quickly and soon enough I was at my terminal. I've been feeling off and groggy this past week so I was getting a bit impatient but was surprised at how quickly it moved in the end. I've only flown into DIA a few times so I'm not quite familiar with what food establishments they had but soon consulted my app, Gate Guru, which you can use to look up restaurants and shops in airports!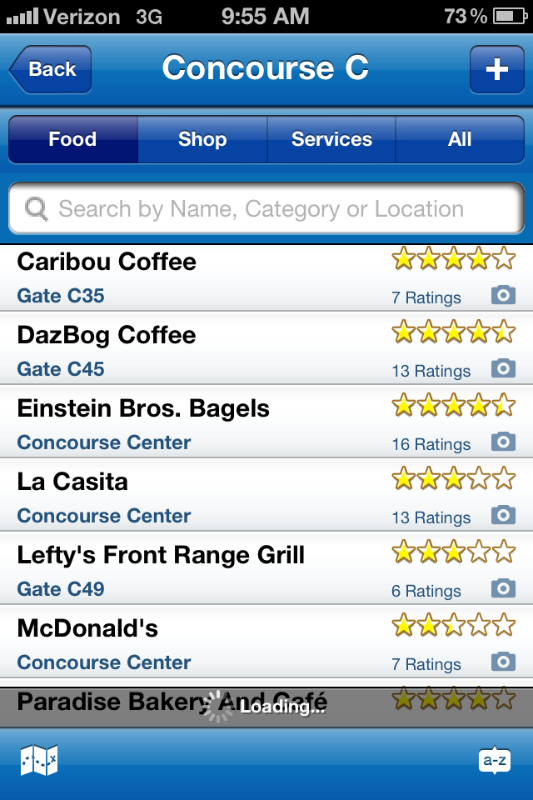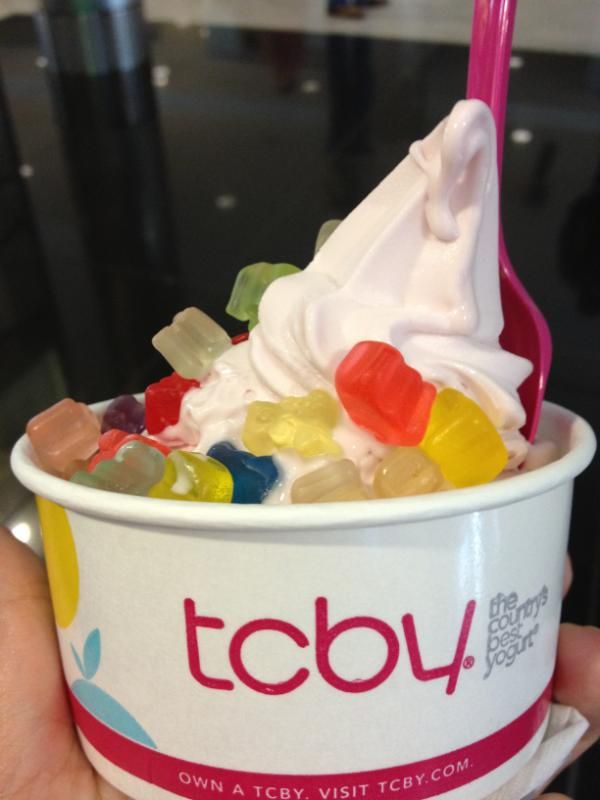 I saw there was a TCBY and game was on, nothing like some froyo at 10am, even if it did cost $5. I like to believe it was $5 well spent.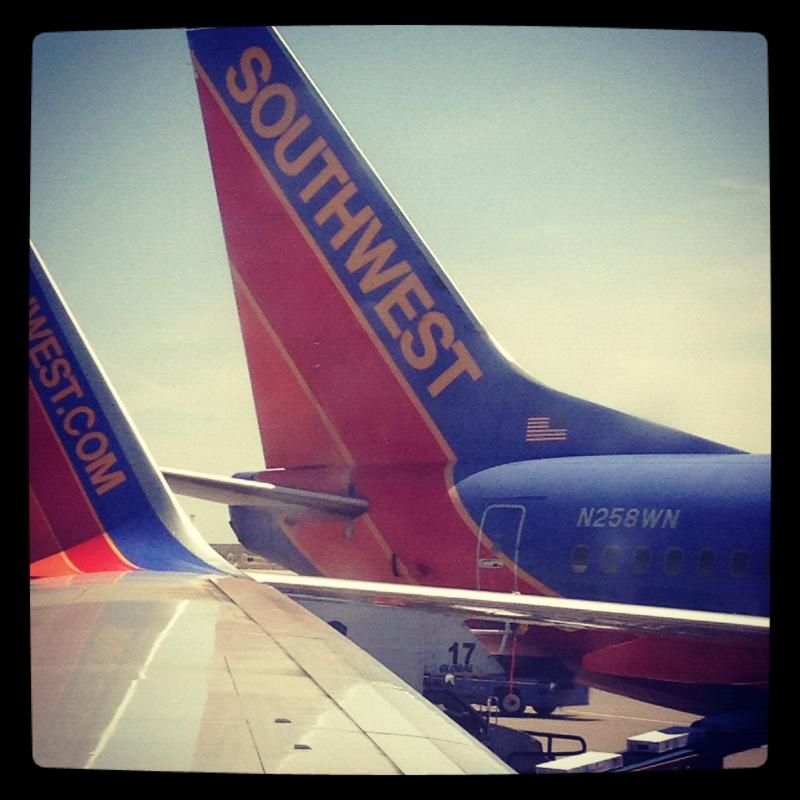 I was flying on Southwest which is completely new to me. I'm a US Airways girl to the core but they are super expensive so I will be looking or a new provider……and Southwest just may be it! I love how the seating works. The flight attendants sang, made jokes and they even hooked us up with not one but multiple snacks, which I promptly added to my stash.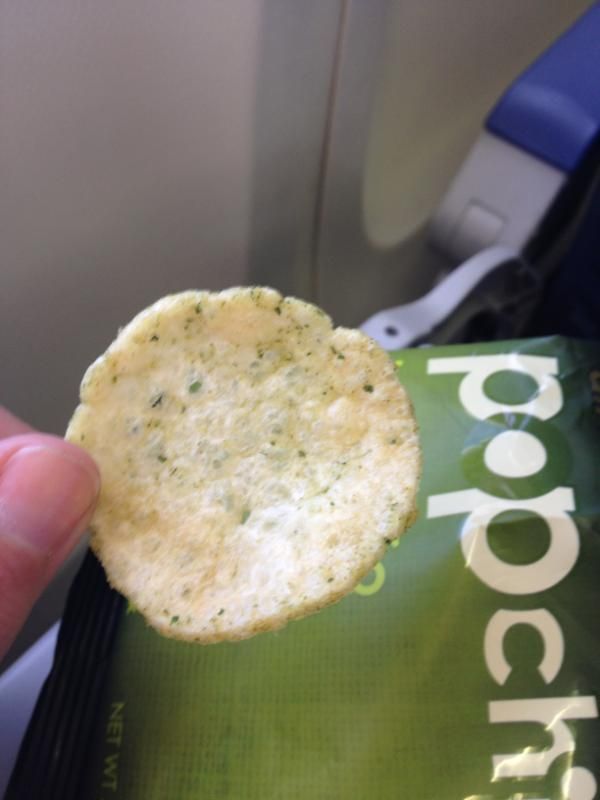 I brought my last bag of Jalapeño PopChips with me and savored each and every bite while diving into a book. The only thing that would have made the PopChips better was if I had salsa but even without they pack a ton of flavor. I alternated between reading and listening to music to entire trip. Sleep was the main thing on the agenda but of course there was a baby in front of me with very lax parents so sleep was out of the question. Add that to the fact that I always forgot to take it easy on the water and the dude in the middle seat was asleep so I was a little screwed. We started to hit turbulence, which I normally don't mind but when I've had 32+ oz of water, was a little painful and he woke up so I could finally wiggle myself out of my seat for a few minutes. I'm always conflicted if I should wake up the person next to me or not. I feel bad about it but then at the same time my bladder shouldn't have to suffer right?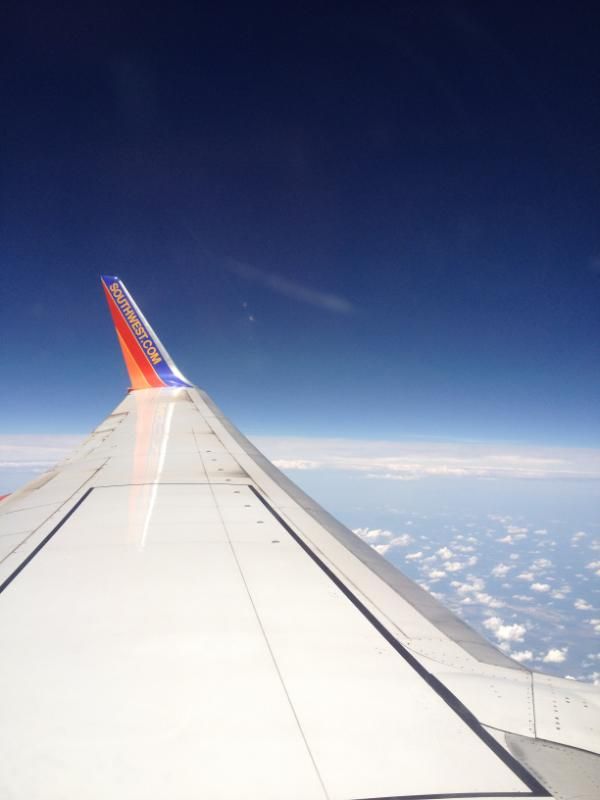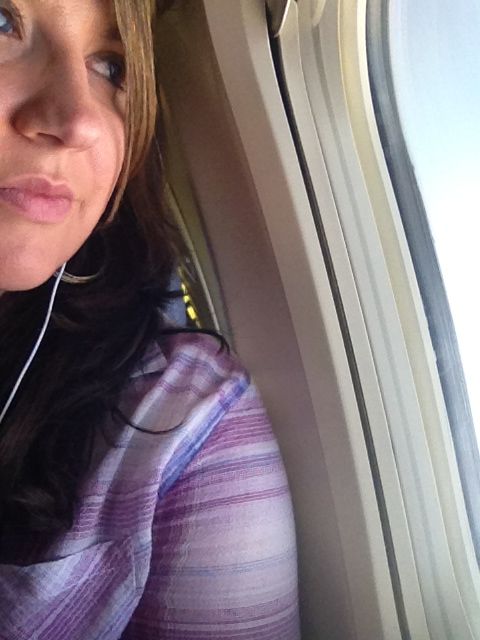 Lucky for me, I had my eye on the prize and promptly made my way to Dunkin Donuts as soon as I deplaned. Iced coconut coffee was a necessity at that point, even if I was going to dinner with my family right after. I forgot how much I love their iced coffee at home and Starbucks, McDonalds and others don't hold a candle to their iced coffee.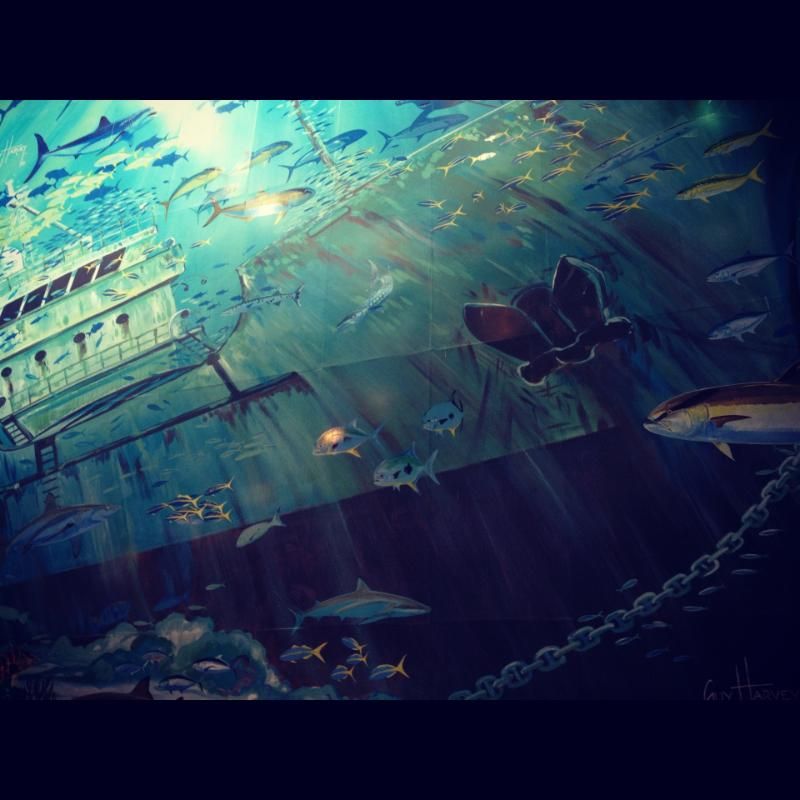 So I had my coffee, stared at a gorgeous Guy Harvey over in baggage claim, caught up with my sister and somewhat rejuvenated myself. We met up with my parents at my favorite restaurant, Flanigan's and as much as my family usually drives me nuts, it was nice to be back together again. My sister and I are too similar at times and it was fun to catch up, joke around, etc. When I go to Flanigan's, I get the same thing each and every time, baby back ribs and a Yuengling (so excited to see Yuengling again!)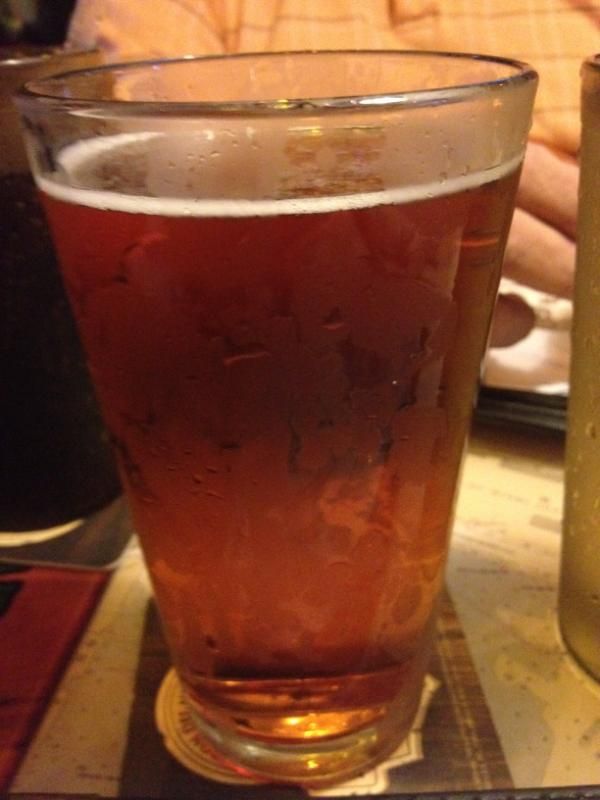 Happy belly, happy Tiffany. It was such a long day that in the end all I wanted to do was get home and relax, even if that meant sleeping in the most uncomfortable bed ever. But in exchange I got to see my Mickey so I will call in a win.