We hit the road really early on Sunday morning because on the agenda was not three or four states but five states. It was the longest driving day of our trip and we had some major ground to cover before stopping in Missouri for the night. But by the time we were in Tennessee, we were ready for a break (I attribute this to the fact that I couldn't find a Starbucks anywhere). We saw signs for Chickamauga and Chattanooga National Military Park in Chattanooga, TN and after stopping by the visitors center, the best attraction for our timeframe was Point Park, where the Battle of Lookout Mountain was fought during the Civil War.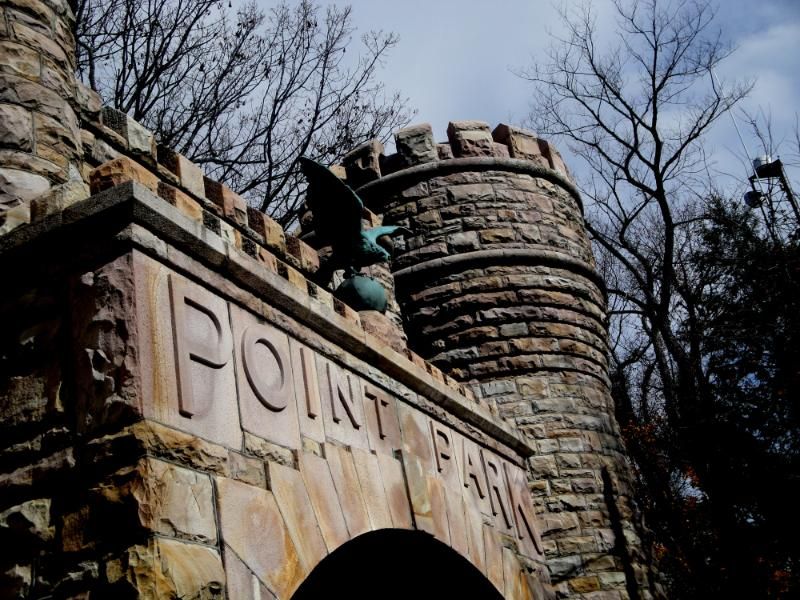 Not only was there a perfect view of Chattanooga but on a clear day like yesterday, you can see seven states: Tennessee, Kentucky, Georgia, Alabama, Virginia, South Carolina and North Carolina. I'm blind as a bat so I missed this but that's what the park employee said.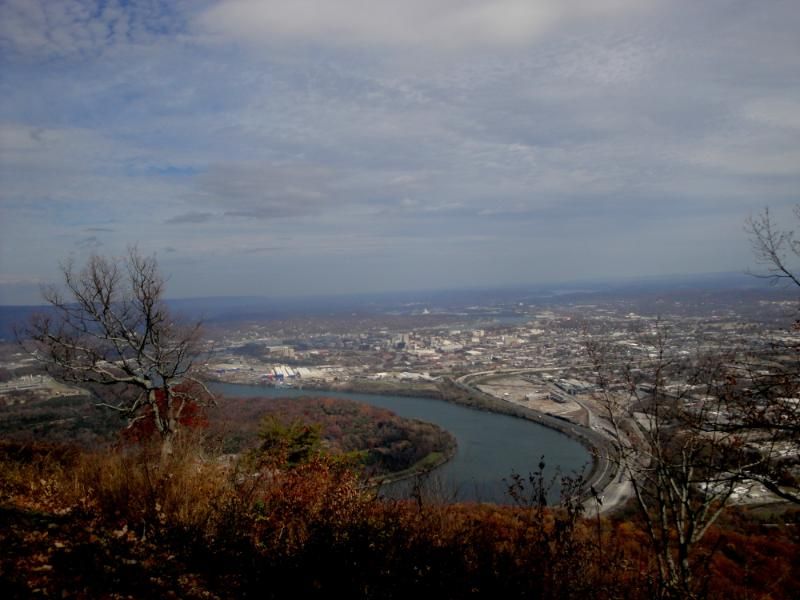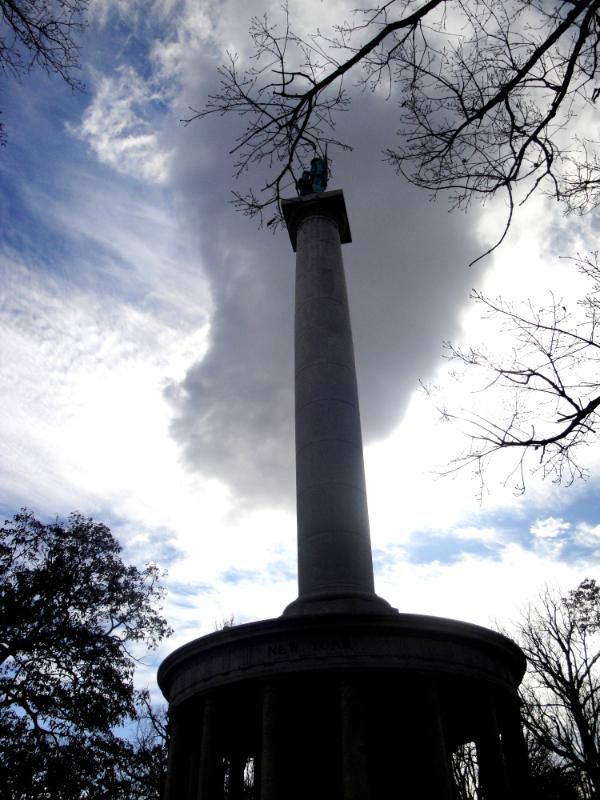 It was nice to get out of the car, stretch our legs and check out some of the country's history. I was a history minor and I don't recall hearing about battles in Chickamauga and Chattanooga back in college so it was fun to get some brain food in for the day.  The best part besides the views? It was free!
But the savings didn't stop there, oh no, we took it to a whole, new level.
I've never been in a fireworks store before but whenever I think about them, I think of the movie Dutch-does anyone else remember this?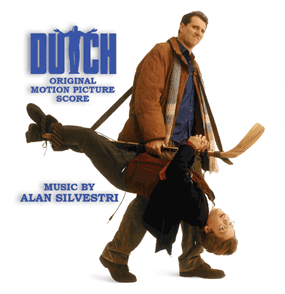 My sister saw a billboard for this place that said free gift with an out of state license. I was expecting a poster or a magnet but turns out, free fireworks or sorry, Party Shots.
What doesn't say America like free fireworks? I wonder if there is anyone in my family or group of friends who would like this for Christmas because I'm pretty sure I won't be using them any time soon. After waiting a ridiculous amount of time at Hardee's, we made our way west, um, northwest.
Damn straight Hardee's, damn straight.
I would love to tell you interesting stories that came about from the rest of the drive through Tennessee, Kentucky and Illinois but I got nothing. I did get to see that I'm the one who is more in touch with today's music than my sister is, which I surprising since I'm forever asking my friends who is singing whatever song is on the radio.
Sister: Does Leona Lewis sing this?
Me: No, it's Alicia Keys
Sister: Oh right, she is the one who sings that New York song with P-Diddy
Me: No, that's Jay-Z
Sister. Oh.
Sister. Look, we're heading towards Clarksville. I don't think that's the Clarksville The Beatles were talking about.
Me: Um, you mean the Monkees?
Sister: Hahahahahaha, right.
20 minutes later
Sister: Is this the Pussycat Dolls?
Me: No, it's Beyonce, let's listen to a book on cd…..
Who says you can't get entertainment for free anymore? Tonight we're staying in Kansas and tomorrow will finally be in Colorado! I feel like we just started the trip but I'm so ready to unpack my car and get there. Much more from Missouri to come soon, I think it may be my new favorite state!