7:30am-After viewing the gorgeous sunrise on the way to work, stride into work with a positive attitude "Today is going to be a great day!!"
7:42am-Only there for 12 minutes, I already have my work finished. This is not a good sign.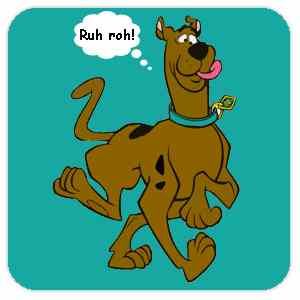 8:01am-Coworker reminds me that it's omelet day at the cafeteria day. Omelet day makes me smile big time especially since it's only $3.99 and they have virtually every add in you can think of it.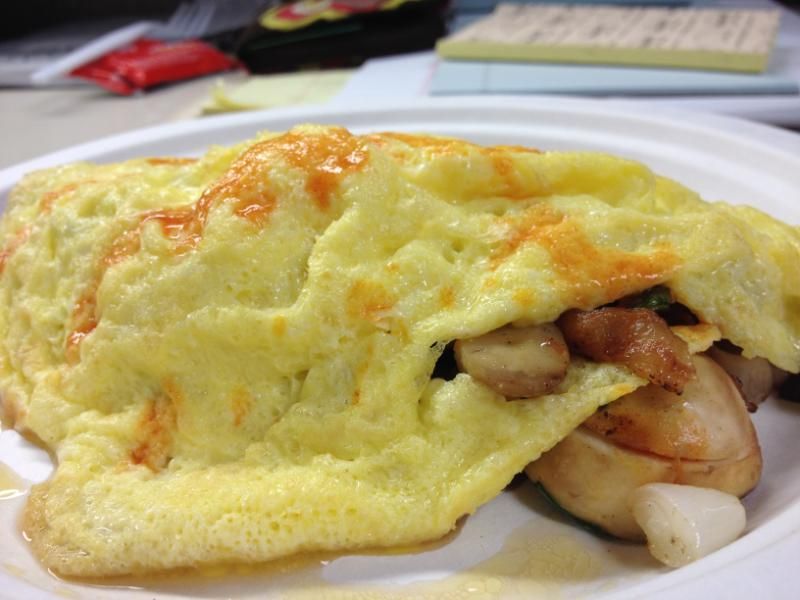 8:20am-Schmooze around downstairs trying to kill as much time as possible. We ran into some co-workers down there and I thought the excitement of omelet day would get them rambling but I was wrong.
8:28am-Back at my desk, the omelet is gone.
8:38am-Read a credit manual, is this going to be the highlight of my day?
9:19am-Wonderwall by Oasis comes on my Pandora and wonder whatever happened to those drunken rabble-rousers.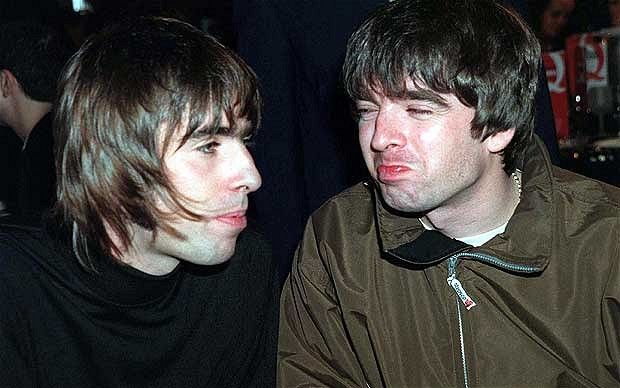 9:31am-Decide that since I've been at work for two hours it's a perfect time to take a break and go for a walk. End up walking over a mile, that works.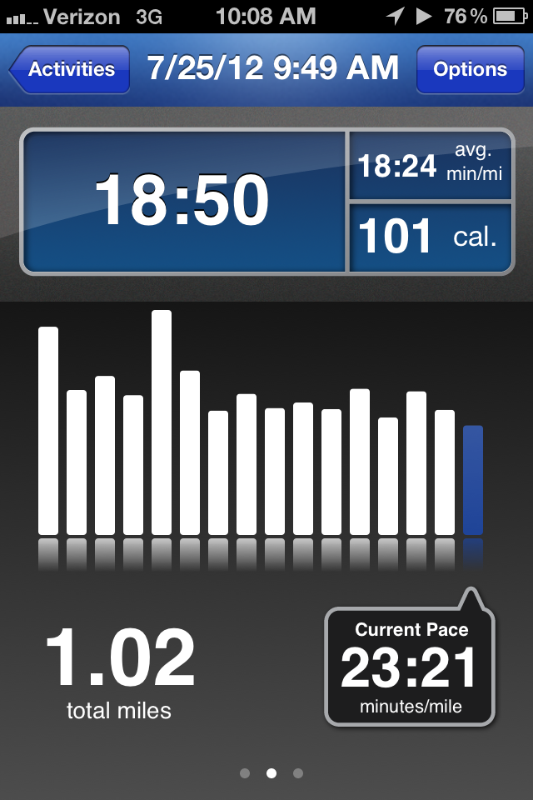 10:16am-While cooling off in my cube, I send out an email to see anyone needs help. No dice, their bored to tears as well.
10:20am-Listen to Jim Gaffigan on Pandora.
10:26am-Vow that I will never tire of his Hot Pocket skit and think that even six years after I thought of the idea, a fish and chips Hot Pocket would be a top seller. Who doesn't love fish and chips (well, wait, don't answer that because a lot of people don't) Plus wouldn't it be a perfect item for the Olympics? Imprint the Olympic ring logo on it and BAM, a commemorative Hot Pocket is born!
10:31am-Read through the owners manual for the fax machine at work. I wish I was making this up.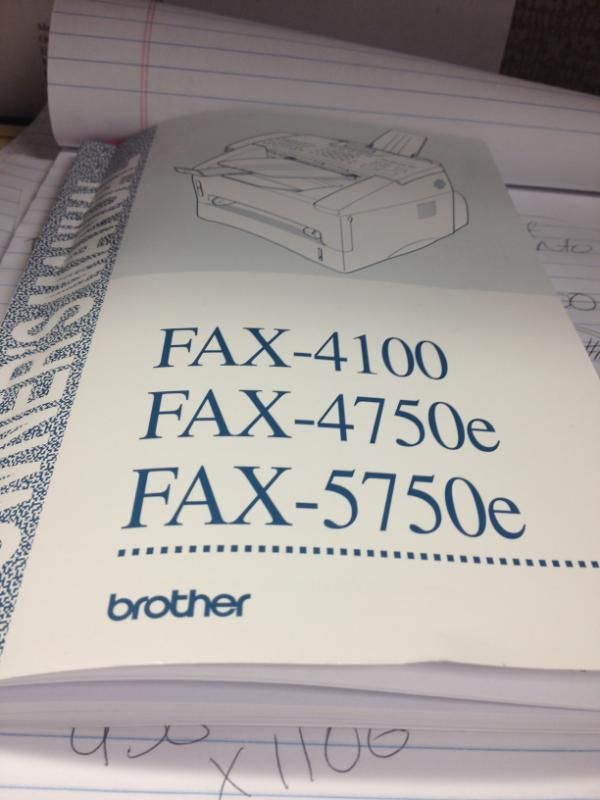 10:40am-When I think I can't be any more bored that I already an, enroll in an Excel tutorial.
10:42am-Shoot me, formulas do absolutely nothing for me.
10:45am-Get an email, yay, work!
10:46-Read through email twice and don't understand the language their speaking at all, variable base rate for a fixed amount of time within the Libor loan? Clearly I need some more training than Excel…..
11am-Do not feel like committing to pink lemonade or green tea, decide to make an Arnold Palmer of sorts.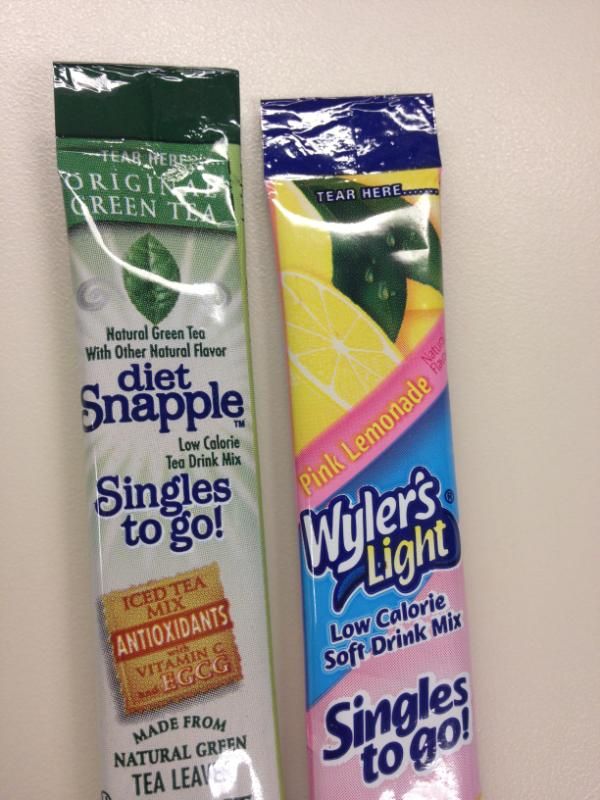 11:18-What did I do the past 18 minutes?
11:19am-Can't decide if not knowing what I did for said previous 18 minutes is a good or bad thing.
11:23am-Charlotte Rae (Mrs. Garrett on Facts of Life), dead or alive?
11:24am-Alive, hooray!!
11:32am-After singing "You take the good, you take the bad….." for the past eight minutes, decide to go back to Excel training.
11:45am-Grab my salad from the break room and chow down before going on a walk.
11:47am-Wonder how it's possible that people don't like the taste of goat cheese, it's a gift from the gods!
11:55am-Go for walk #2 of the day.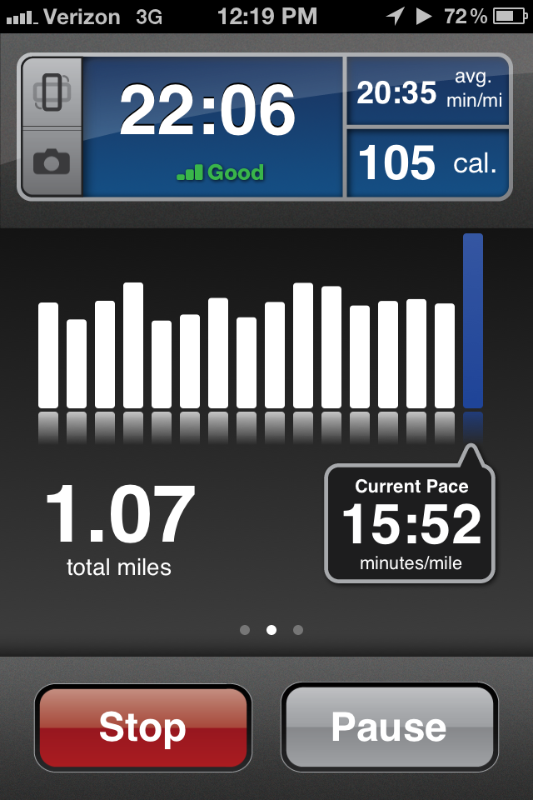 1:05pm-Once again and I'm sitting at my desk hoping that some work comes across my way. One hand on the house, the other carrying the weight of my head, start to doze off.
1:06pm-In hopes that it will wake me up, change my Pandora station to the ABBA station. Surely some retro disco turns can turn my frown upside down and get my blood pumping!
1:09pm-It doesn't but I will survive!
1:10pm-Wish that I could take Lincoln to work with me, he would be the hit of the office!
1:11pm-Contemplate going to Web MD to see if it is really possible to die of boredom. Instead, remember that the cafeteria is open until 1:30pm. I really don't want to spend any money but I would most likely give up the rights to my non existent first born at this point just to wake up.
1:20pm-Figure since I am down there I might as well go outside and get some fresh air.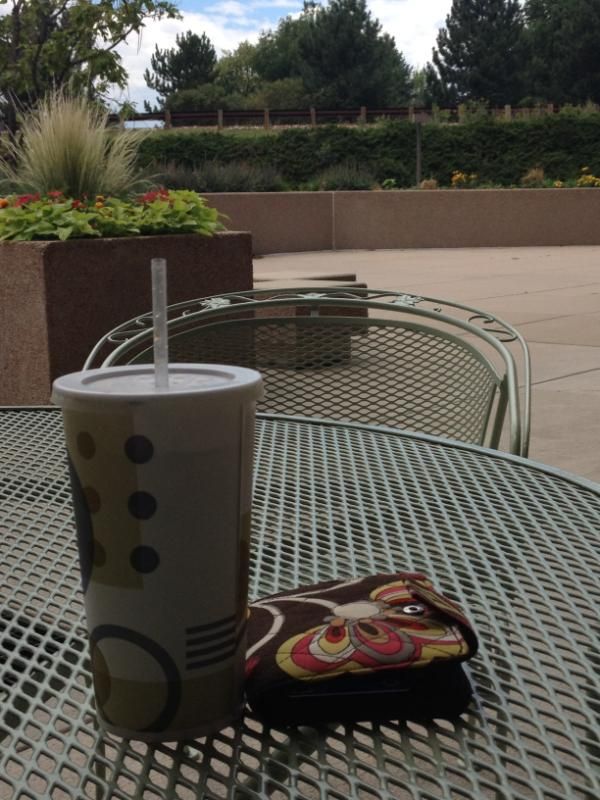 1:35pm-Go back to my desk and remember that I have a bag of Cheetos with only a few pieces left. Having the small amount makes me ponder an important question that has probably crossed the mind of everyone at least once in life…..What is better soft or crunchy Cheetos?
1:39pm-After much deliberation with myself decide that crunchy it is, even if they tear up the roof of my mouth.
1:48pm-Hand out papers to various people on my team and keep telling myself that even though I am bored, things here are bound to get better and I'm getting paid a helluva lot more than what I was getting paid at my last job. It's just so frustrating going into work knowing that there isn't a lot to do because I'm in that awkward place of training and having my own portfolio.
1:52pm-Co-worker asks if I want to go on break with her, well, of course I do.
2:02pm-Get back and have work, yeaaaaaaaaah!
2:30pm-As akward as is it, go to a birthday celebration just to kill some time.
2:35pm-After grabbing a slice of watermelon (props to my department for providing a healthier option than cake!), attempt to make conversations with others and they aren't having it. Go back to my cube to spit out seeds into my trashcan (because I am a lady).
2:52pm-Go on my third walk of the day. Yeah, this is more breaks than I take in a normal day but I can justify the excess number of breaks because of my walking regime. I'm walking in hopes that I lose some weight, by losing weight I will be healthier and less likely to call out sick to work thus saving them money on man power and productivity. See, going on a walk for my fourth break of the day is totally justifiable.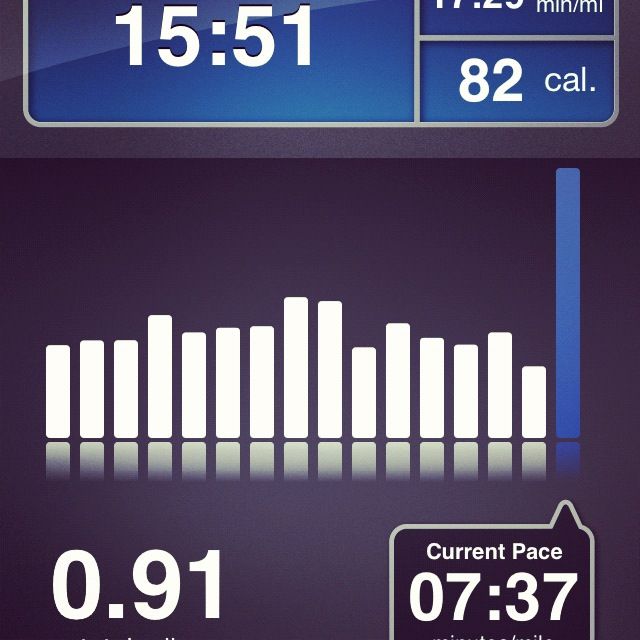 3:13pm-Get back and the rest of the day flies by.
4:03pm-Until I look into my purse and wonder why I have three wallets sitting in there.
How do you pass time at work when you're bored?