I do apparently because this past week has been hoocholicious and thankfully the hooch loving has come to a halt.
It started on Sunday afternoon at the Meadowlark bar. They had $2 well drinks and while I normally don't drink liquor, vodka, tonic and I had a lovely reunion.
It was a perfect sunny day and they have an awesome, open patio area that reminded me of one of of my favorite patio spaces ever, Solstice in Charlotte (one of the very few things I miss about that city).
That was in preparation for the main event on Sunday afternoon, the Yelp Elite Event at 3 Monkeys Cantina. You all know I love a free Yelp event as much as the next
person and it seems like forever since there's been a Yelp event. This one was pretty cool also because 3 Monkeys is a new restaurant in town. Denver has so many restaurants that I can't keep up with which ones have closed or are opening so Yelp gave me the 411. They shut down the restaurant for a few hours and when we walked in, saw the restaurant was cleared out except for a pool table which was pretty random. Although random, I liked how 3 Monkeys didn't succumb to the common thing that most Mexican restaurants seem to fall to-tacky decorations complete with neon Corona bottles and sombreros. Their food is more Tex Mex than anything and we got to try samples of their nachos, quesadillas and chops and salsa. Really my only complaint was that there should have been more food. There were only two people
walking around with trays and when it comes to Mexican food, a bite or
two just won't do, I want more! The Blue curacao margaritas made up
for the lack of food though, I could've had went through them like
water but cut myself off after two. The bartender knew what he was doing-he made tons of margaritas then just set them out on the bar along with water so you could gran and go as you please. That's what I'm talking about!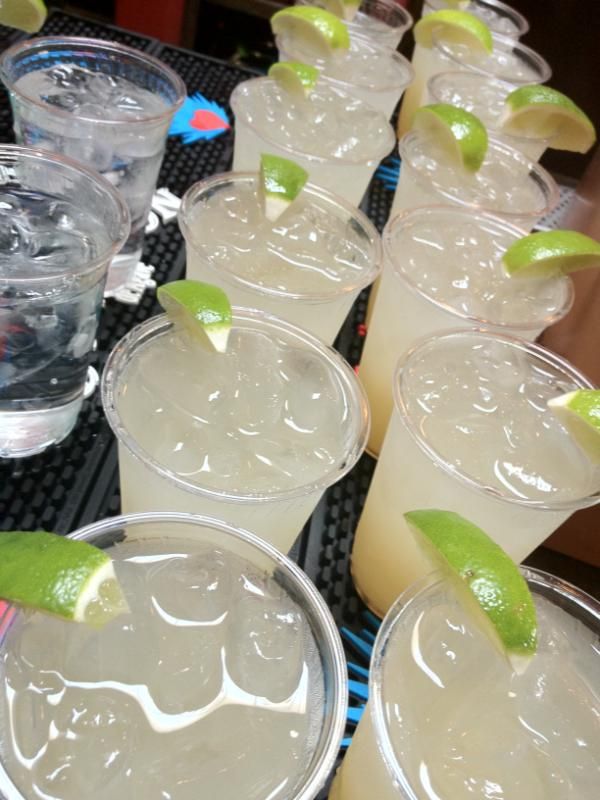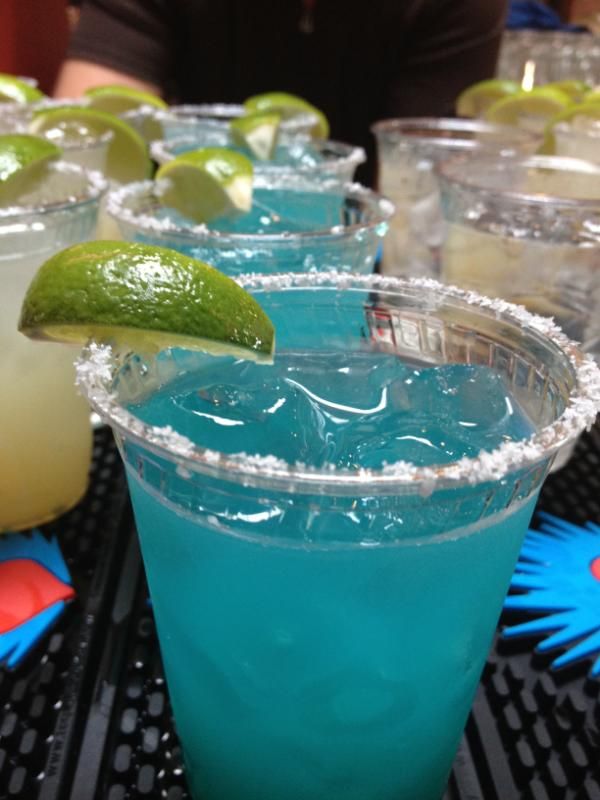 Oddly enough, the adult beverages continued on Monday when we got to drink at work. I repeat…..we got to the drink at work. That concept is still a bit
foreign to me but I get a kick out of saying it. We had an associate forum with the company's financial results along with a reception afterwards.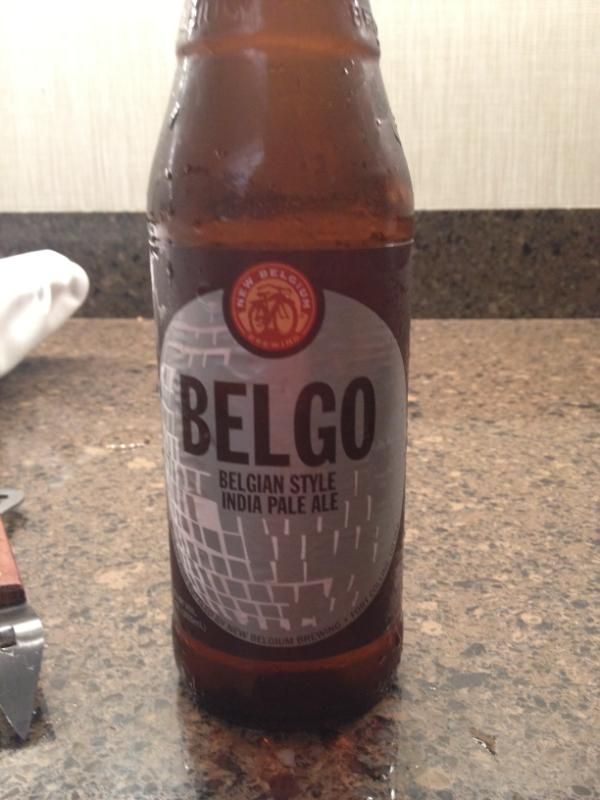 Thankfully I saved calories for the day because they were serving all kinds of yummies like chicken kabobs, coconut shrimp, crab cakes and beer…..lots and lots of beer. I must admit, it was kind of cool to go back to my desk for the last 15 minutes with a bottle of beer in hand. Not something I would make a habit of but I could be down with this once or twice a year.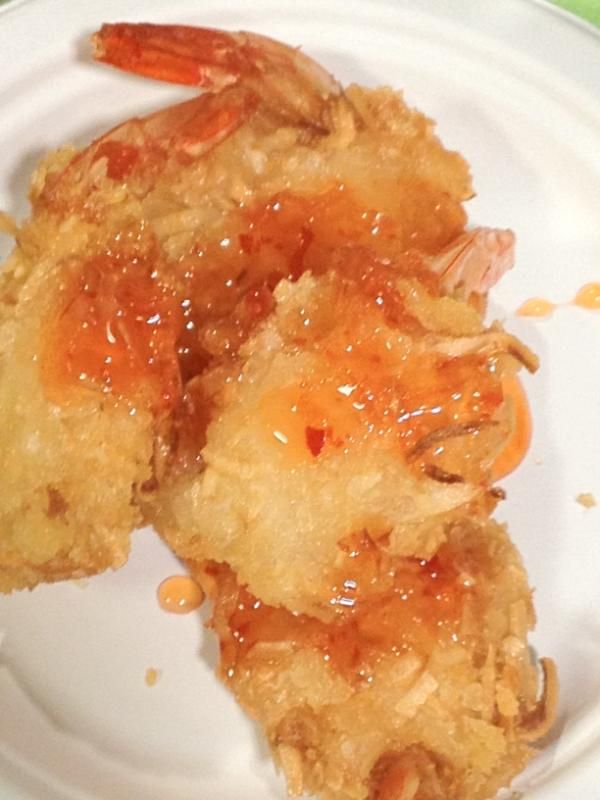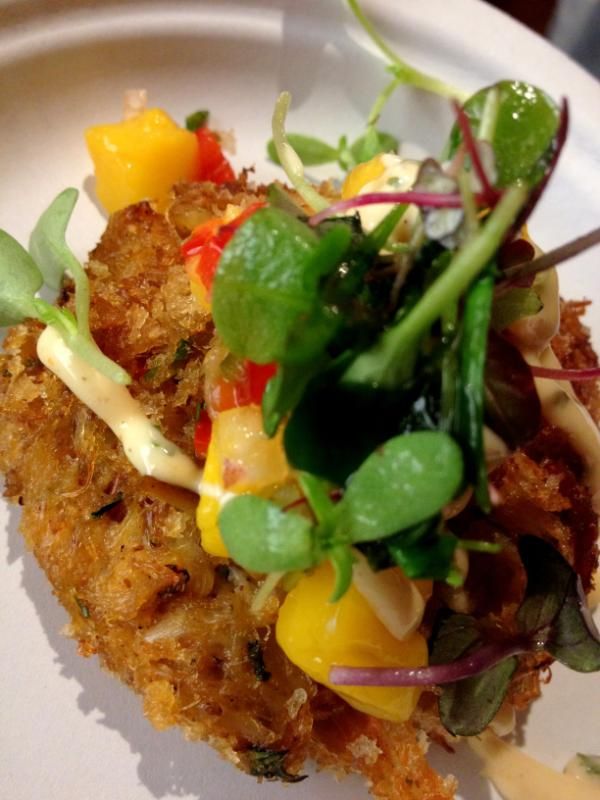 Then there was Canvas and Cocktails on Tuesday night. I've only been
once before with a group of Denver bloggers and this time was
different because not only did I fly solo but all proceeds were going
to charity to benefit the victims of the Aurora shootings last month.
It was a little weird going alone because it's a social atmosphere but
I took solace in it, enjoyed myself (and a glass or two of wine) and
painted my little heart out. Sigh, it didn't turn out as well as I had
planned. I could barely paint a heart, wtf? And my Colorado C ended up
looking like Pacman so I wasn't on the right track.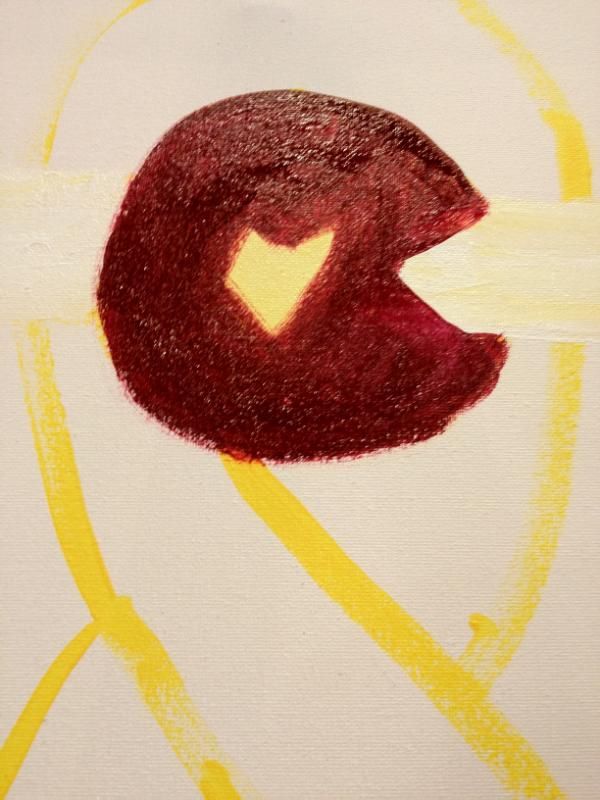 I quickly reminded myself that I was there to enjoy myself with my money going towards a good cause and that did the trick. It was an enjoyable two and a half
hours to myself and I went home calm and collected with a painting I may or may not hang up.
Next time I think I will paint without the hooch…..