By the time we rolled into Zagreb on Friday night, we were beat. We dropped off our stuff in the room and  explored a little of the downtown area but called it an early night. We stayed at the Best Western Premier Hotel Astoria which put us right in the heart of the capital city.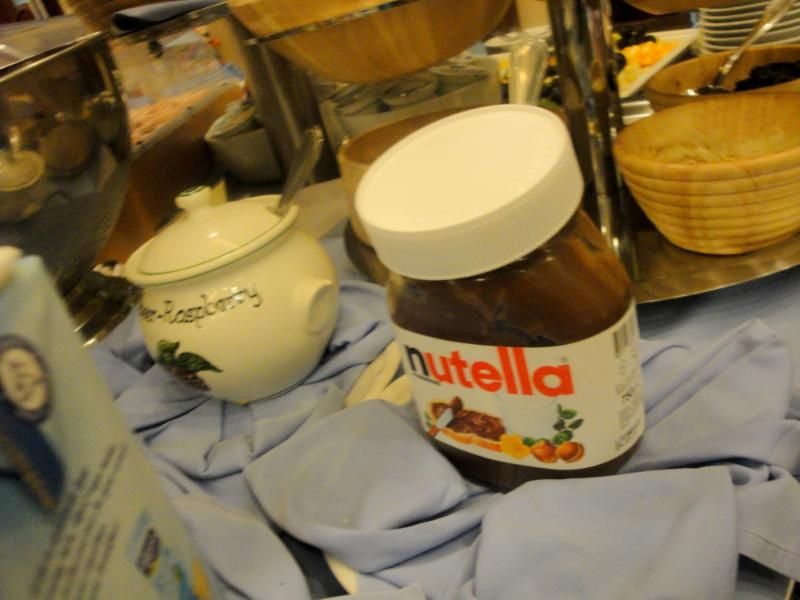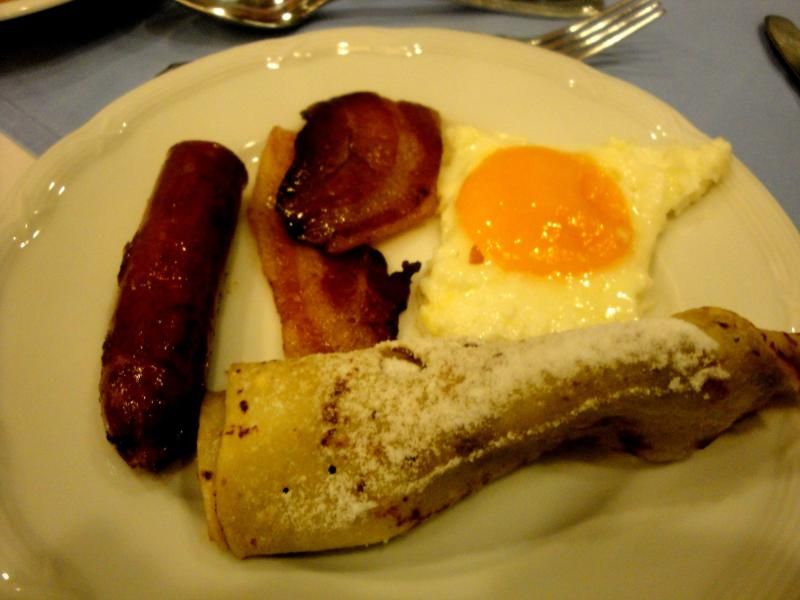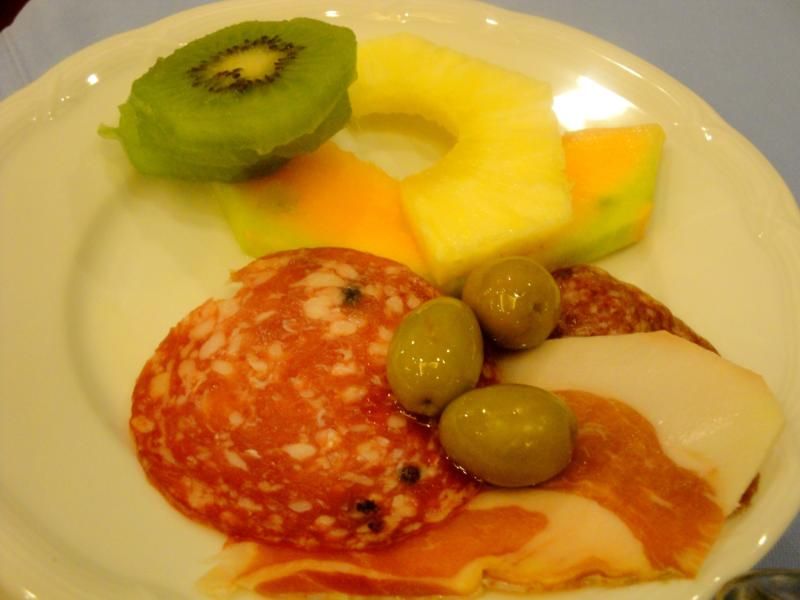 They had an amazing spread, much different from the crappy continental breakfasts offered at the hotels I usually stay in.  Never would I thought salami and olives would be a part of my breakfast but hey, things are different over there. We only stayed at the hotel for an evening but the service was impeccable along with immaculately clean rooms. Add this breakfast to that and it was a steal of a deal.
Once our belly's were full, we set out to explore the city.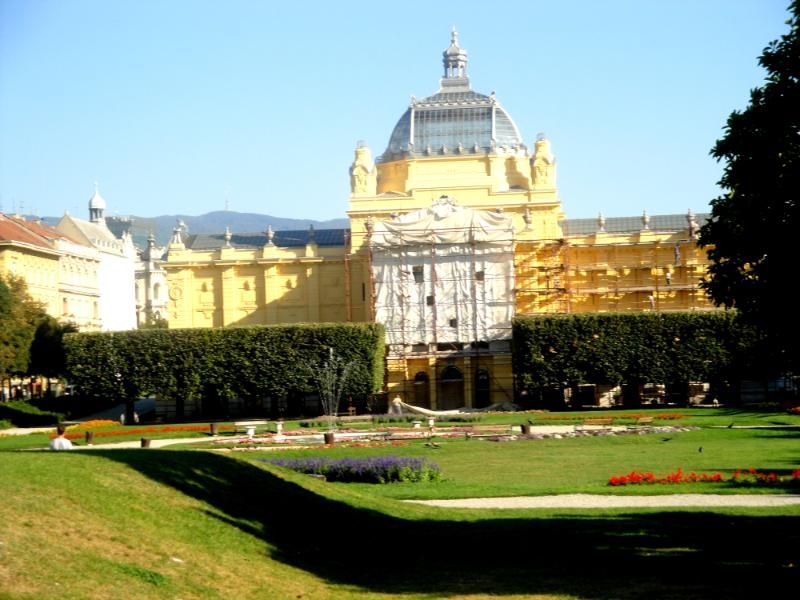 Umjetnicki Paviljon (Art Pavilion)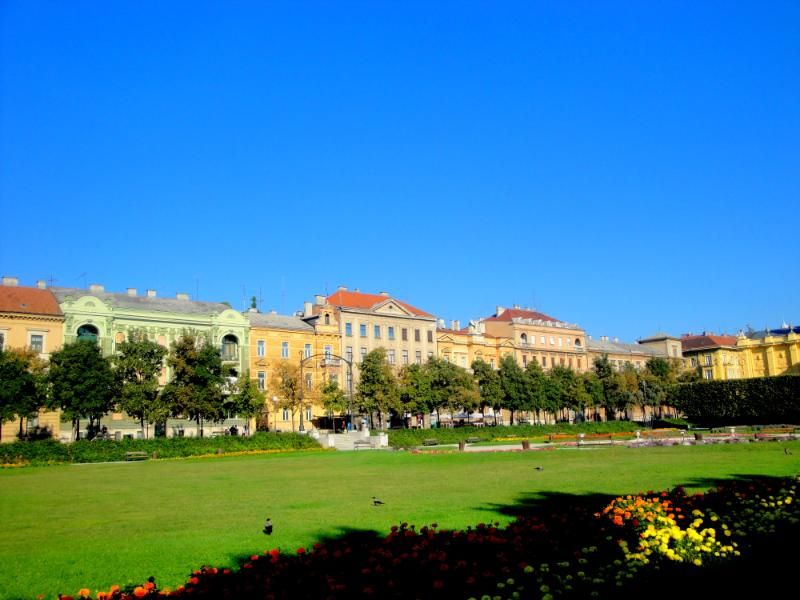 I loved the colorfulness of Zagreb, especially for a city with such a long history. We would be walking, see cobblestone streets next to a bright yellow building. Who knew it would be so lively?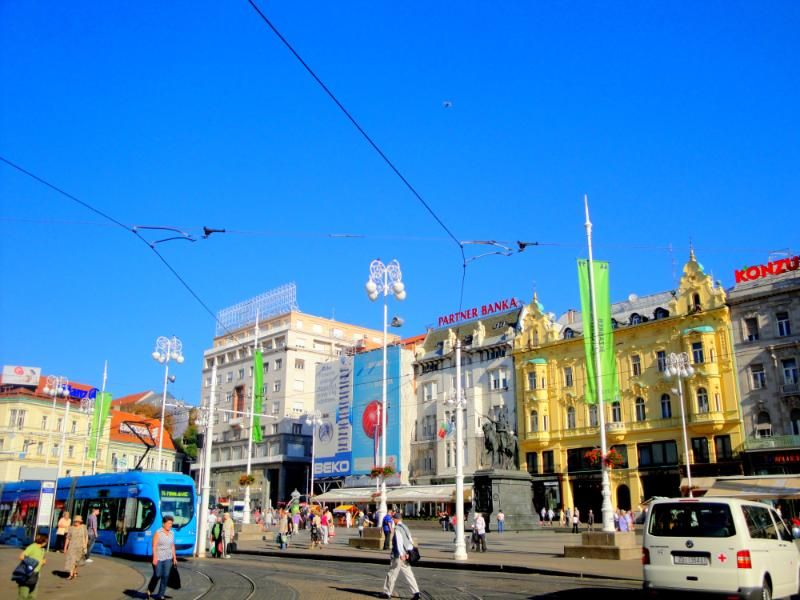 Near the city square was a market place complete with produce stands, performers and restaurants.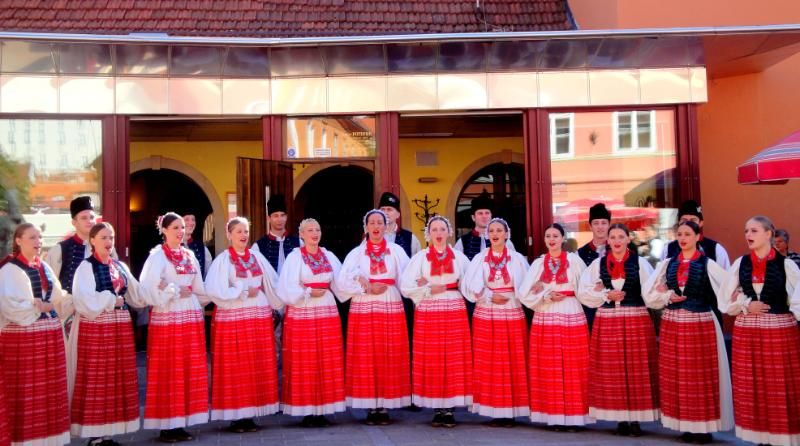 While sipping on a cappuccino, I was especially impressed with the older men day drinking. And not like afternoon day drinking, I'm talking before noon day drinking
This explains my love of day drinking.
We walked over to the The Cathedral of the Assumption of the Blessed Virgin Mary. It seemed like every major attraction was under some kind of renovation at the time.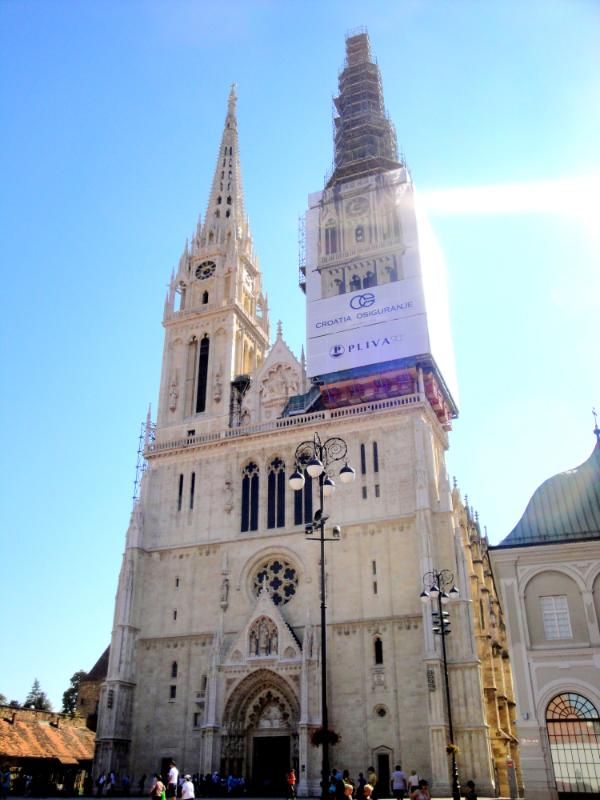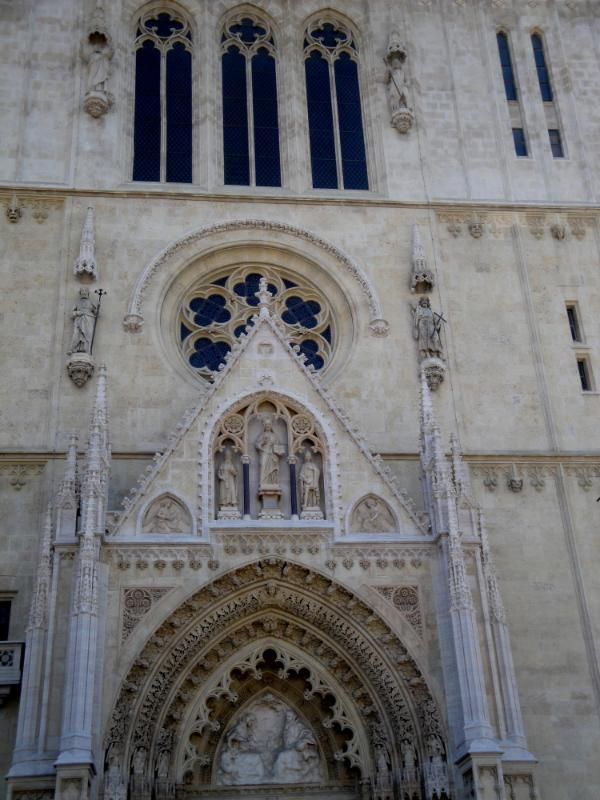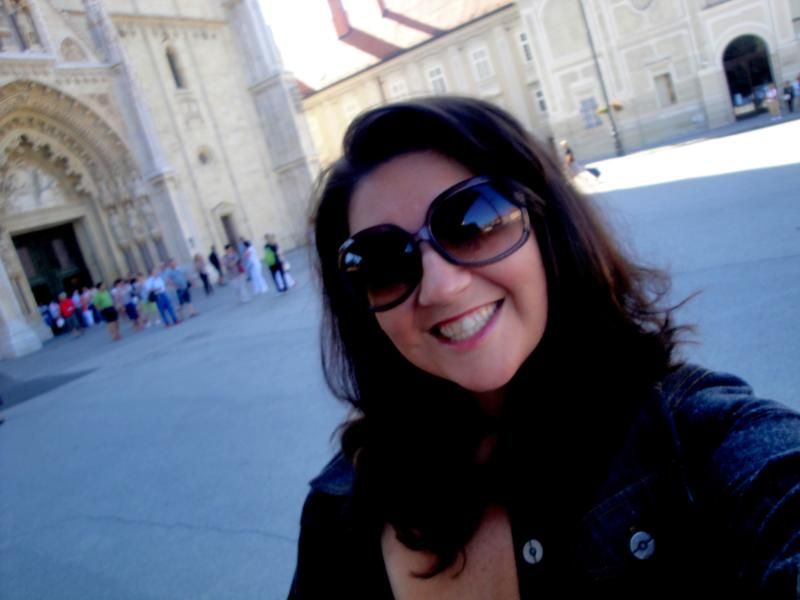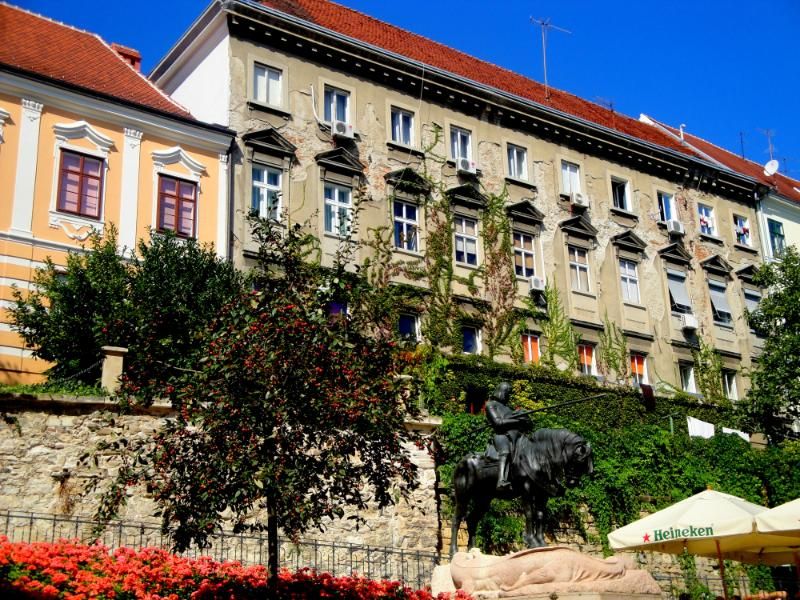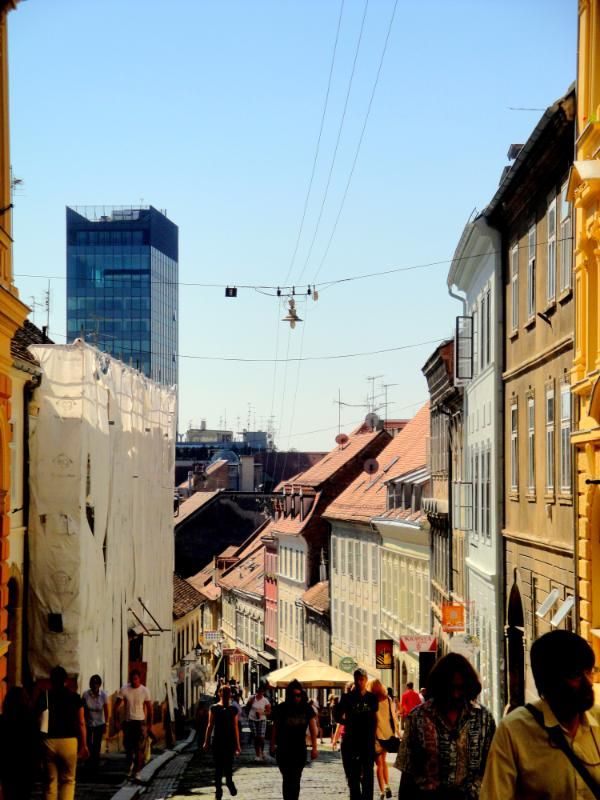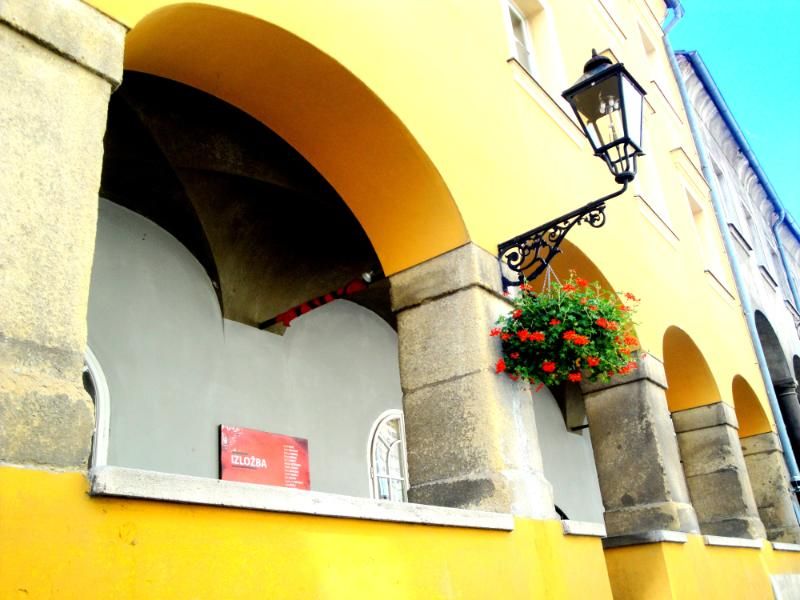 We soon saw the Church of St Mark in front of us, easily distinguishable by it's colored roof that bears the coat of arms of Croatia. It was absolutely beautiful!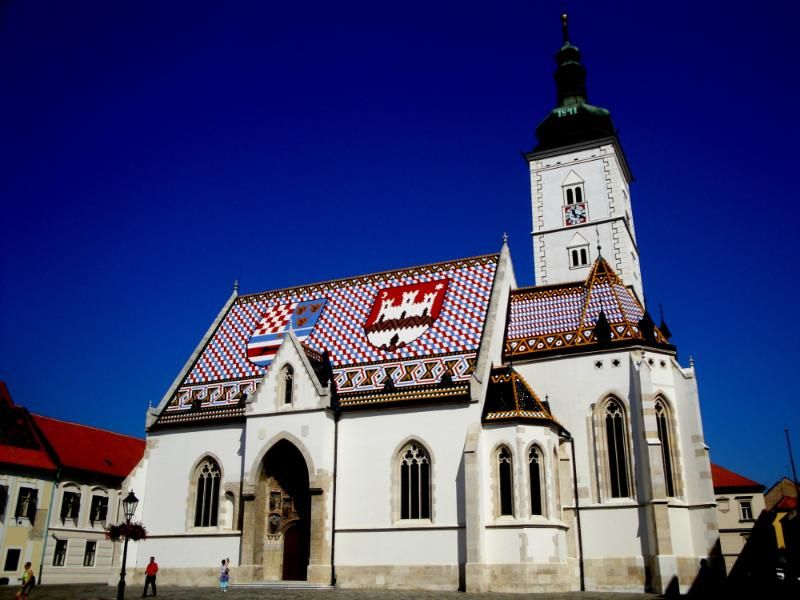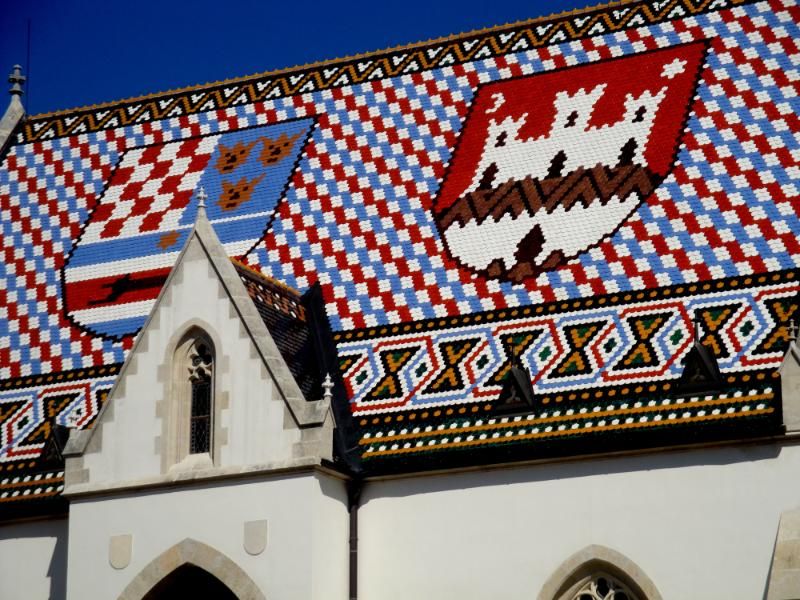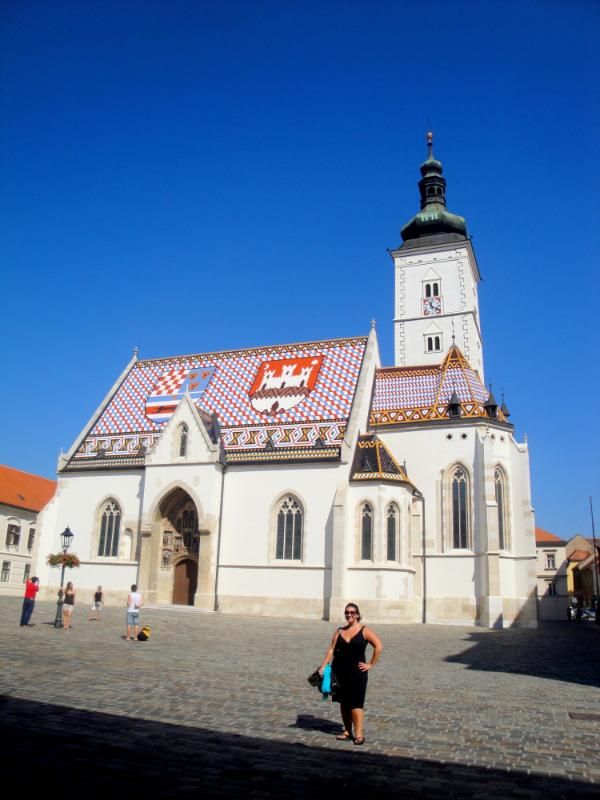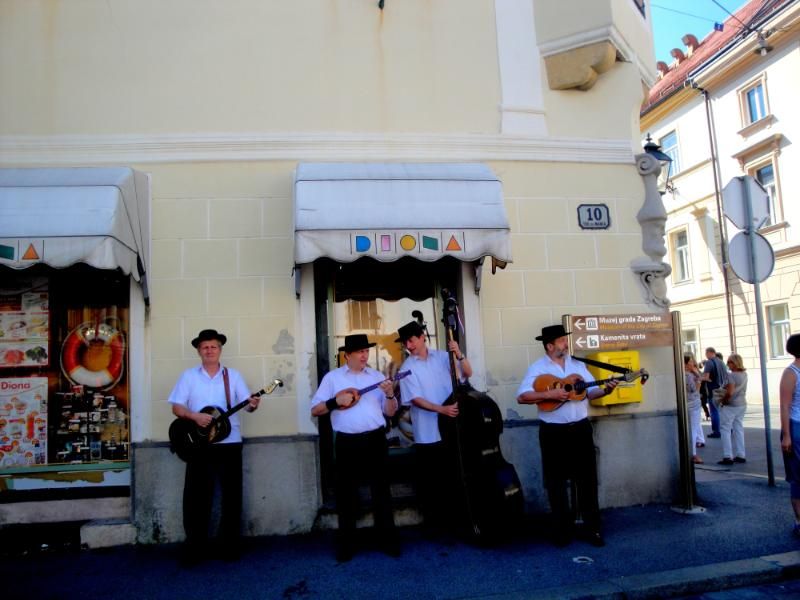 We turned the corner and there was the Museum of Broken Relationships.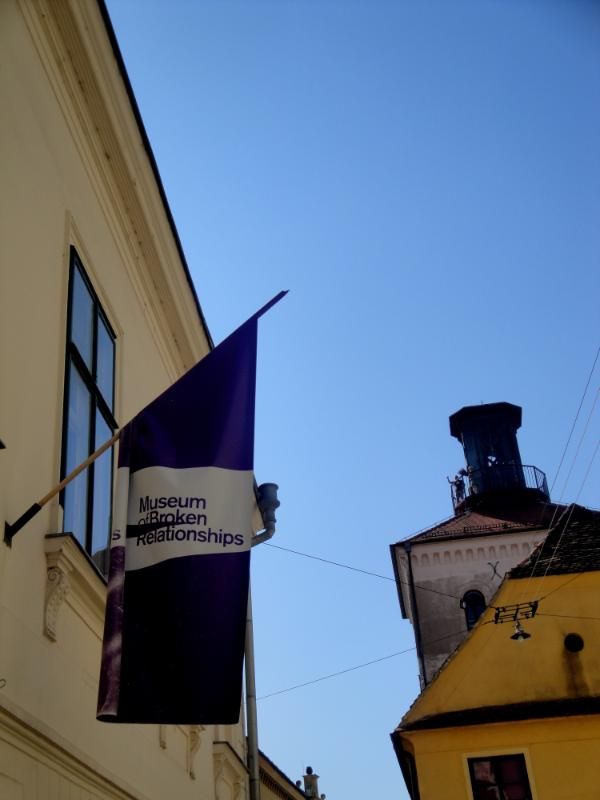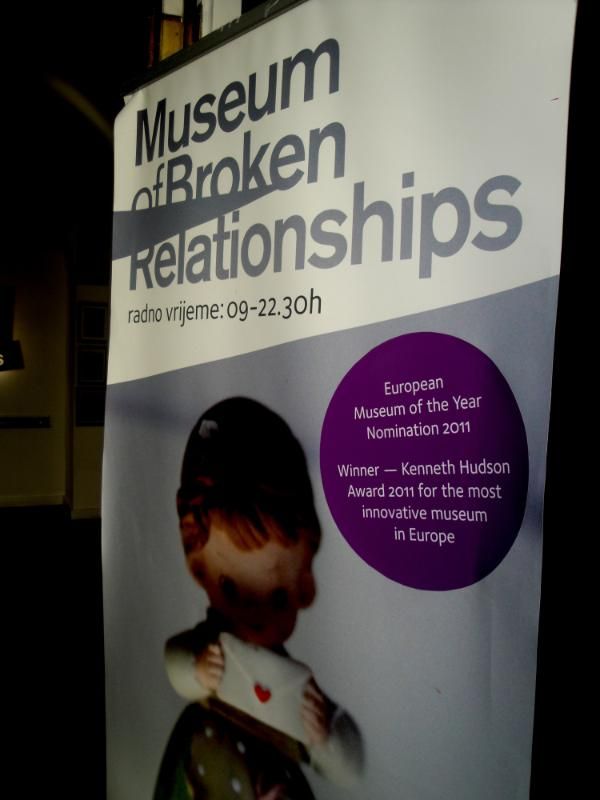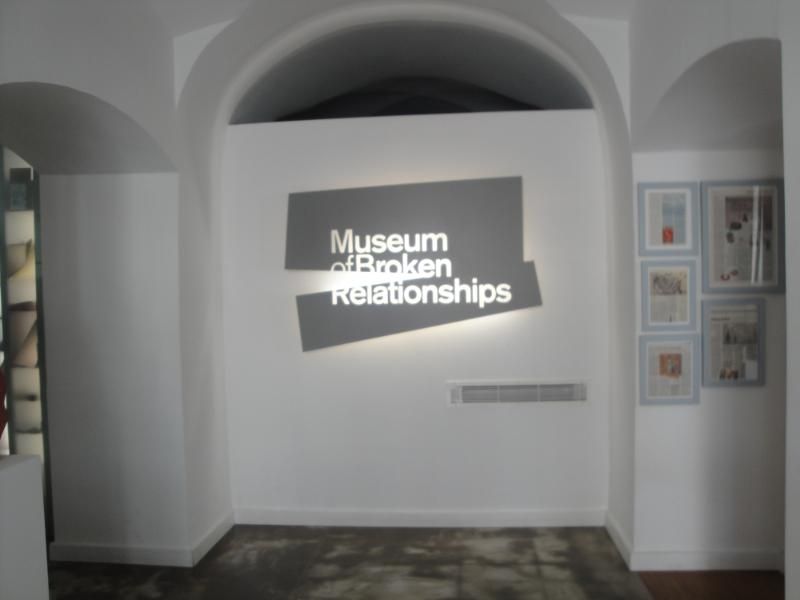 Yes, this is a real place. And oddly enough, just a week before I was reading through a list online of best destinations for a broken heart and this place was on the list!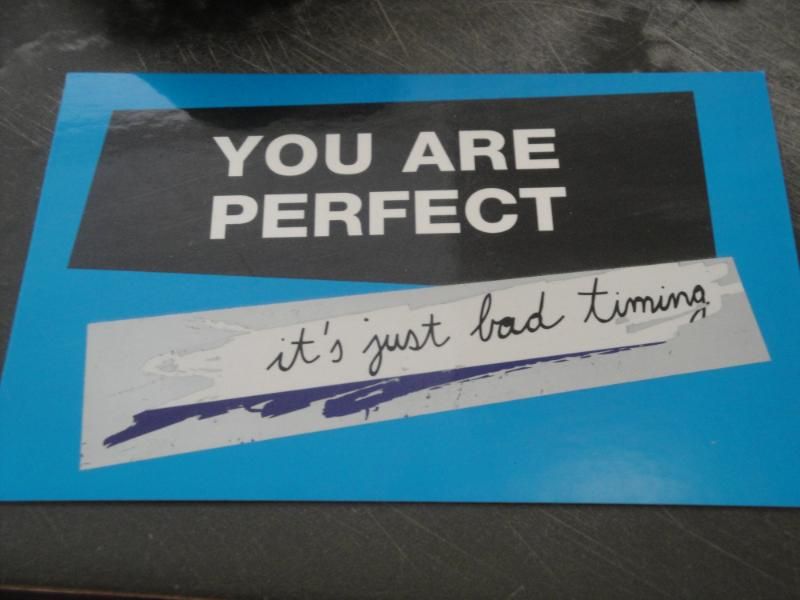 One last view of Zagreb
Zagreb absolutely wowed me! It was a fairly cheap city for lodging and food. I loved the city center area where they were rows upon rows of outdoor seating packed full of people enjoying the day, drinking and eating. I did not see one empty table and along with that, there would be music blaring throughout the area. I wondered what the special occasion was for all this to be going on but then found out-oh, it was just Saturday. If you're ever in Croatia or the surrounding countries, I definitely suggest checking out Zagreb for a day or two.
What's your favorite capital city?